Som Cultura 2022 Festival
The seventh edition presents forty cultural activities for the weekends in November.

---
Som Cultura offers a month of cultural experiences on the Costa Brava and in the Girona Pyrenees, with a programme of almost forty activities aimed at local audiences and organised by the entities and companies associated with the Costa Brava Girona Tourist Board's Culture and Identity Marketing Club. The festival presents a selection of special activities to encourage audiences to rediscover the wealth of cultural, heritage and artistic resources to be found in the province of Girona. After the pandemic, the festival is getting back to normal and this year will be offering all the planned activities with physical attendance. 
The programme, which is focused on the weekends in November, has four thematic sections: "Spaces that are treasures", "Dramatized tours", "Culture snacks" and "A world of museums". The full programme can be found on the website Som Cultura - Costa Brava.
New for this edition, joining the members of the Culture and Identity Marketing Club, entities and businesses associated with some of the Tourist Board's other marketing clubs will be taking part for the first time. These include the Wine and Gastronomy, Nature and Active Tourism, and Health and Wellness Marketing Clubs. The aim is to highlight the cross-sectoral nature of culture and create new tourist products.
To register for the Som Cultura 2022 in-person activities visit the website https://somcultura.koobin.cat/.
View the Som Cultura 2022 promotional video.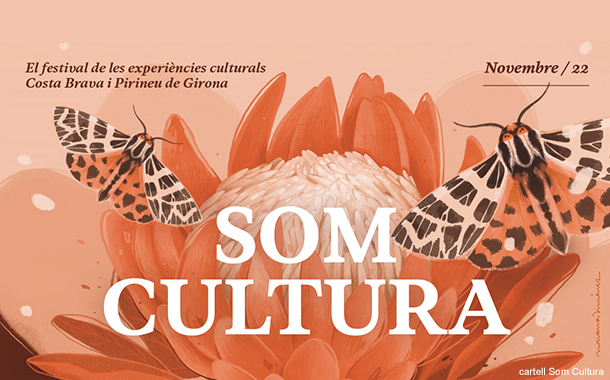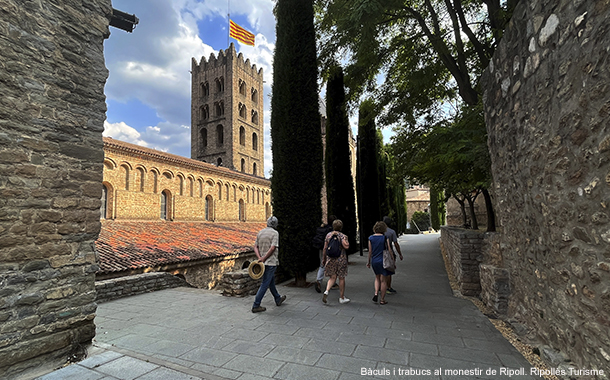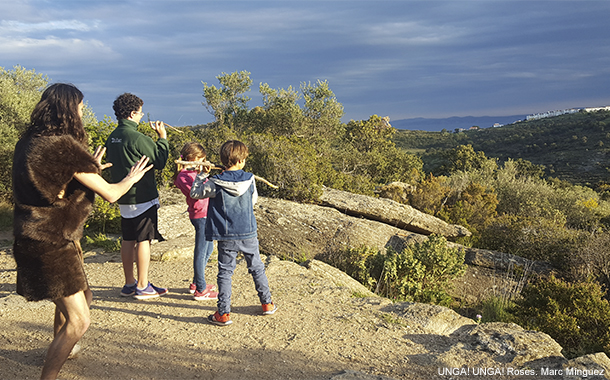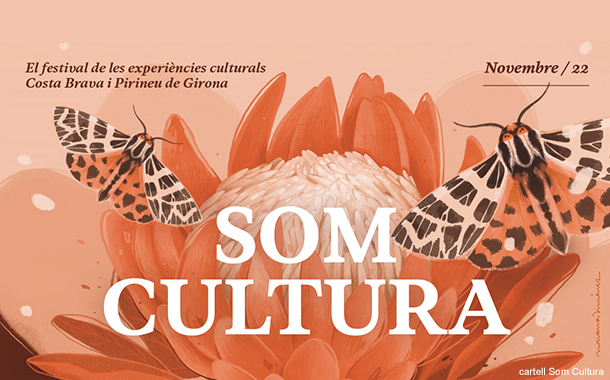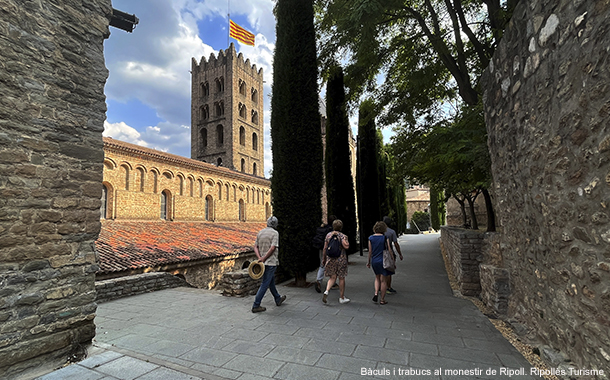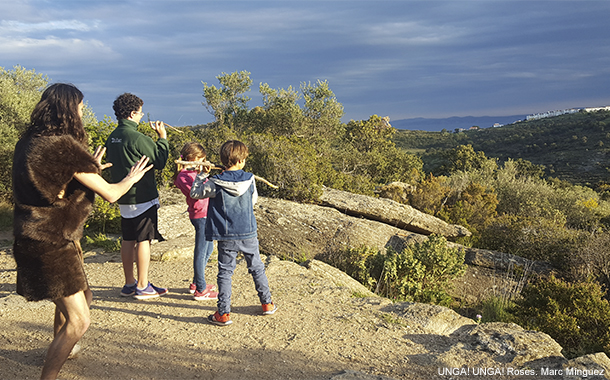 ---