Ski season 2020-2021
The winter tourist season begins in the Girona Pyrenees, with protocols for the prevention of COVID-19.
---
On 14 December, the ski resorts of the Girona Pyrenees, with more than 200 kilometres of pistes and first class facilities and equipment, began the winter season, fully implementing the safety protocols and measures for the prevention of COVID-19.
Girona's five family-friendly ski resorts keep skiing closely tied to leisure, offering snowshoeing circuits, night skiing and nordic skiing trails.
The approved measures, aimed at users and workers, focus on various aspects, such as the obligatory use of masks or neck gaiters at ski stations; the physical safety distance between people, which is set at 1.5 m in both closed and open spaces; the frequency of the cleaning and disinfection of common spaces has also been increased, especially in areas with high levels of contact, such as toilets, restaurants, canteens, lockers and rental shops. No restrictions will be placed on lifts, cable cars and the rack railway, although the obligation to wear a mask and the recommendation to remain silent to avoid the spread of aerosols will remain in place. Users will be able to access skiing equipment at the rental facilities (the equipment is thoroughly cleaned and disinfected after each use), and digital systems and mobile devices have been set up for booking and buying ski passes and other services in order to speed up these transactions and reduce queues. Lastly, all security measures and protocols can be consulted in advance on official websites, social networks, posters and information screens and station maps.
The Molina, Vall de Núria and Vallter 2000 ski resorts, managed by Ferrocarrils de la Generalitat de Catalunya, are committed to providing the conditions to practice sport safely and to the digitalisation of services. The Masella station is operating at two levels: on the one hand on snowmaking and the fine-tuning of the facilities, and, on the other, on ensuring the station is safe in terms of health. Finally, Guils-Fontanera, the only resort in Girona where it is possible to practice cross-country skiing, has made improvements, in catering areas in particular, adapting them to be accessible to people with reduced mobility and by renovating their facilities.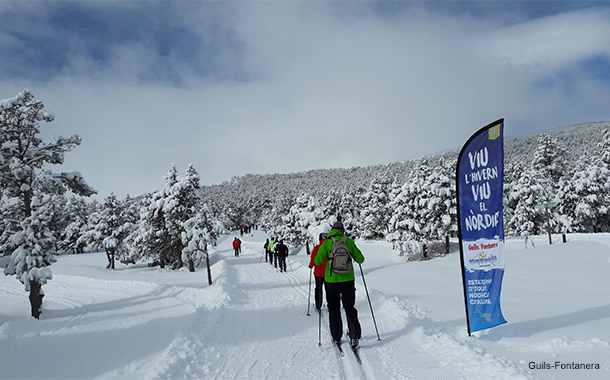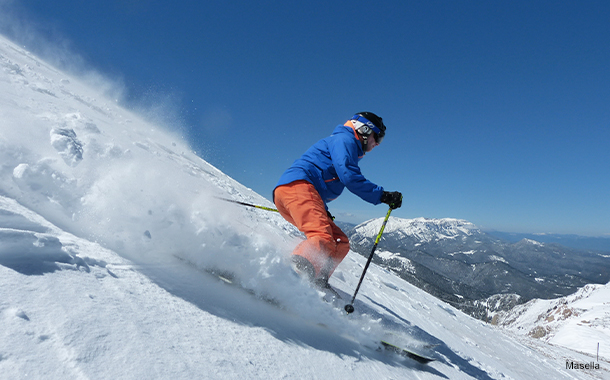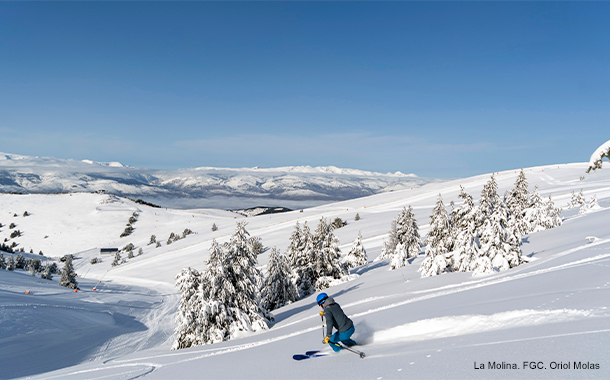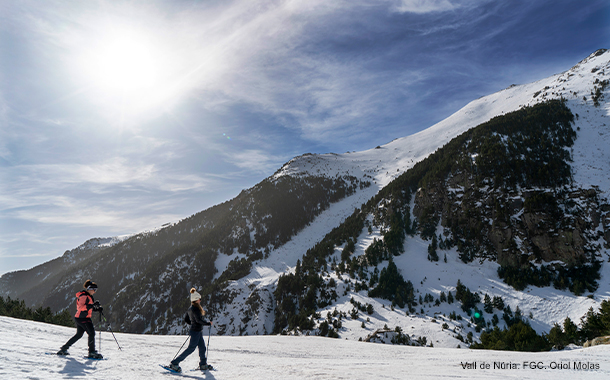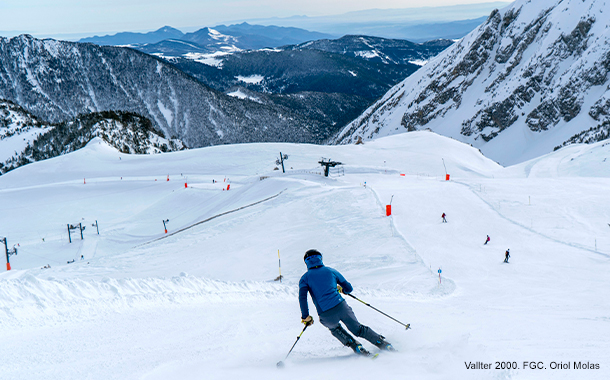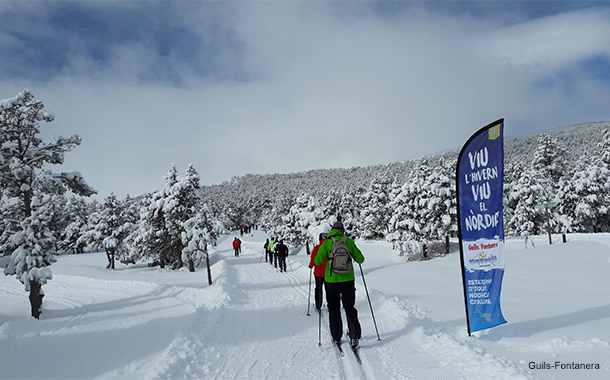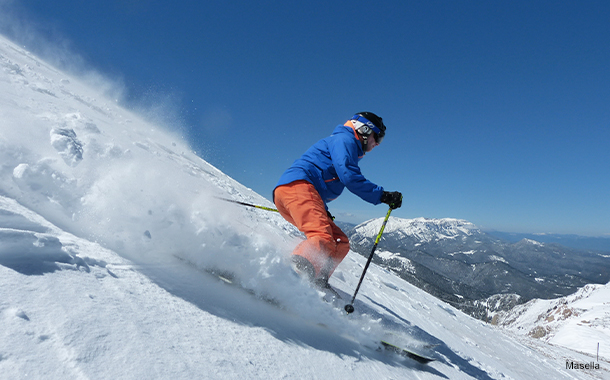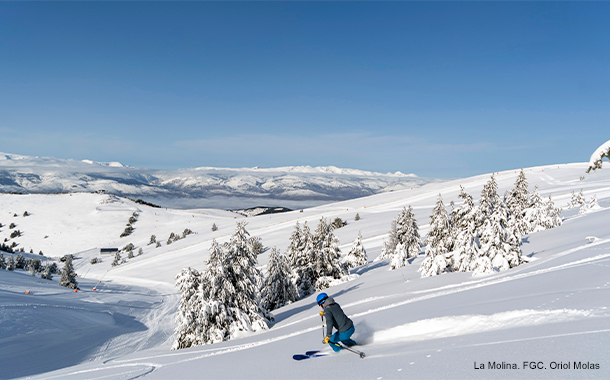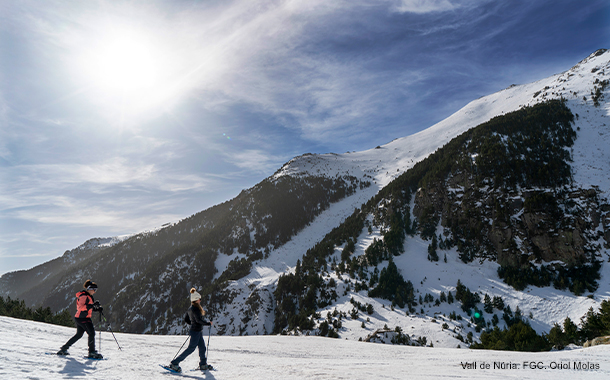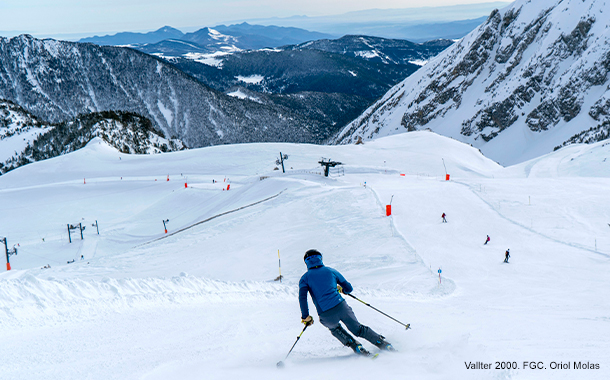 ---