Showcasing actions for digital influencers
Visits to the destination for digital influencers and journalists have resumed so as to generate new promotional content. 

---
In September, the Costa Brava Girona Tourist Board organised and coordinated five press trips for thirteen journalists, three blog trips with six participants and a fam trip for two travel agents in order to relaunch showcasing activity on the domestic markets and to stimulate the creation of new themed content for the Costa Brava and Girona Pyrenees destinations.   
The digital influencers that visited the province observed the health and safety protocols throughout their visit and came from Catalonia, other parts of Spain and France. Writers and photographers from media and programmes like Temps d'aventura, Go Travel, Viajes National Geographic, BuenaVida, esRadio, Kamaleon and Détours en France carried out specific trips focussed on different types of tourism, including nature and adventure activities and experiences, culture, food and wine, wellbeing and luxury tourism.  
The specialised family holiday digital content creators Maleta para tres visited different destinations on the coast, while the blogger Nicole Biarnes explored the Garrotxa region and Manu Bustelo did a specific project on scuba diving on the Costa Brava.
In terms of the fam trip made to the Costa Brava by Viajes Iverem, the Spanish agency specialising in programming trips focussing on history, culture and archaeology, two professionals were able to discover cultural venues such as Ullastret and the Archaeology Museum of Catalonia - Empúries, as well as several tourist accommodation establishments on the Costa Brava.
Lastly, as a result of the press trip made by the team from the Temps d'aventura programme, two documentaries were broadcast: "GR92, hiking along the Costa Brava» (3rd September) and "Riding an e-bike through the Empordà region and the Costa Brava» (10th September).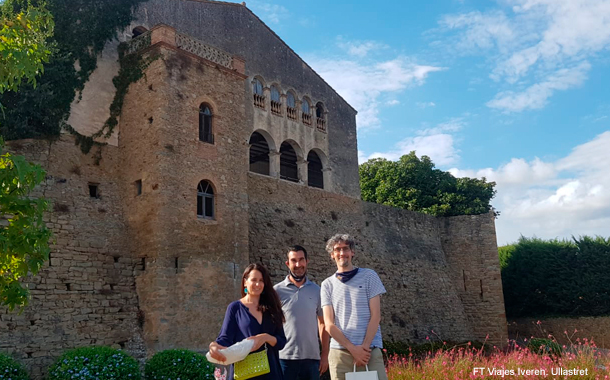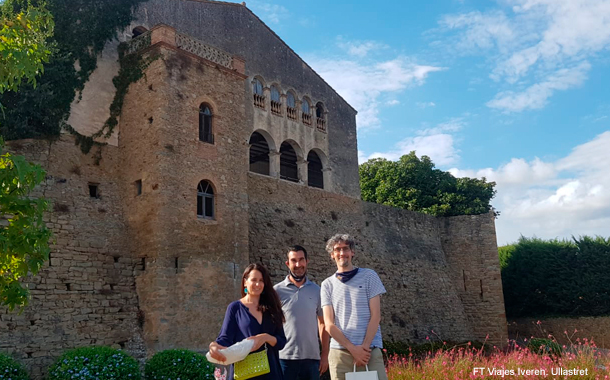 ---