Promotional actions for opinion leaders
The destination welcomes travel agents and opinion leaders.

---
During the month, the Tourist Board organised and coordinated six fam trips, two press trips and one blog trip with the aim of continuing to promote and raise the profile of the province of Girona's range of tourist services and facilities among mainly international opinion leaders.
The destination welcomed representatives from the travel agency specialising in planning bicycle tours, Trek Travel, and received a visit from the Canadian agency Magik Tours. It also hosted a prospection by a delegation from MedCruise in preparation for the forthcoming MedCruise General Assembly, being held on the Costa Brava in 2022, in addition to a visit from the European executive director of the large luxury yachts company, Northrop & Johnson. 

The destination also welcomed representatives from one of the UK's most important golf tour operators, Golfbreaks, and it organised visits for ten Spanish event planning agencies after their participation in the workshop held on 17 November at Circuit de Barcelona-Catalunya.

At the same time, a journalist from the newspaper Le Monde made a press trip focused on discovering the wine and gastronomy, cultural and outdoor services and facilities of La Garrotxa and Ripollès. This was followed by a visit to the destination by a journalist from the German magazine SpaInside who did various sections of the Grand Tour of Catalonia route.

Finally, Asian content creators for the travel blog The Travel Intern toured the regions of La Garrotxa and Empordà, and the city of Girona to record content on cultural and outdoor activities to share with their community, emphasising that there are no longer any restrictions on visiting Catalonia from Asian countries.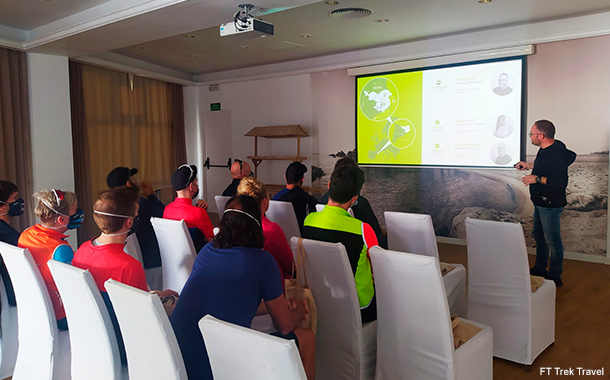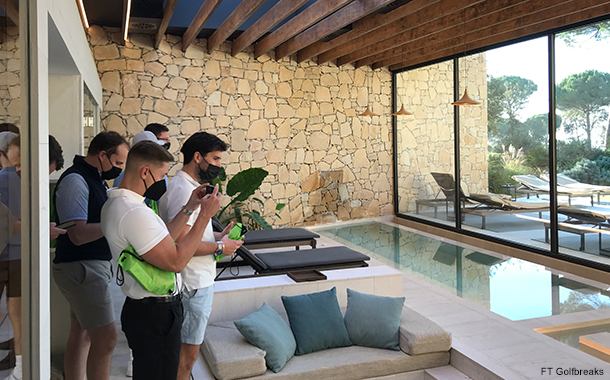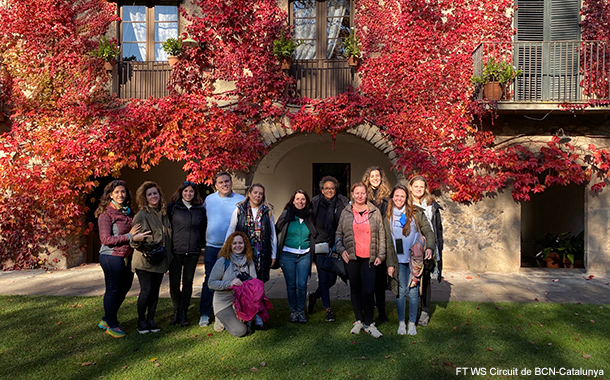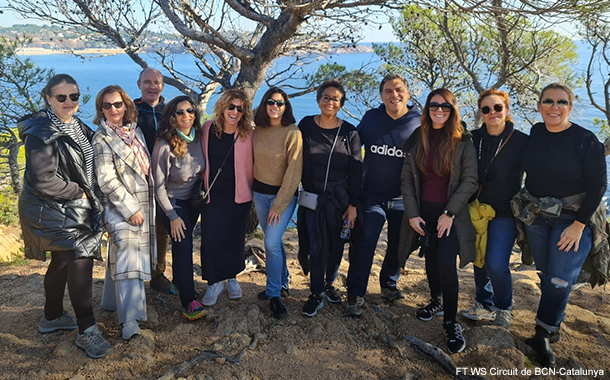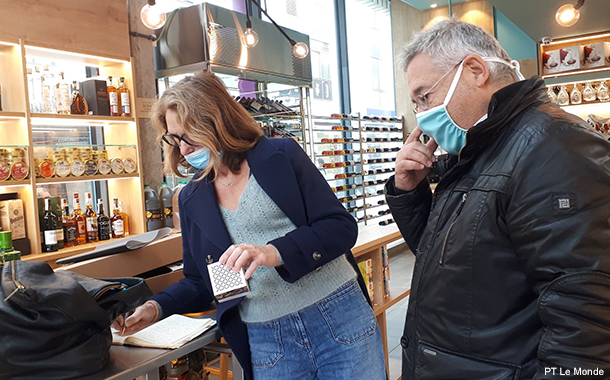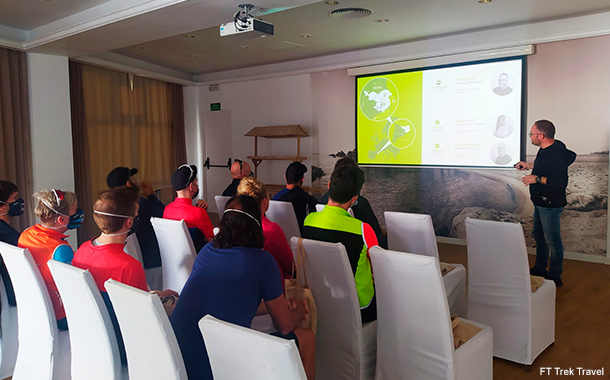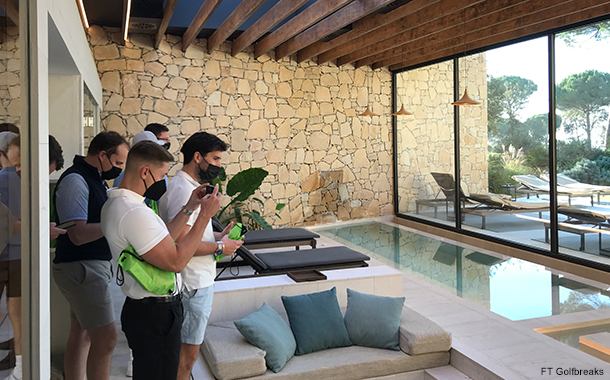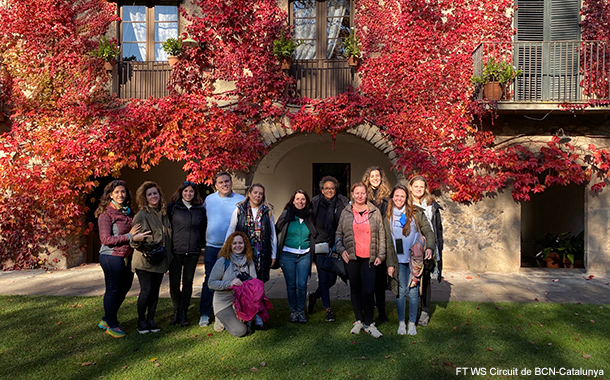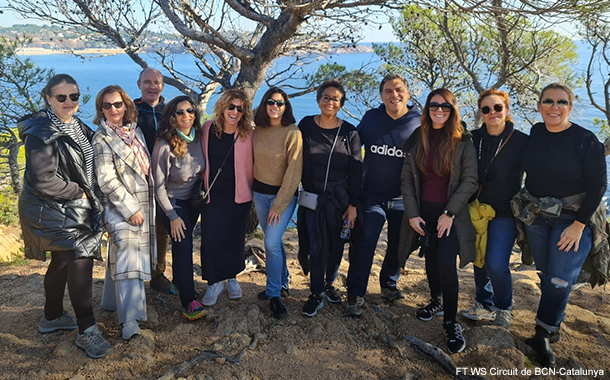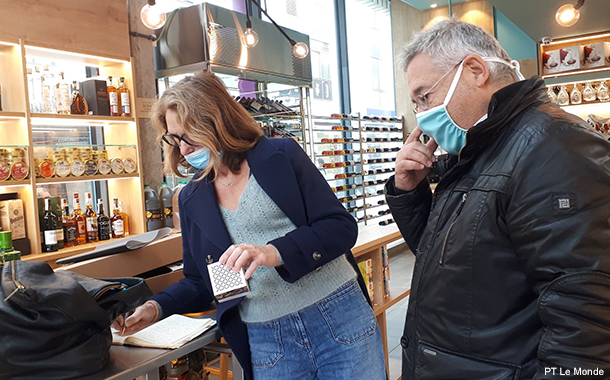 ---