Promotional actions for opinion leaders
Some forty national and international opinion leaders and journalists visit the region in October.

---
This month the Tourist Board, in collaboration with Hotel de La Gavina, welcomed journalists from the British media and also, in a joint action with the Costa Brava Hotels de Luxe association, three French journalists interested in premium accommodation and cultural, wine and gastronomic activities. At the same time, journalists from French-language media specialising in golf visited the region and the journalist Kris Ubach toured several towns on the Costa Brava to gather content for an e-book devoted to active and nature tourism. 
Regarding fam trips, the destination hosted representatives from Spanish travel agencies such as Booking Fax and international ones such as the premium Mexican agency Departure Lounge and A Taste of Spain, specialising in wine and gastronomy tourism. Moreover, visits were arranged for European active tourism operators and representatives from event planning agencies. 
Finally, influencers specialising in health and wellness @nuriagaro and @davidbarretoyoga and content creator Sara Caballero visited the region. Also, the Board's collaboration with Sònia Carmona (@la_foodlovers) continued.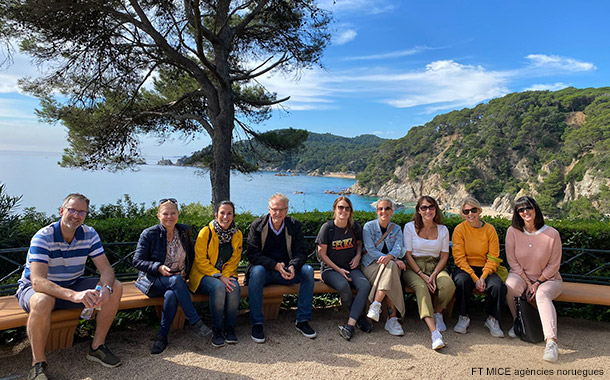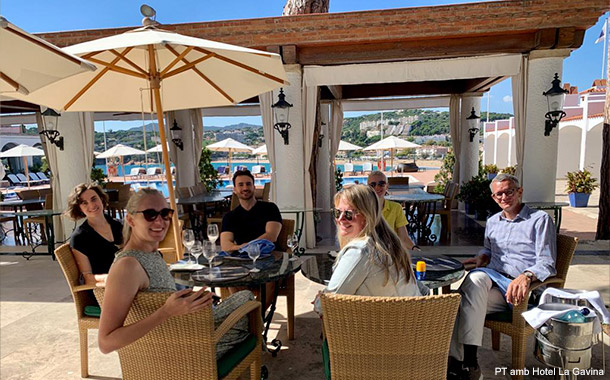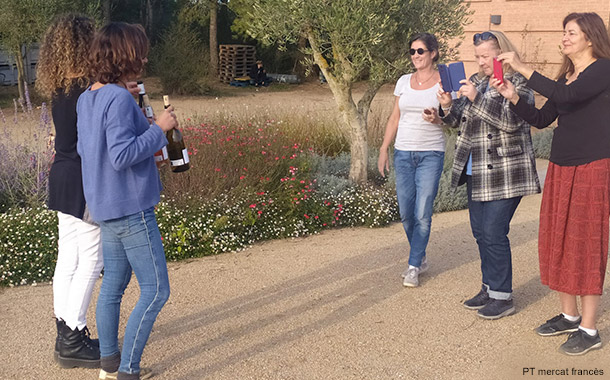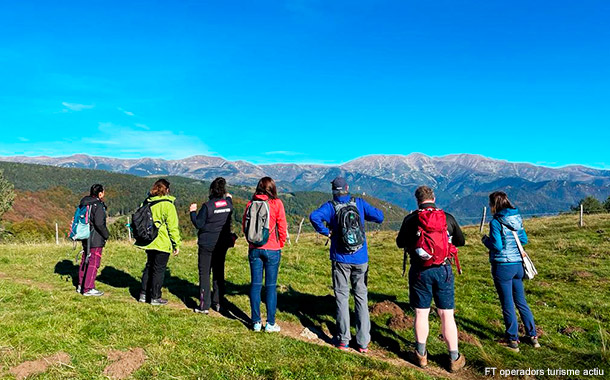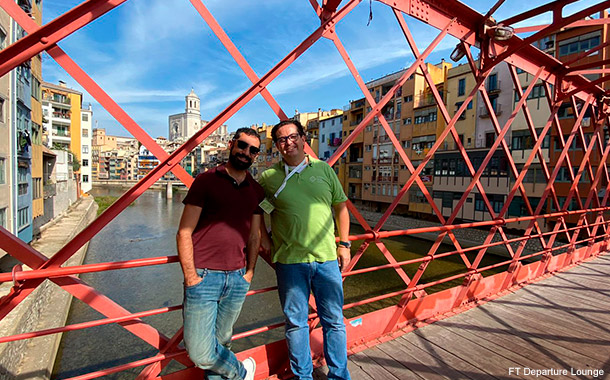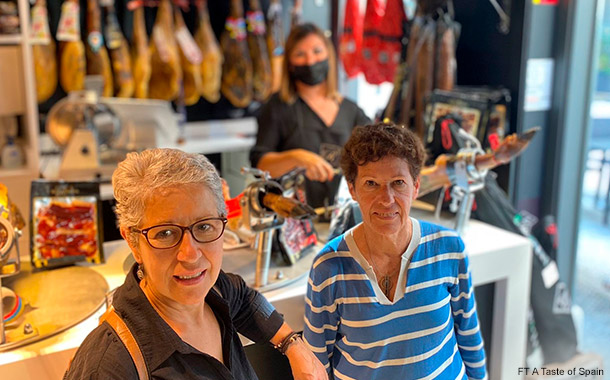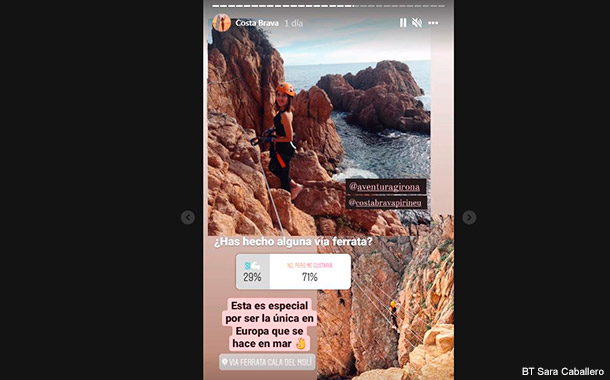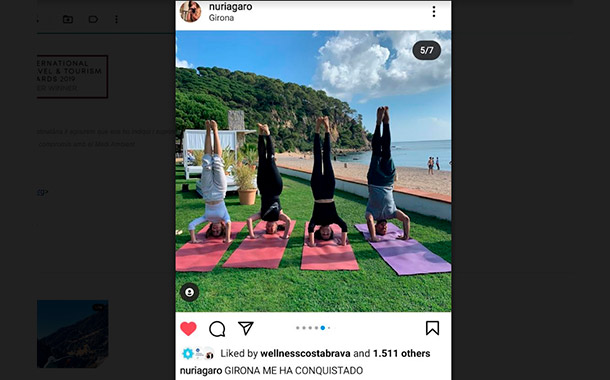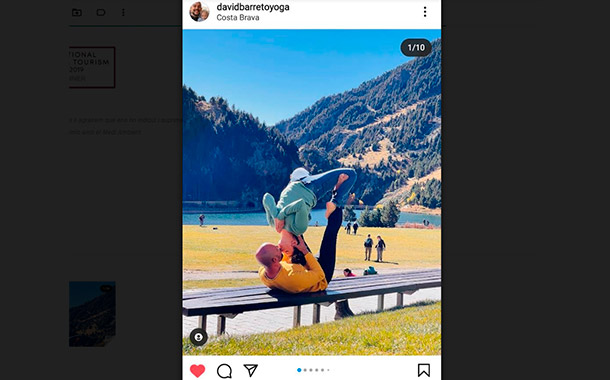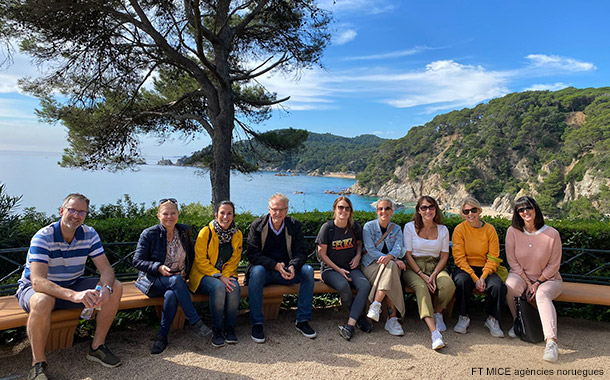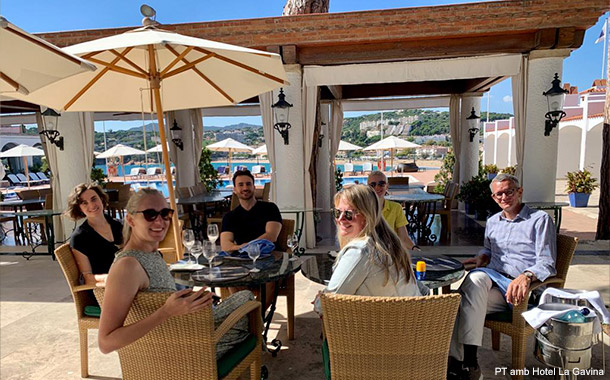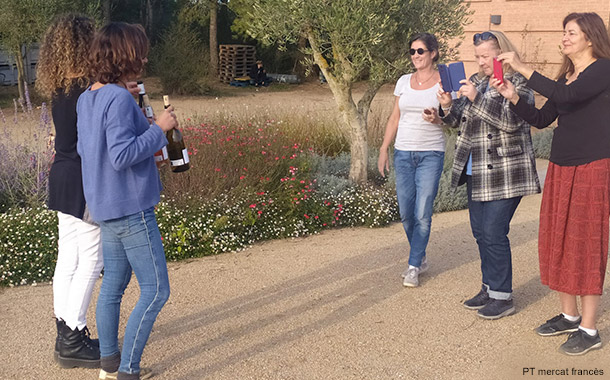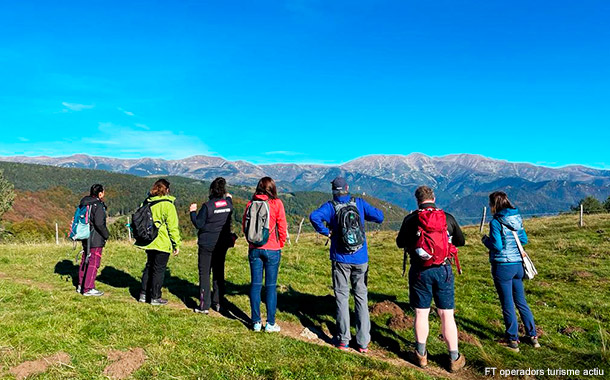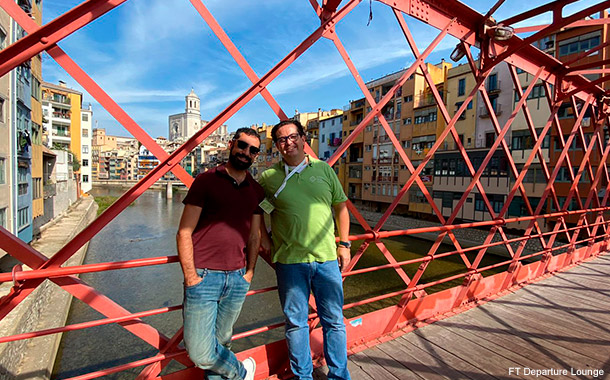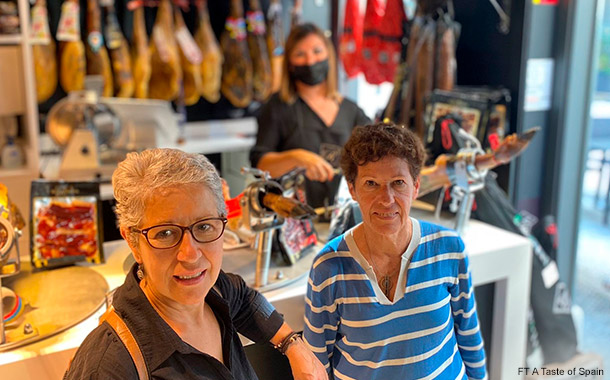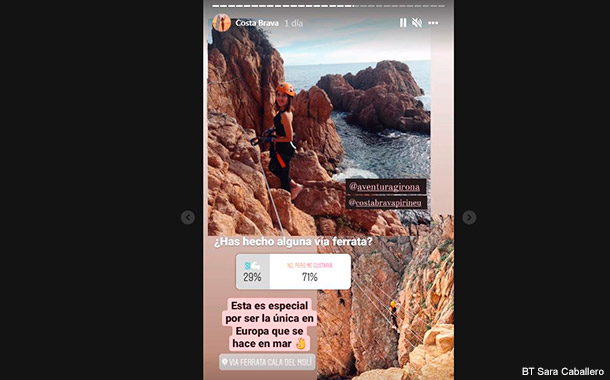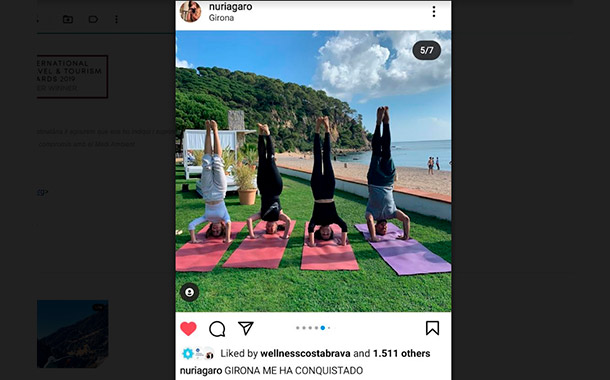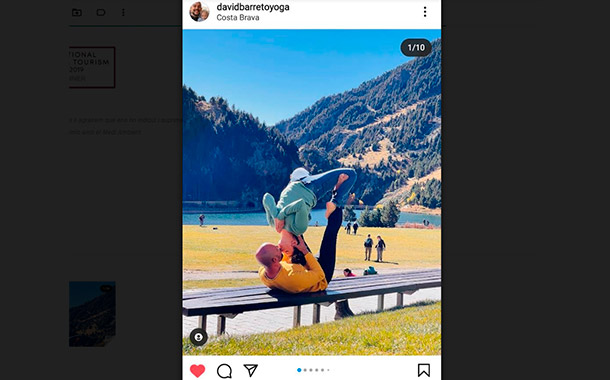 ---