Promotional actions for opinion leaders
The Board organises eight press trips, two blog trips and four familiarisation trips for national and international opinion leaders.

---
In September, eight press trips were arranged, bringing to Girona around thirty journalists from national media (RTVE, El Mundo, Viajar, ABC, Hola Viajes, GCN, among others) and international outlets (Spanje voor jou, The Culture Trip, the Belgian magazines Feeling and Grinta and the Portuguese magazine Go Ride, the Swiss publication Schweizer Illustrierte, among others) interested in experiencing the destination's cultural, gastronomic, wine-tourism and sports tourism activities and discovering the range of high-quality products on offer, among other themes. Of particular note was the Grand Tour de Catalunya special promotional action involving a dozen writers and journalists from the national and international media. 
Participating in the blog trips were influencer Daniel Illescas, digital content creator Sònia Carmona (@la_foodlovers) and Instagrammer Miren Alós, who visited different towns in Girona to learn about the Costa Brava's wine and gastronomy and about premium experiences, respectively.
A familiarisation trip was organised for two representatives of the Swiss tour operator Infiniti Golf, interested in learning more about the region's golf services and facilities and premium products. A visit to the destination was also arranged, for seven national event planning agencies. At the same time, around thirty national and international tour operators took part in the Grand Tour de Catalunya promotional action.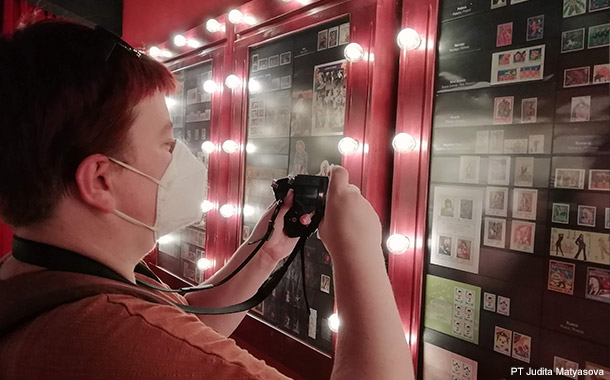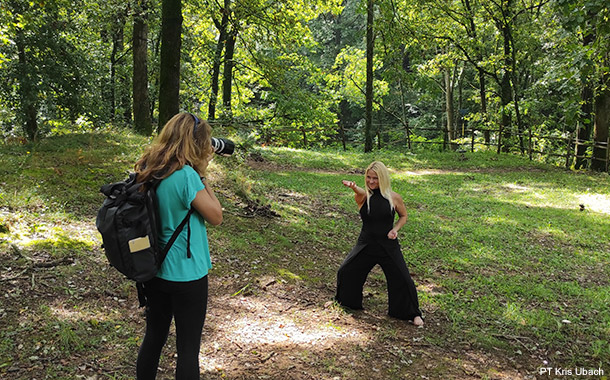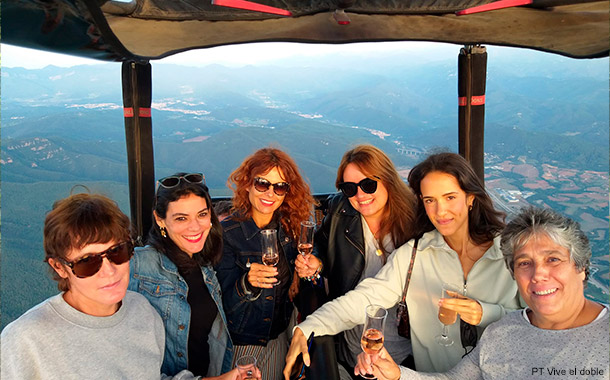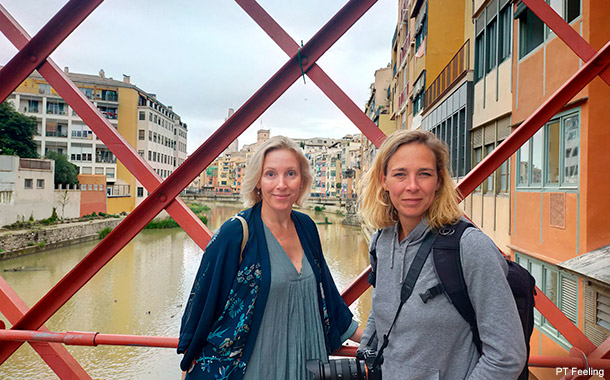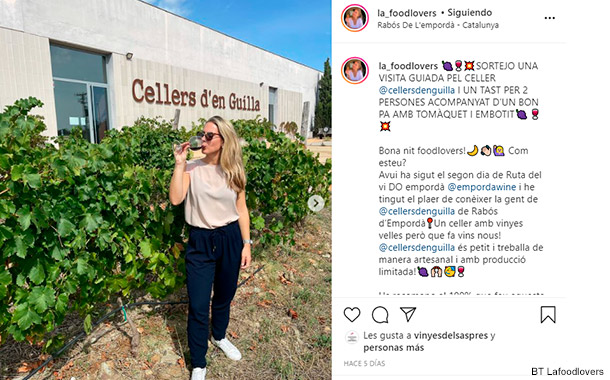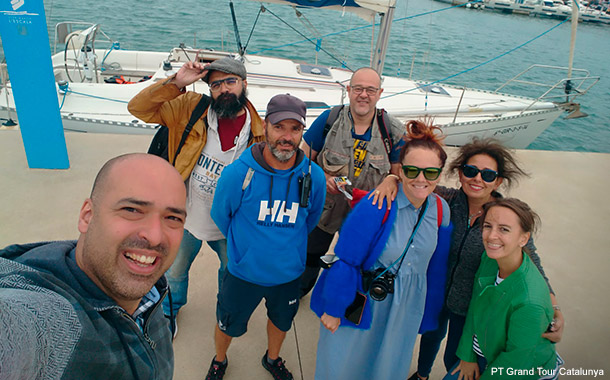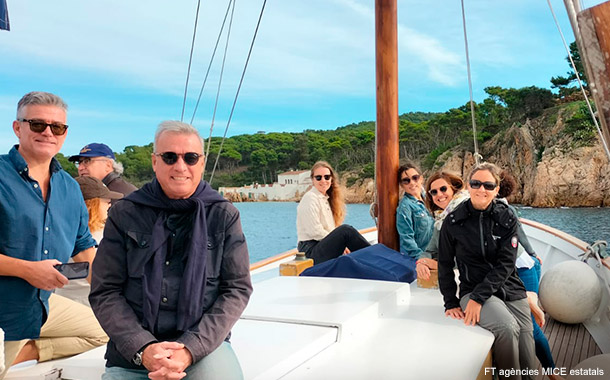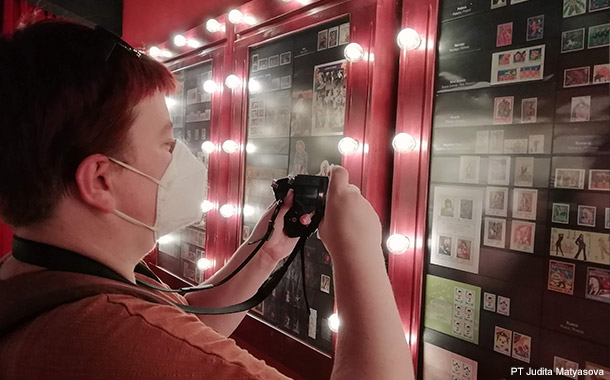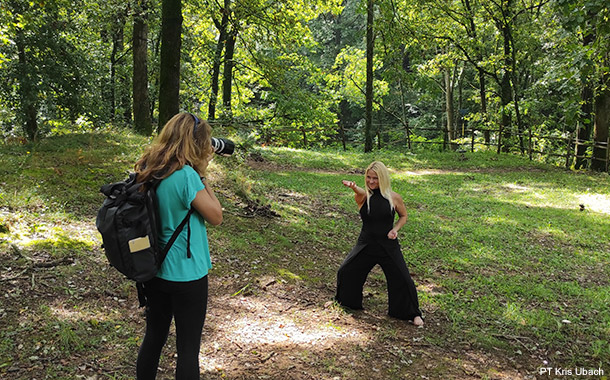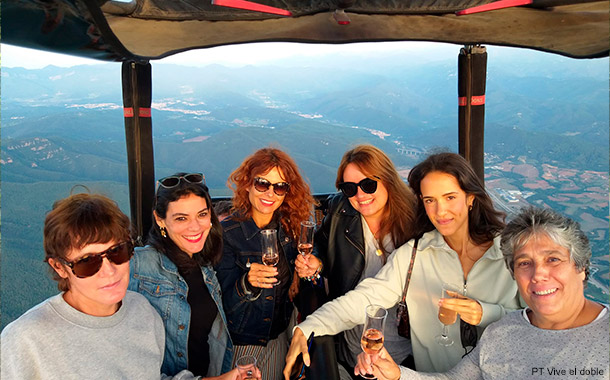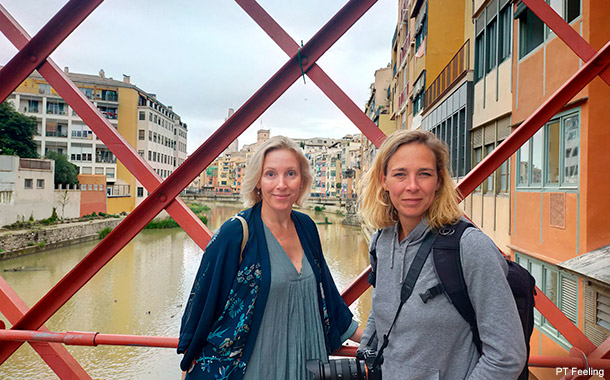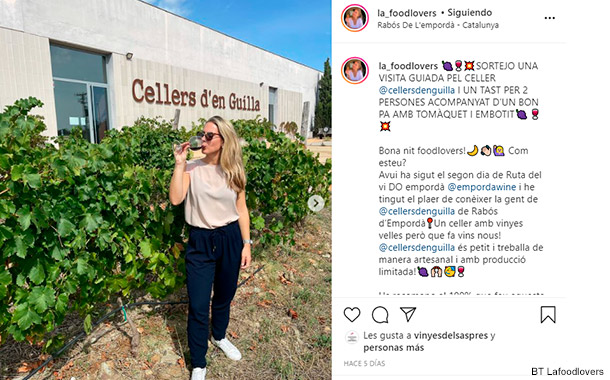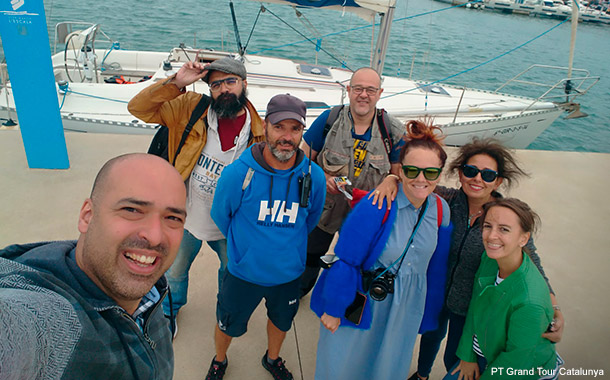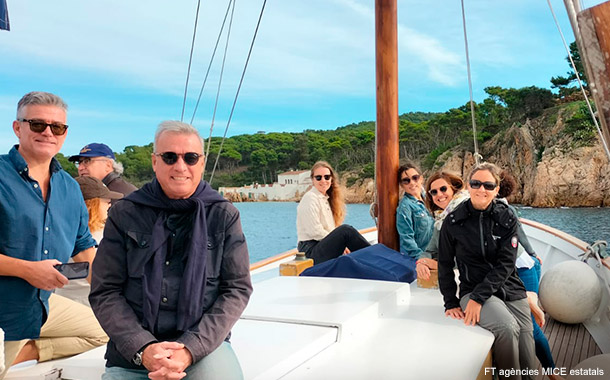 ---