Promotional actions for influencers
Six press trips for journalists, three familiarisation trips and five blog trips for bloggers and influencers specialising in different products.

---
This summer the Costa Brava Girona Tourist Board organised five press trips for eight journalists and five blog trips with thirteen participants, with the aim of stimulating the creation of new themed promotional content on the destination.
Journalists, writers and producers from media such as Spanish national television TVE (Zoom Tendencias programme), newspaper Ara, producer Pixion (Atlas Aventura programme), Epic Road Rides, Silent World and German news agency DPA made specific visits to the region to obtain first-hand experience of the cultural tourist attractions, active and nature tourism activities, diving centres, wellness facilities, high-end tourist services and wine and gastronomy options, among others. 
At the same time, several digital content creators specialising in family travel with
Withkidsontheroad
,
Ruta en familia
and
El Mundo de Cuca
visited different inland and coastal destinations around Girona to learn about the specific facilities and services for this segment, while travel bloggers
Germen Viajero
explored several of the region's natural and cultural attractions while also discovering the destination's establishments and services. Finally, bloggers
Daniel Illescas
and
Katia Colomers
carried out stage 4 of the Grand Tour of Catalonia project. 
The destination also hosted a visit by representatives from the Spanish luxury travel agency Made for Spain and twenty-six travel agents from the Ukrainian tourist operator Join Up, in addition to schedulers from the cruise companies Norwegian Cruise Line, Oceania Cruises and Regent Seven Seas Cruises.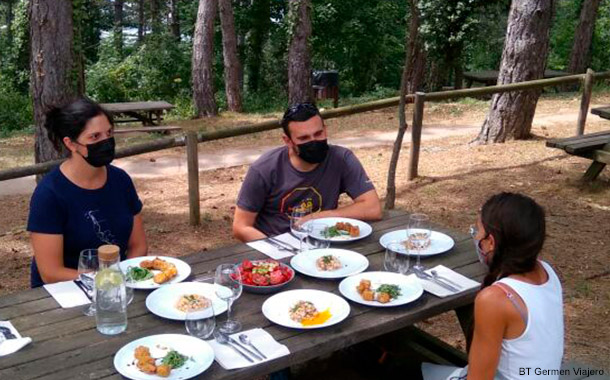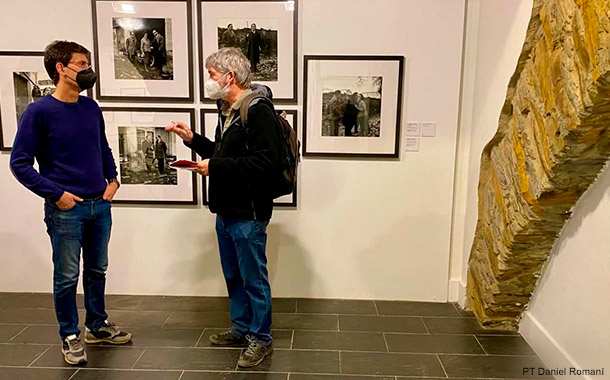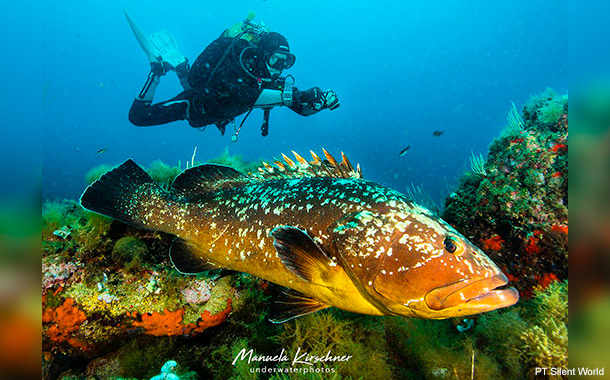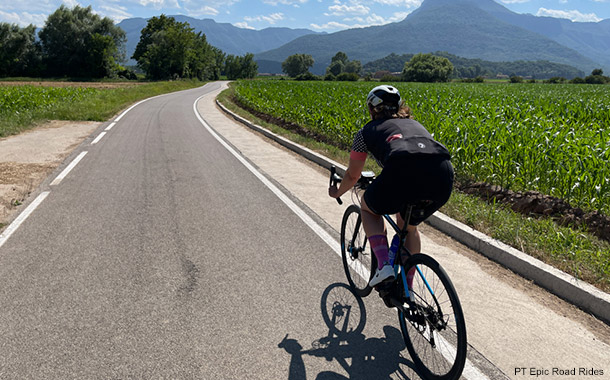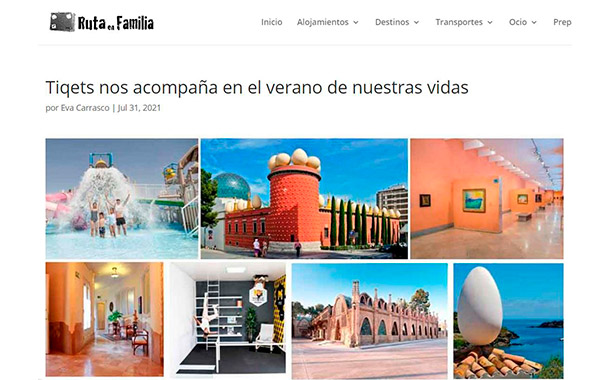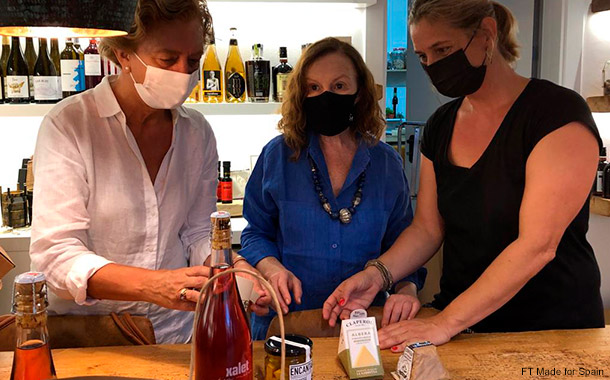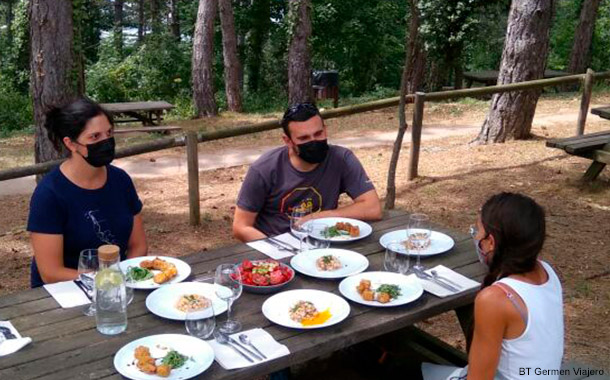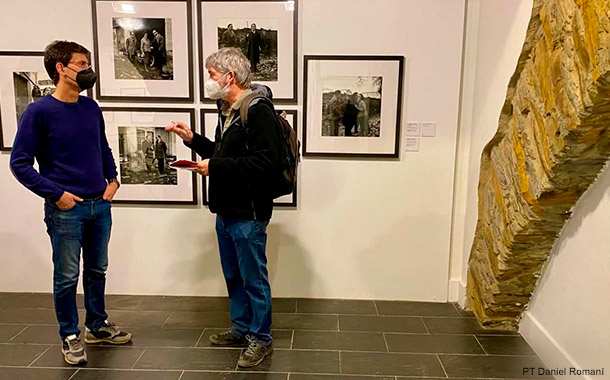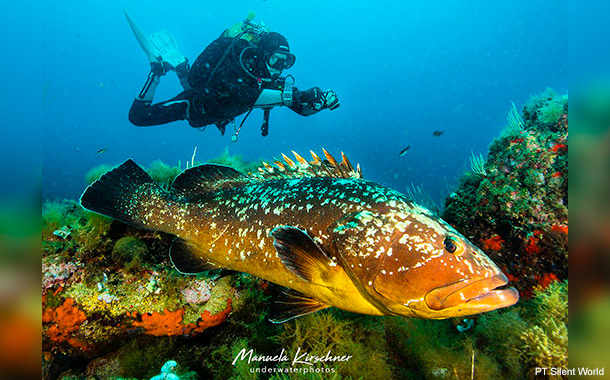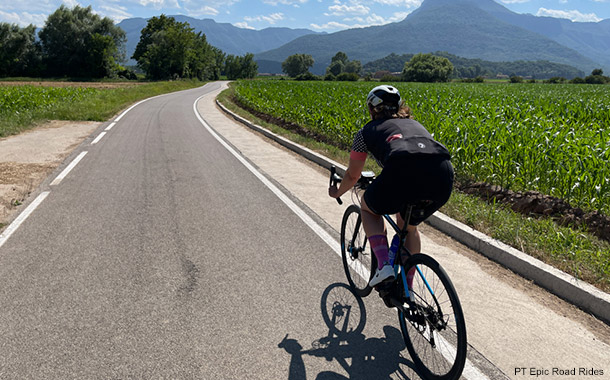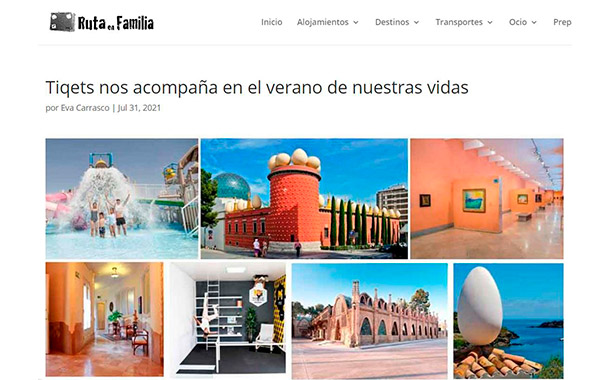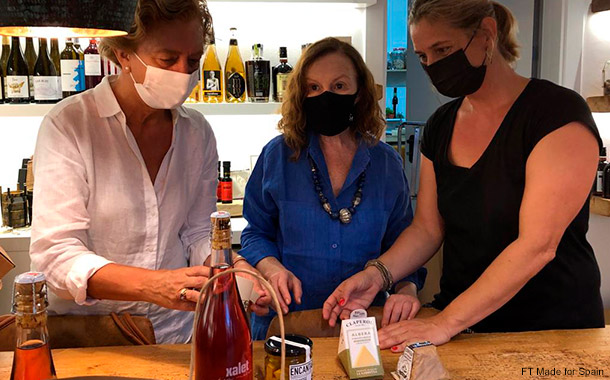 ---