Promotion to the Belgian market
160 Belgian travel agents and opinion leaders interested in the tourism offer of the Costa Brava and the Girona Pyrenees for the 2021 season.

---
From 27 to 30 April, the first virtual promotional and commercial event aimed at the Belgian intermediary market was held. The event, entitled "Costa Brava and Girona Pyrenees Week" and promoted by the Costa Brava Girona Tourist Board, consisted of presentations on the destination's tourism offer, dynamization activities and product-specific workshops, followed by a series of meetings.
Each day around 40 professionals from Belgian travel agencies and specialised press met with representatives of Girona tourism companies and organisations from various sectors to learn first-hand about the tourism products and services of the Costa Brava and Girona Pyrenees for the 2021 season and the anti-COVID measures implemented. On 27 April, the focus was on promoting the destination's active and nature tourism and sports tourism offer to  agencies. The following day it was the turn of the destination's golf, wellness and high-end products to be promoted, and on 29 April the cultural and food and wine tourism offer and the DO Empordà Wine Route were promoted to specialised agencies. The last day of the event, on 30 April, was devoted to promoting the business, conference, convention and incentive tourism offer of the Girona province to professionals from event organising agencies.
A total of 400 business meetings were held over the course of the four-day event, which was attended by 160 Belgian intermediaries, journalists and some 80 professionals from Girona tourism companies and organisations.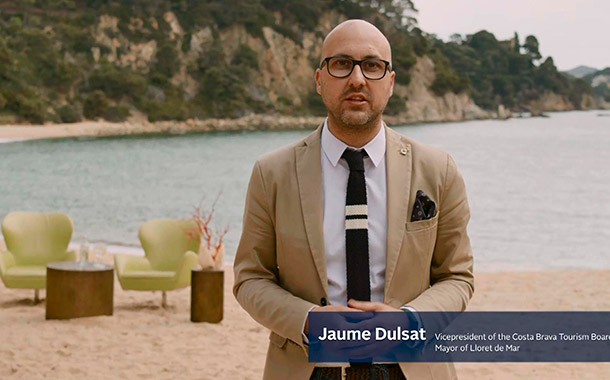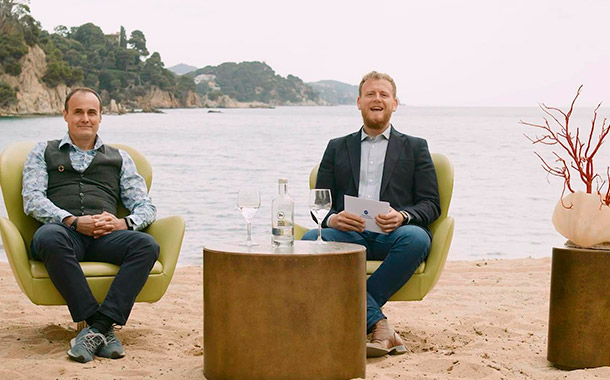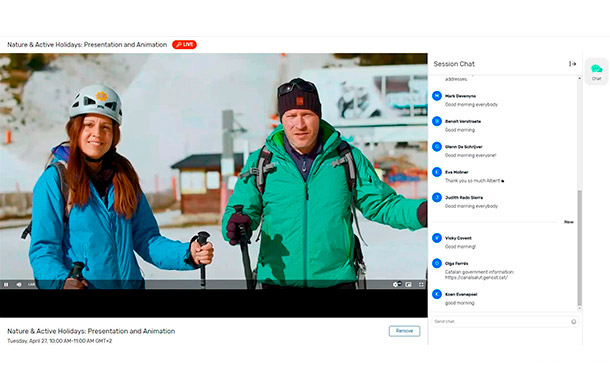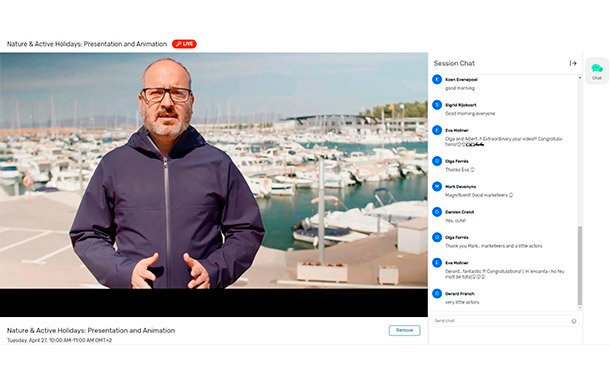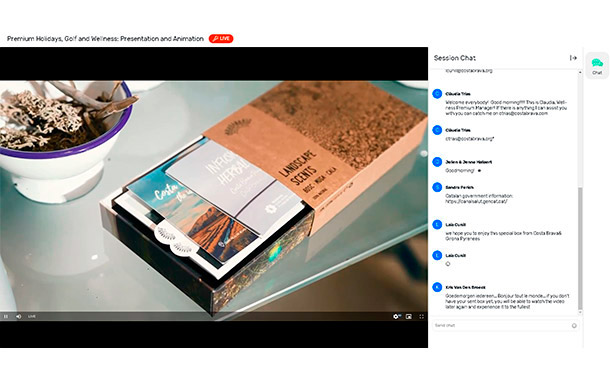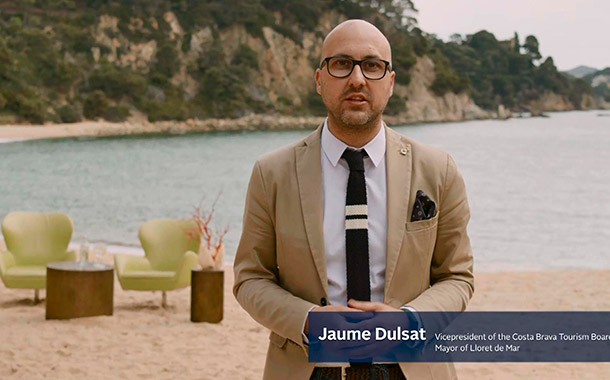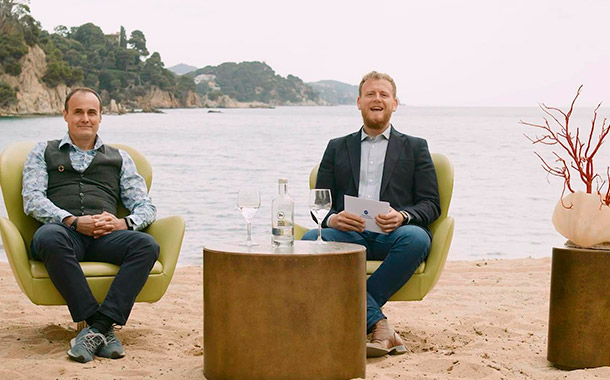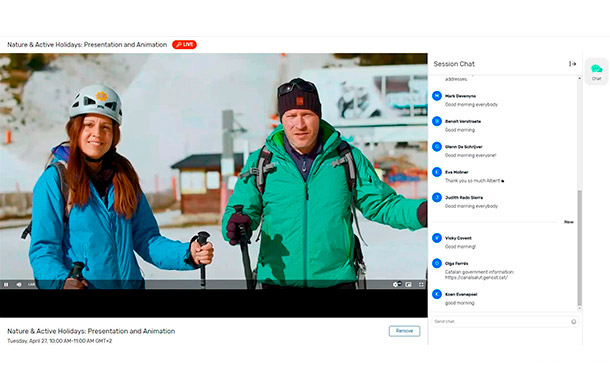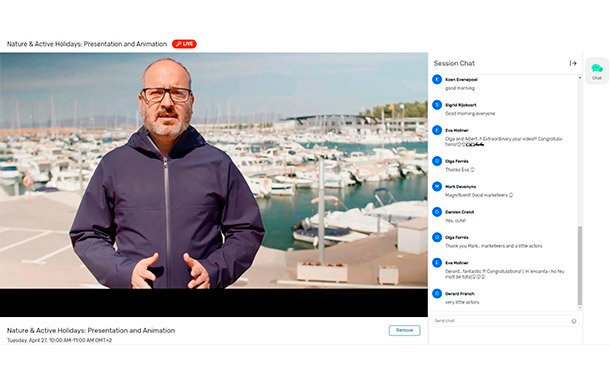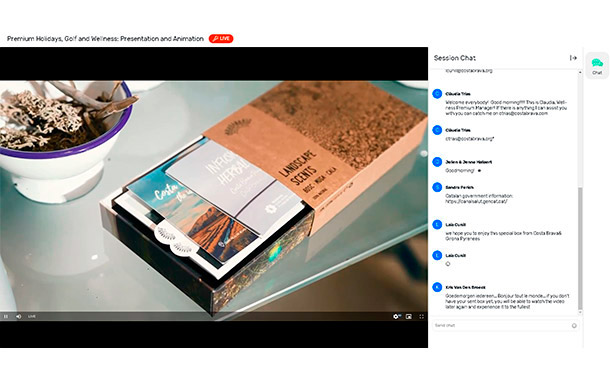 ---