Promotion in London
Around thirty travel agents and journalists showed an interest in the Costa Brava's wine and gastronomy, wellness, and luxury tourism services and facilities.

---
On 27 October in London, the Costa Brava Girona Tourist Board carried out a promotional action to publicise the Costa Brava's wine and gastronomy, wellness, and luxury tourism services and facilities among around thirty travel agents specialising in luxury holidays and UK journalists and content creators.
During the event, a dozen representatives from Girona's accommodation and tourist activity companies (Hotel Camiral at PGA Golf & Wellness, Hostal la Gavina GL, Mas de Torrent Hotel & Spa, Boutique Villas by Corredor Mató, Casa Anamaria Hotel & Villas, Hotel Santa Marta, Peralada Resort, La Farinera Sant Lluís and Girona Food Tours) met with British opinion leaders (Oliver's Travel, Go Butler, Inspire My Holiday, Fello Travel and The Telegraph, Luxuriate Life Magazine, The Boutique Adventure, The Smiling Food Journal, among others), establishing business relationships and networking.
The event included a prior training session on the UK market for the entrepreneurs from Girona, provided by the Catalonia Tourism Promotion Centre in the UK and Ireland. There was then a presentation on the destination followed by a participative dynamic among those attending and the representatives from Girona. The session ended with a gourmet cocktail prepared by biodynamic chef Iolanda Bustos, a member of La Cuina de l'Empordanet group, paired with wines from the DO Empordà Wine Route.
Currently, the UK market is the fourth largest source of international tourism to the Costa Brava, with 932,498 overnight stays registered in the first nine months of 2022 (13% less than the same period in 2019). This market is in the process of recovering from the effects of the pandemic, Brexit, and the reestablishment of air connections and tour operator activity.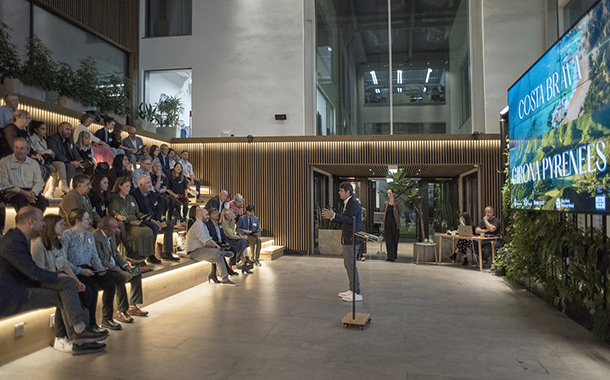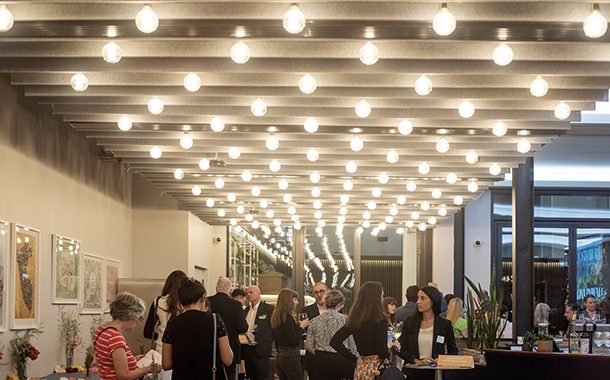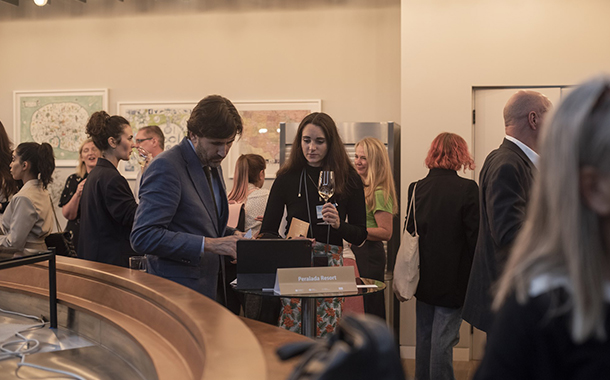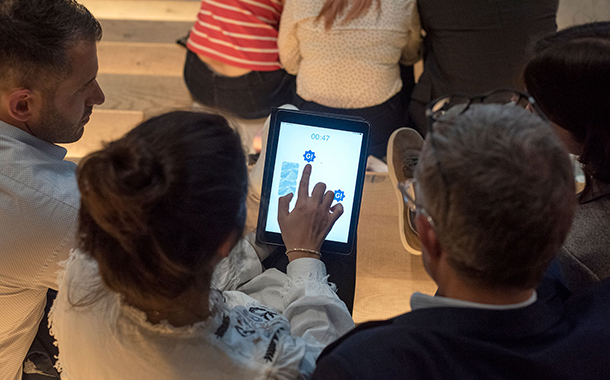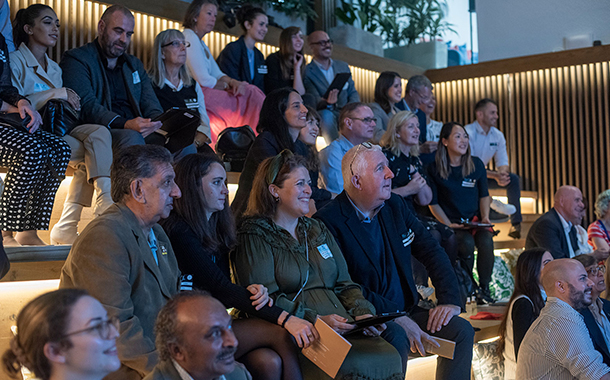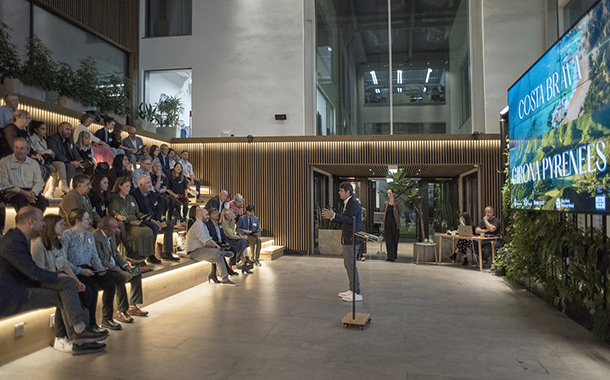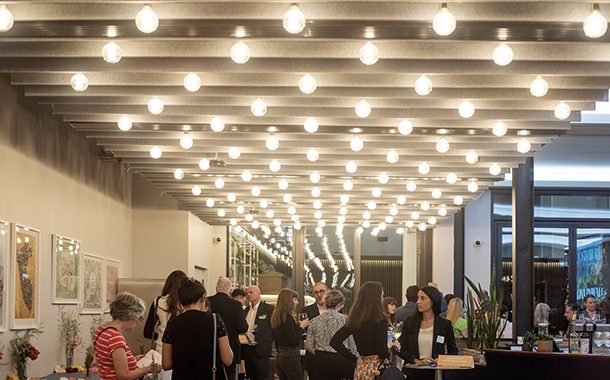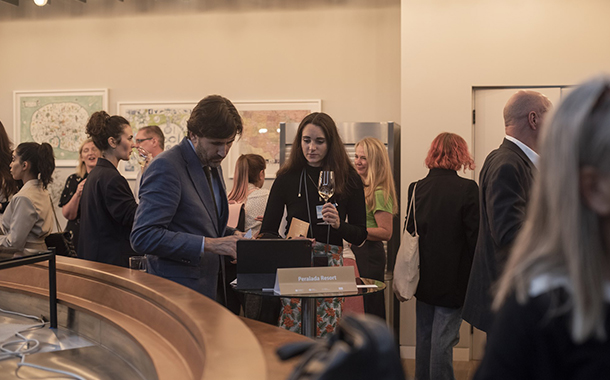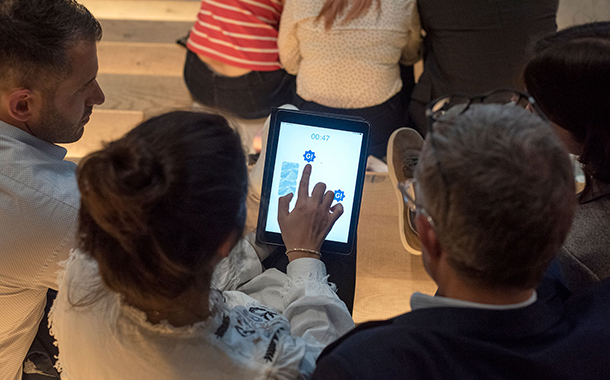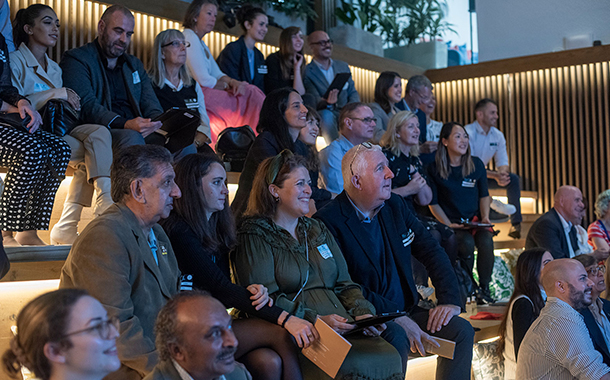 ---