Promotion in Belgium
Forty Belgian opinion leaders and tourism intermediaries discover the Costa Brava and Girona Pyrenees' wine and gastronomy and premium tourist services and facilities.

---
On 6 October a double promotional action was held in the city of Antwerp to raise awareness of the Costa Brava and Girona Pyrenees' range of tourism options and the latest additions, as well as promoting products with the Girona Excel·lent quality seal. Attending were some forty journalists, content creators and travel agents specialising in planning deluxe, gourmet and select group trips, who the Board met with to renew contacts and promote tourism for the 2022 season.
Participating in this promotional action organised by the Costa Brava Girona Tourist Board were six representatives from tourist companies and entities in Girona (Mas de Torrent Hotel & Spa, PGA Catalunya Golf & Wellness, Peralada Resort, Corredor Mató, Hotel Restaurant Cal Sastre and Visit Palafrugell), who generated business opportunities. Also attending were two chefs from the Cuina de l'Empordanet association, who were tasked with creating the gourmet dishes offered to the attendees.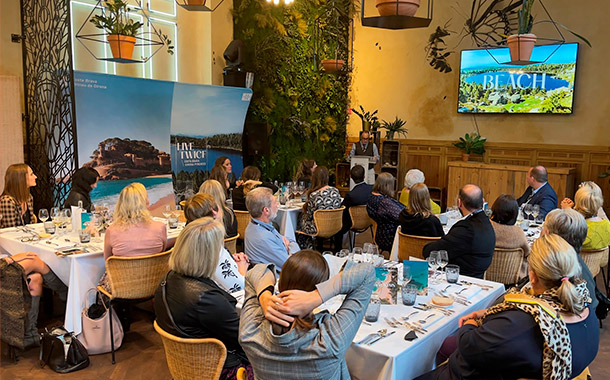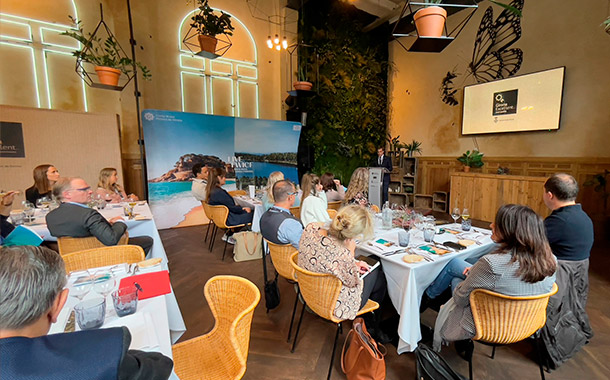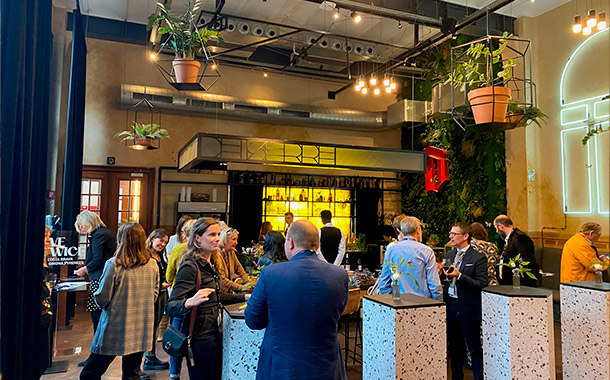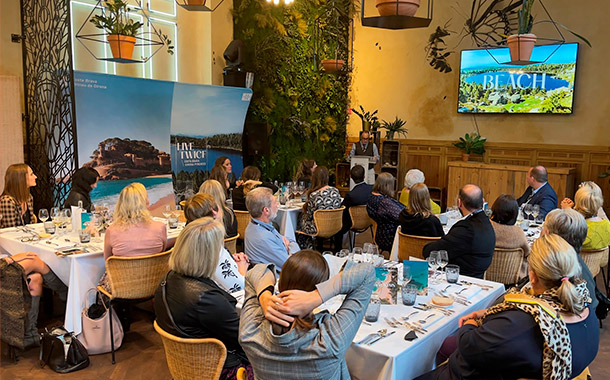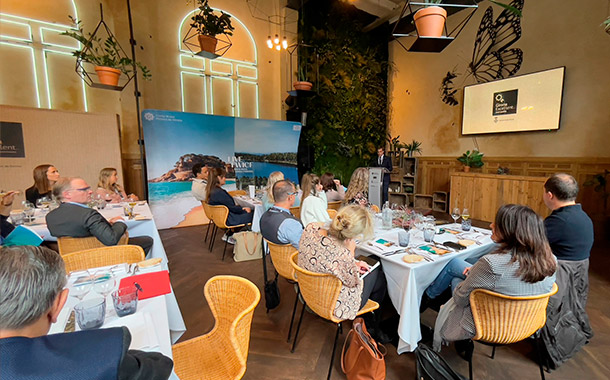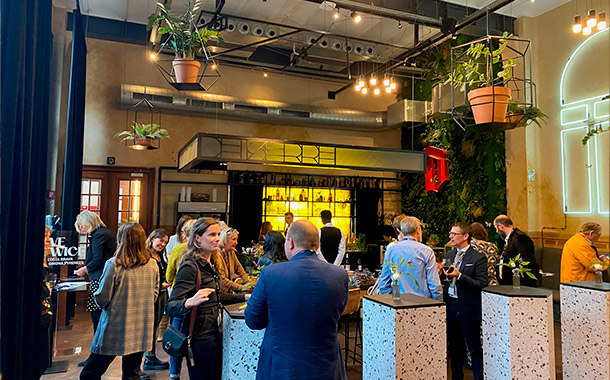 ---