PAO 2023
The Plan of Actions and Objectives aims to influence local markets, the UK and Irish markets and continue promoting the destination in the Nordic countries and the US market.

---
On 19 December the Costa Brava Girona Tourist Board presented its 2023 Plan of Actions and Objectives (PAO) to the region's tourism sector. The PAO is focused on four strategic lines (digital strategy, market intelligence, relations with the sector and sustainability) along which the Board will develop a wide range of marketing, promotion, commercialisation and communication actions that will be adapted to market trends and demand throughout the year.
In 2023 efforts will be made to influence local markets, such as Catalonia, Madrid, the Basque Country, Navarre, Valencia, the south of France and Île de France, as well as targeted neighbouring markets such as the Benelux countries, Germany, Switzerland and Austria. At the same time, one of the PAO's top priorities is re-establishing the UK and Ireland markets, in addition to acting in the middle-distance European markets such as the Nordic countries, Poland and Italy. In terms of long-distance markets, attention will be focused on the United States.
The main planned actions include: launching the new official tourism website for the Costa Brava-Girona Pyrenees destination, taking the new experiential and immersive promotional project 'INSIDE the Costa Brava and Girona Pyrenees quiz' on the road, planning workshops for the Benelux and UK markets, organising a roadshow for the east coast of the USA, promoting family tourism, appointing a Territorial Committee for Tourism Sustainability, and creating the Som Benestar festival, among others.
In the new year the Board will foster public and public-private alliances and cooperation with the aim of strengthening the tourism sector as an economic driver in the province of Girona.
The Costa Brava Girona Tourist Board has a budget of 5.98 million euros to implement its 2023 Plan of Actions of Objectives.
View the presentation and read the 2023 PAO document.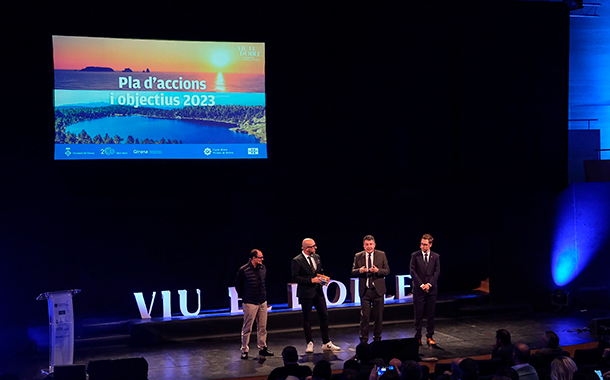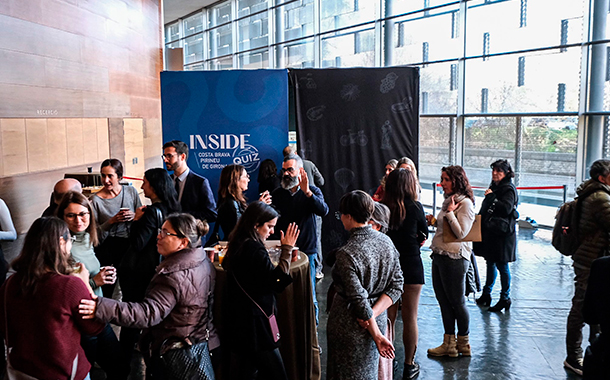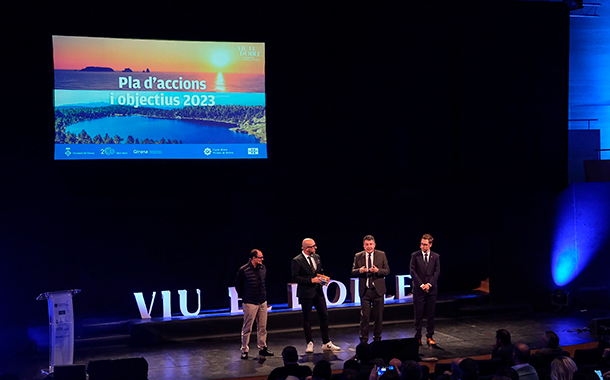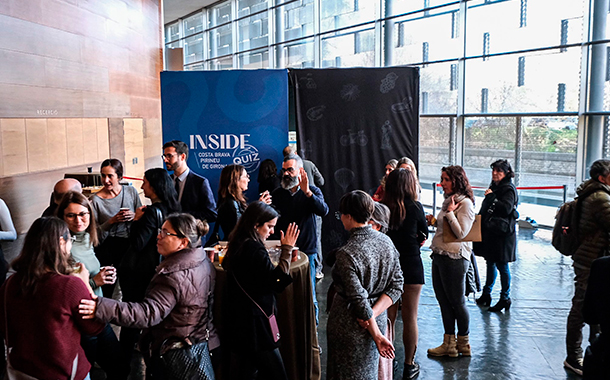 ---