'Live twice' campaign
The new publicity campaign that unites the Costa Brava and Girona Pyrenees.

---
'Live twice' is the slogan for a campaign that focuses on enjoying life through travel and plays with the duality, compatibility and complementarity of the brands 'Costa Brava' and 'Girona Pyrenees'. The creative concept highlights the uniqueness of the destination, as everything visitors need to enjoy their holidays can be found here without having to choose between seemingly opposite concepts such as 'sea or mountain', 'relaxation or activity', 'family or friends', or 'summer or autumn'. The message seeks to challenge potential clients through emotions and a play on words with high-quality images of the destination. It is a timeless campaign, adaptable to all seasons of the year and flexible to meet whatever situation and type of communication platform is used to disseminate it.
From 14 June, 'Live twice' is being run in local markets –Catalan, Spanish and French– and international ones –the Benelux countries and the UK– with the aim of influencing the choice of holiday destination among potential visitors and, at the same time, helping to reactivate the province of Girona's tourism activity, especially this summer 2021. The campaign 'Live twice' is made up of twelve graphics, a 20-second spot, a 90-second audiovisual and various radio commercials in four languages (Catalan, Spanish, English and French).
The campaign uses a media mix strategy that diversifies formats, using both traditional and digital channels, and it is being disseminated in general and specialised media. An interesting feature of the campaign is the use of television advertising –TV3, TF1, BFM Paris–, exterior media such as large format digital screens, transport hubs, trams, buses, and illuminated signs –in Madrid's Plaza Callao, Bilbao, Brussels, among others. 
'Live twice', a publicity campaign run by the Costa Brava Girona Tourist Board, has a communication budget of a million euros for 2021 and is estimated to generate more than 180 million impressions in the target markets.
Watch the spot in different language versions: Viu el doble, Vive el doble, Live twice, Vivez en double.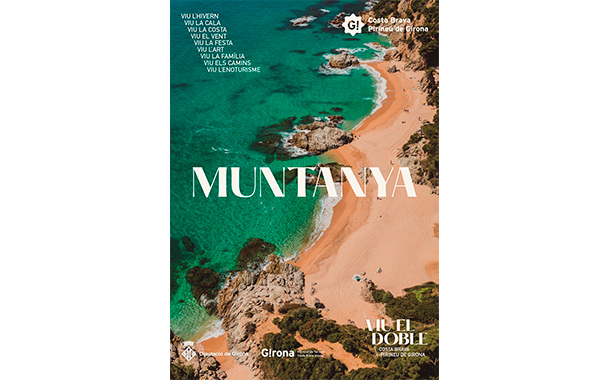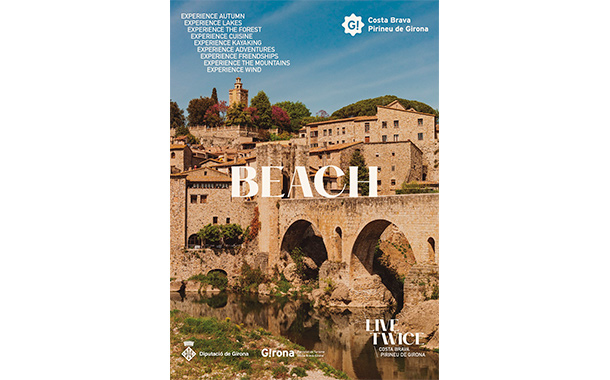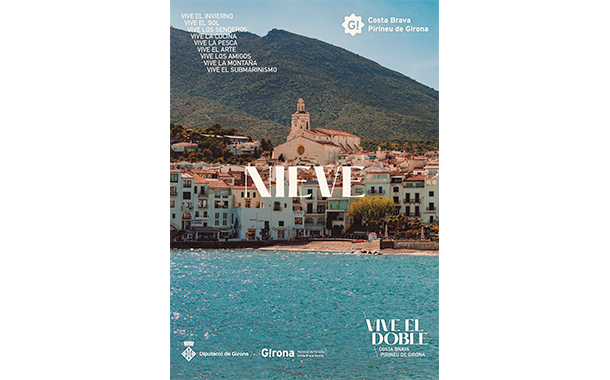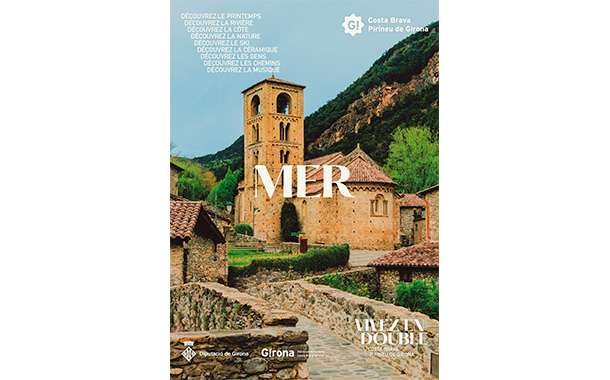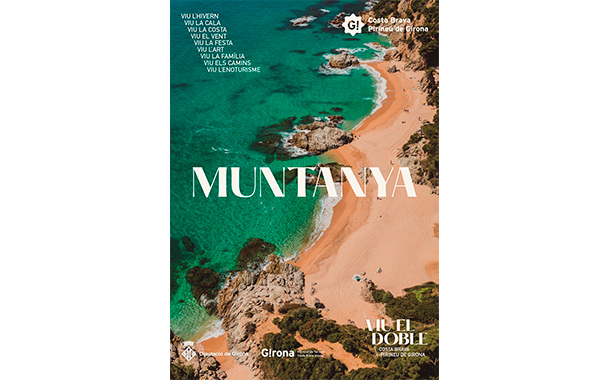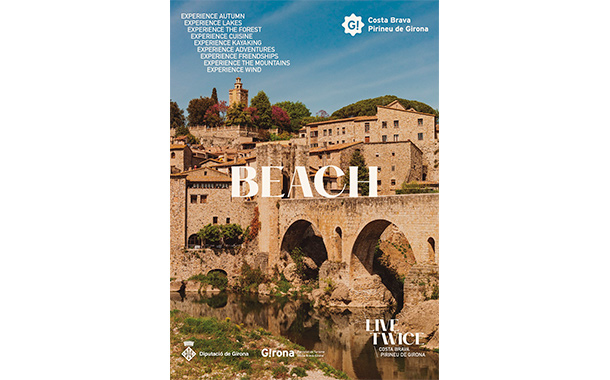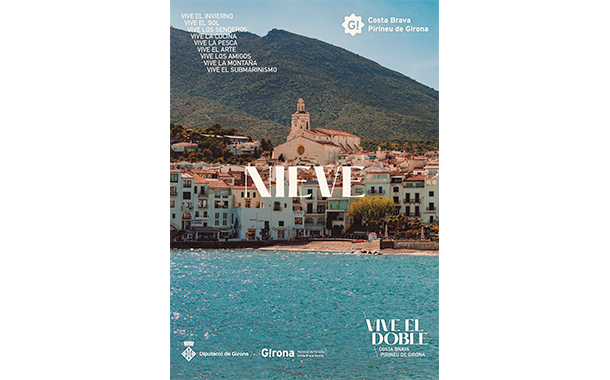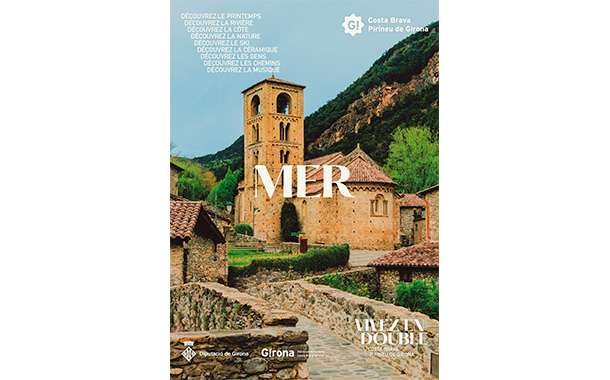 ---