Golf promotion
The Costa Brava's range of golf options promoted at IGTM in Rome and the Coupe des Présidents tournament in Paris.

---
From 17 to 20 October, the Golf Costa Brava Marketing Club and various companies from the sector in the province of Girona participated from the Catalonia stand in the golf sector's most important trade fair, IGTM (International Golf Travel Market), held in Rome, Italy.
Over the course of the four-day event working sessions were held with professionals from the sector to create new business opportunities and identify the latest trends in the sector. To this end, around forty meetings were held with tour operators from places such as the UK, Germany, France and the Nordic countries.
During the fair, as it has done for the past eight editions, the Costa Brava Girona Tourist Board organised the "Costa Brava Golf Dinner" event, which included a presentation and a gourmet meal prepared by chefs from the gastronomic group Cuina del Vent for a hundred international tour operators and journalists specialising in golf. At the same time, representatives from Girona on behalf of companies such as PGA Catalunya Golf & Wellness, Hotel Peralada & Wine Spa Golf, Golf de Pals & La Costa Beach & Golf Resort, Park Hotel San Jorge, Brava Hoteles and Hotel Terraverda de l'Empordà Golf participated in the action with the aim of establishing commercial relationships with the operators.
Prior to the IGTM in Rome, the Costa Brava Girona Tourist Board collaborated once again in the Coupe des Présidents golf tournament, organised by the Golfy association and the French Golf Federation in Paris; an event in which one hundred of the country's senior company executives took part. The tournament was held on 15 October at Ableiges Golf Club and included a presentation on the "Golf Costa Brava" destination for the players and participants in the competition. Also attending the event were representatives from Girona's golf sector such as PGA Catalunya Golf & Wellness, Hotel Peralada & Wine Spa Golf and Golf de Pals & La Costa Beach & Golf Resort.
Occupation levels at the Costa Brava's golf courses grows by 5.7%
The Costa Brava, one of Spain's leading golf destinations, has presented the results of the first six months of activity in 2022, after overcoming the effects of the past two years of the pandemic. A study carried out by the Association of Costa Brava Golf Courses reports that 132,048 golf trips were made from January to June 2022, compared with 124,933 trips registered in 2019, which demonstrates that the low occupation levels of 2020 and 2021 have been consigned to the past, and that in six months' activity, occupation levels were 5.7% higher than in 2019.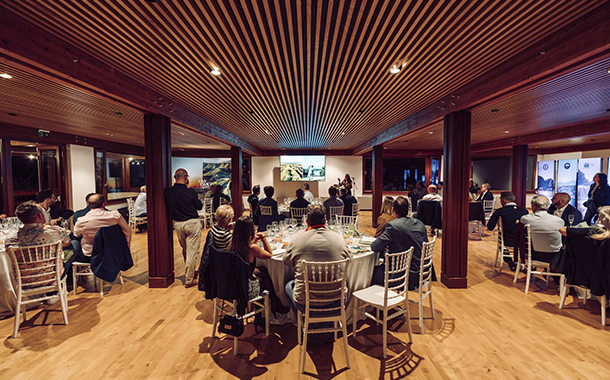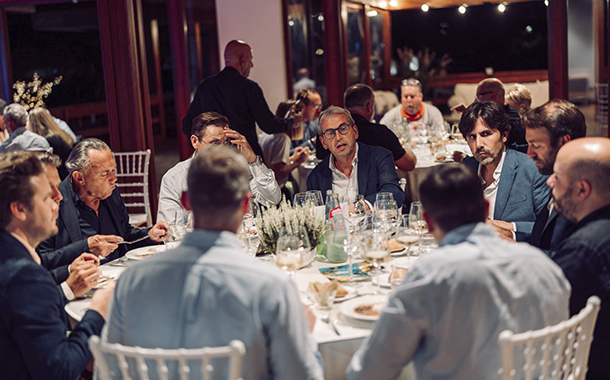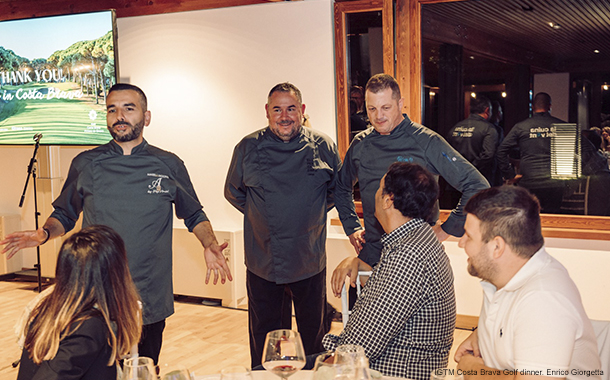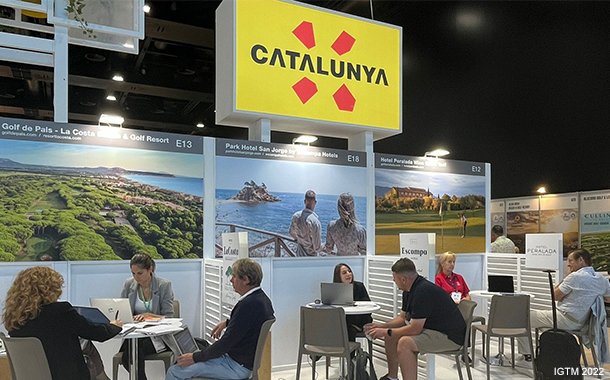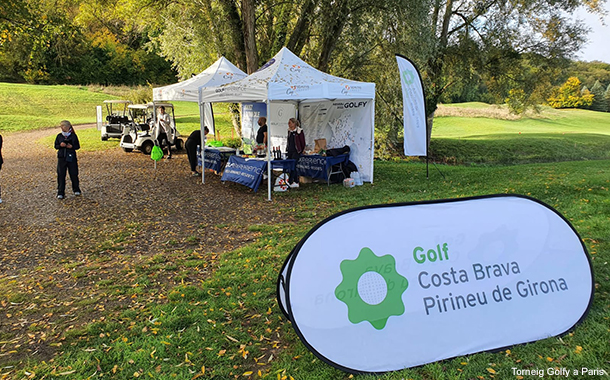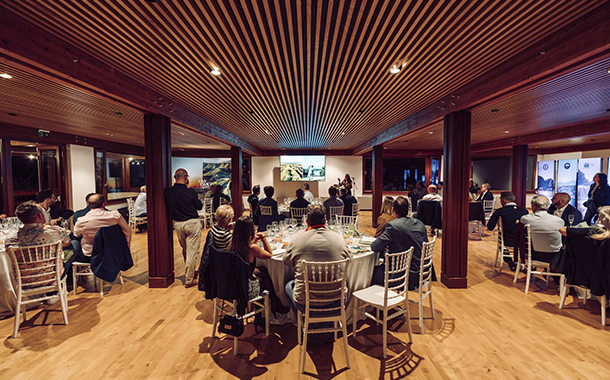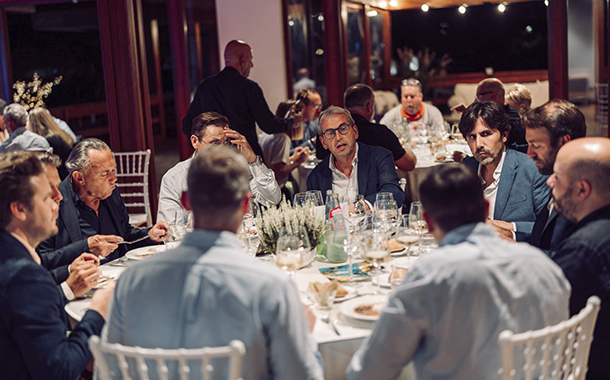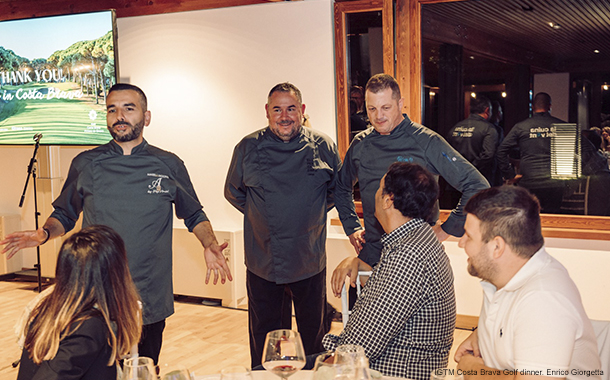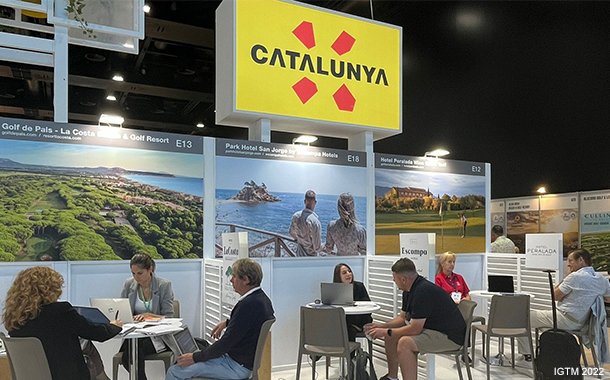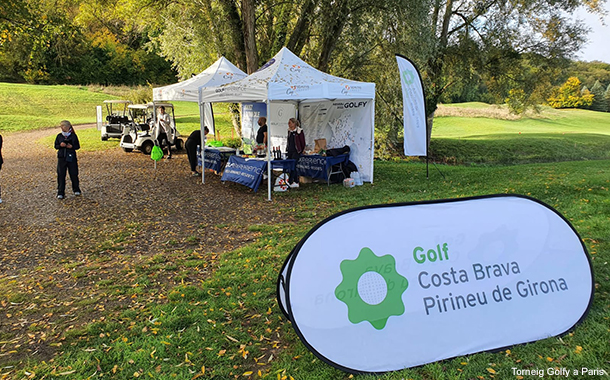 ---