"From the World to Costa Brava & Girona Pyrenees"
Eighteen testimonial videos convey the tourist values and attractions of the province of Girona via YouTube.

---
The campaign consists of 18 testimonial videos featuring people from 15 countries (United Kingdom, France, Belgium, Netherlands, Ireland, Sweden, Denmark, Italy, Germany, Slovakia, United States, Canada, Australia, Argentina and Mexico) who tell the audience in their native language why they have chosen to live in different towns and villages in the province of Girona and, at the same time, show and describe the territory's values and idiosyncrasy. The aim of these testimonials is to tell their fellow nationals in person about the virtues of living, working and travelling in the Costa Brava and the Girona Pyrenees and, in the process, encourage and inspire potential visitors to see the province of Girona for themselves. 
"From the World to Costa Brava & Girona Pyrenees" will be broadcast in episodes through the Tourist Board's social media, with a total campaign duration of twenty weeks from 10 November to March 2023. The testimonial videos take in a diversity of subjects, including open-air activities, professional and amateur sport, culture, nature, wine and food, and wellbeing, among others. At the same time, the project has taken into account the diversity of provenances of the people who have taken part in the initiative, and their territorial representativeness and diversity.
Sponsored by the Costa Brava Girona Tourist Board, this campaign marks the beginning of a new online promotion formula in which prescribers complement the promotional actions that began more than ten years ago through influencers and bloggers on online channels and portals. 
Click to view the eighteen testimonial videos and the promotional clip of the "From the World to Costa Brava & Girona Pyrenees" campaign.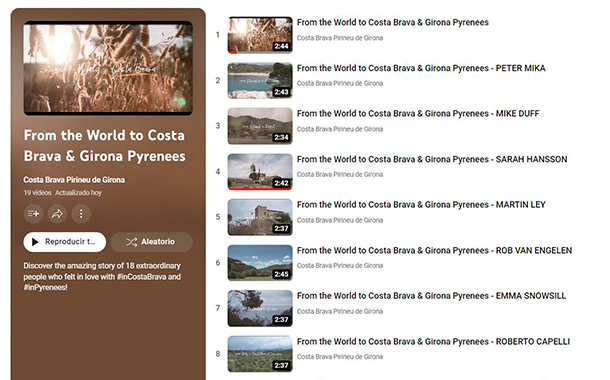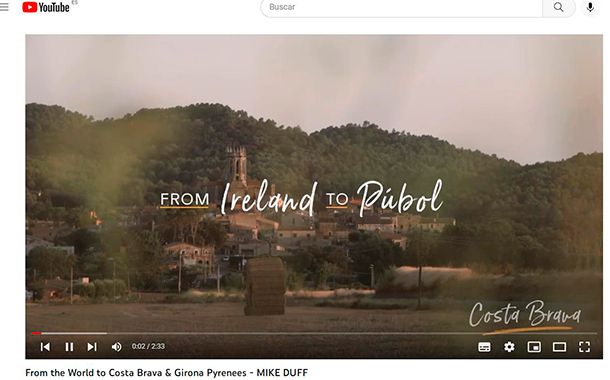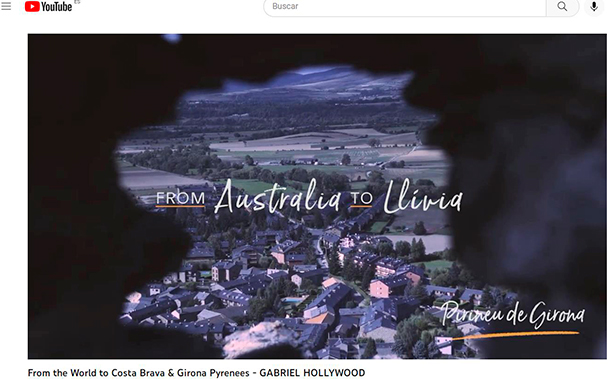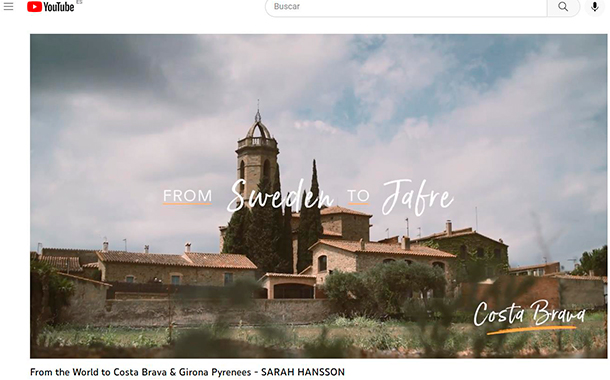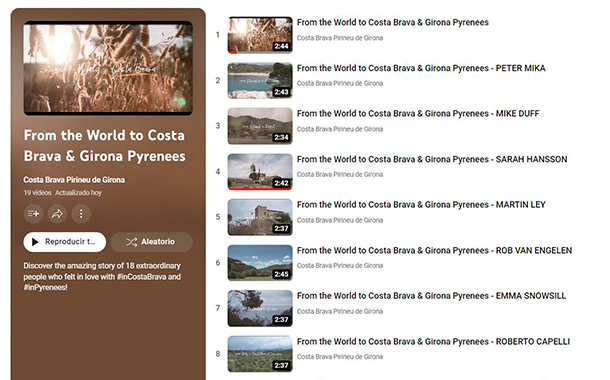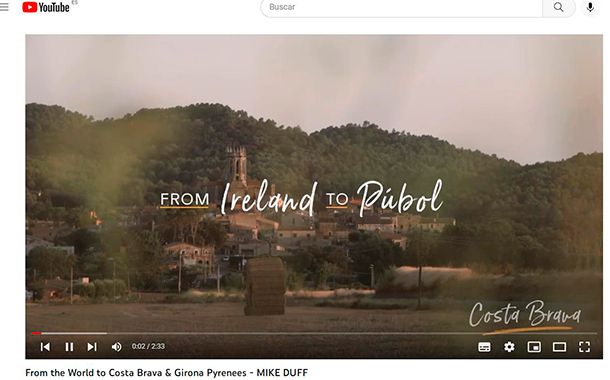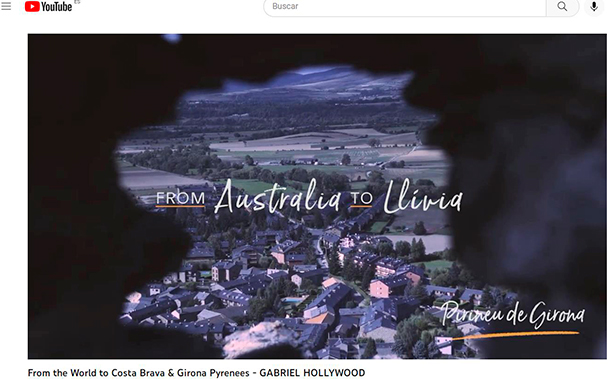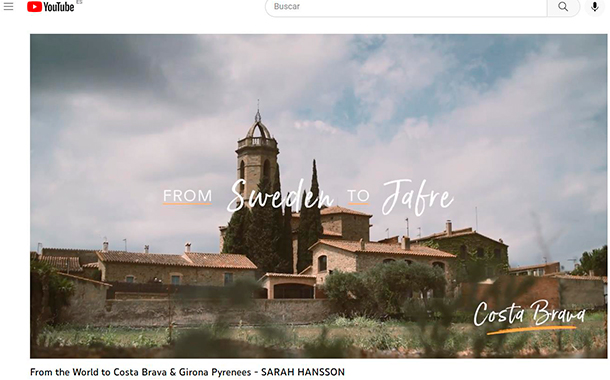 ---