Catalonia reStart USA Roadshow
The Costa Brava and Girona Pyrenees showcased in New York and Miami during the Catalonia reStart USA roadshow.

---
The Costa Brava Girona Tourist Board took part in the Catalonia reStart action in the United States, developed by the Catalan Tourist Board to raise awareness of the destination among the media, content creators and travel agents. The roadshow ran from 15 to 18 November in two US cities, New York and Miami. 
During the event, attendees were informed about the state of the pandemic in Catalonia, the destination's reopening to tourism, the implementation of protection and safety measures for visitors, the reinstatement of connecting flights, the range of tourist facilities and services in Catalan destinations as well as the new tourist product the Grand Tour of Catalonia.

The Catalonia reStart USA action included two presentations in New York, on 15 and 16 November, and another two, on 17 and 18 November, in Miami, addressed to around fifty travel and lifestyle journalists and approximately ninety travel agents from US firms. At the same time, thirteen Catalan organisations and companies, including PGA Catalunya Golf & Wellness, Corredor Mató, Aborígens and the Costa Brava Girona Tourist Board, participated directly in a commercial meeting with US tour operators to promote the province of Girona's first-class tourist facilities and services, wine and gastronomy and cultural assets.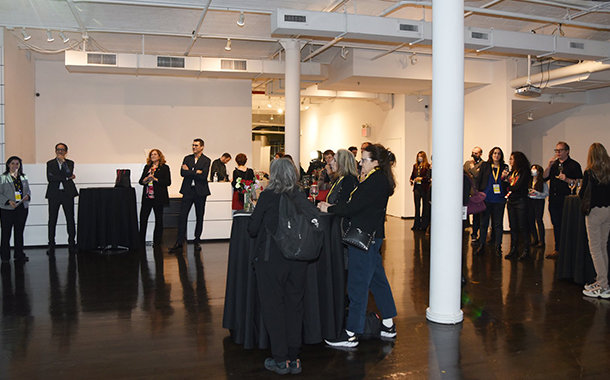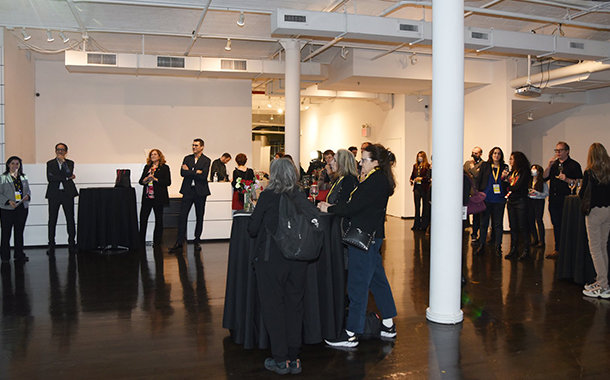 ---