Boost to luxury tourism
Publication of the new Premium Costa Brava and Girona Pyrenees website, hosting of the Deluxe Travel Market event on the Costa Brava and creation of the Luxury Spain association.

---
With the recovery of global tourist activity, the Unique Premium Costa Brava and Girona Pyrenees marketing club has increased its promotional and commercial activity aimed at both professionals specialised in this segment and the general public. 
For this reason, the new Premium Costa Brava and Girona Pyrenees website has been launched, with the aim of promoting, in an inspiring, thought-provoking and original way, the attractions and luxury and high-quality products and services available in the destination areas and companies dedicated to this exclusive market in Girona. The website makes it possible for users to plan exclusive visits, to enjoy personalised experiences, to enter into contact with the local environment and people and to discover local agri-food products, among others. 
Likewise, from 17 to 23 May, the Costa Brava hosted the international promotional event Deluxe Travel Market, which brought together sixty professionals from the luxury travel and event organisation sectors, as part of a workshop that led to six hundred commercial meetings between buyers and tourist service providers. The initiative was complemented by networking events and five familiarisation trips for 25 participants, who were able to learn about and discover the destination area.
Furthermore, the Unique Premium Costa Brava marketing club has joined the new association and platform Luxury Spain, along with the destinations Madrid Destino, Turisme de Barcelona, Marbella, Essentially Mallorca, Ibiza Luxury Destination, Valencia Premium, Basque Luxury and Turismo de Andalucía, to boost luxury tourism to the different destinations with a high-quality and luxury offer in Spain and internationally. 
Finally, this month the Unique Premium club has participated in a webinar organised by Catalunya Experience, aimed at one hundred luxury travel agencies in the United States and Canada, as well as a promotional activity at the 53rd edition of the international polo tournament, Barcelona Polo Challenge Negrita Cup, one of the most important events related to this sport in Spain, held at the Royal Polo Club in Barcelona.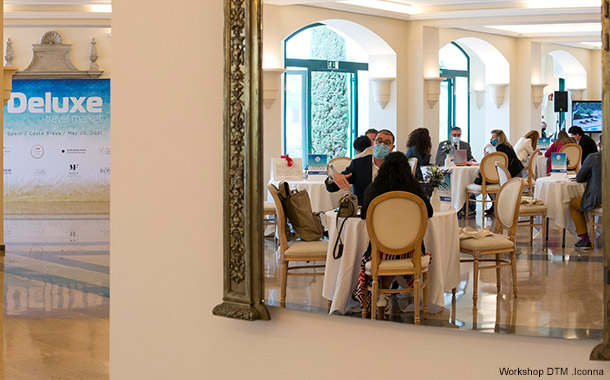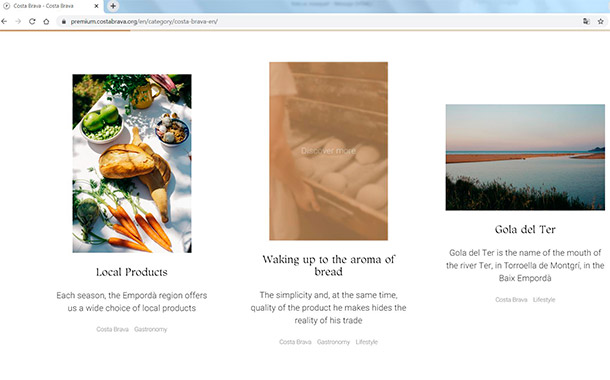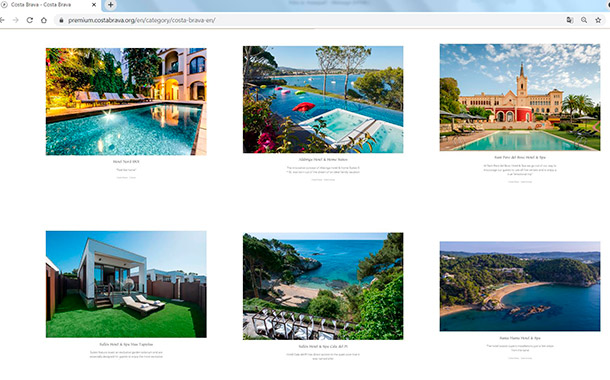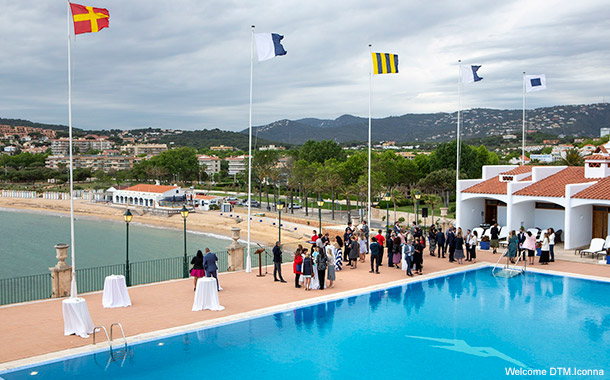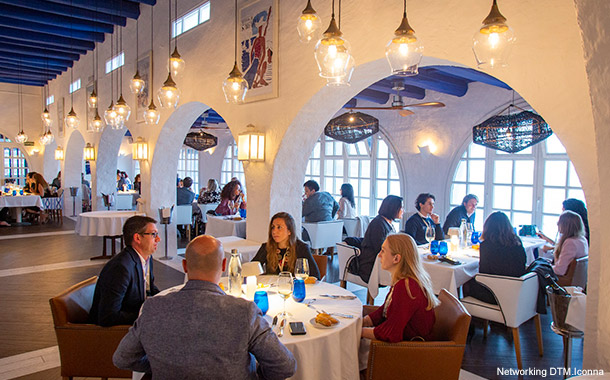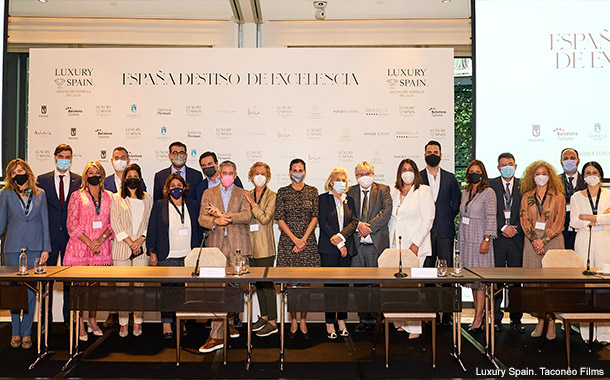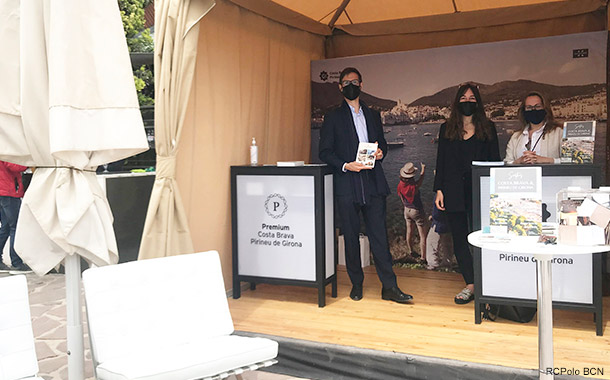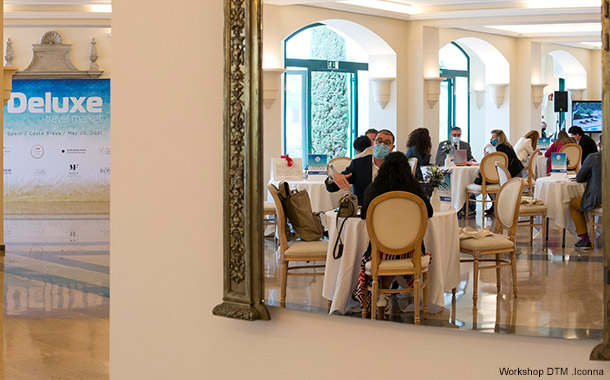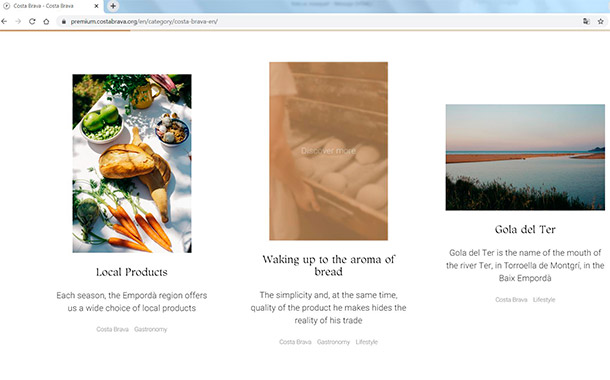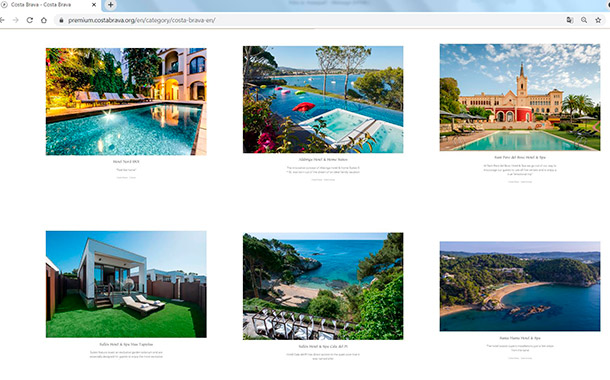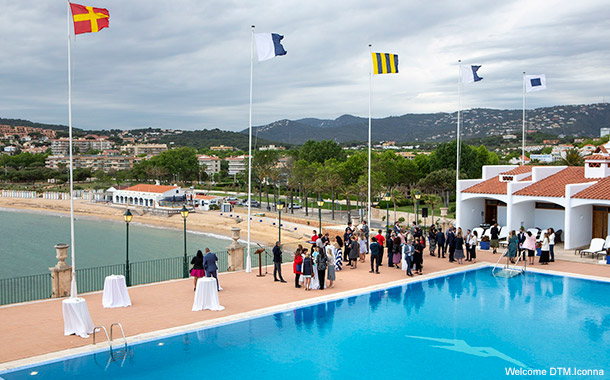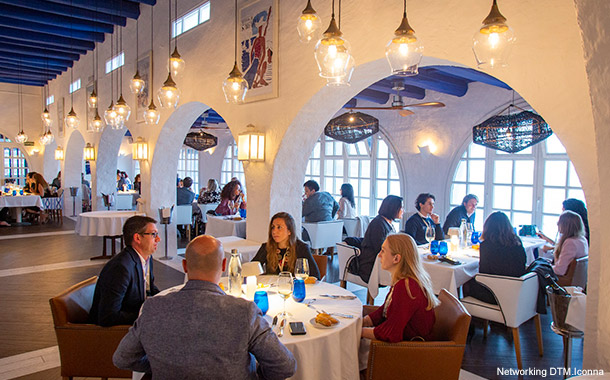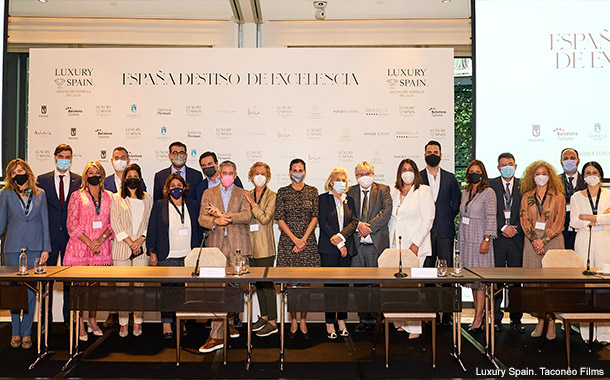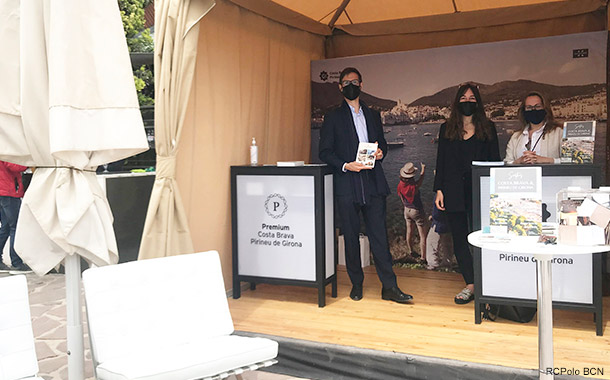 ---