Actions for opinion leaders
One hundred and thirty-two travel and tourism opinion leaders and journalists visited the destination in September.

---
In October, the Board organised seven press trips, nine familiarisation trips and three blog trips with a total of 132 participants to promote the destination's range of tourist options among the source markets for regional, national and international tourism.
The destination hosted visits from journalists from Spanish media such as Sobremesa, Gourmets, El Viajero-El País, Viajes El Mundo, Top Viajes and Metropoli as part of the promotional action "Wine and gastronomy getaways by high-speed train". At the same time, specific trips were arranged to promote the destination among the international media, such as Ouest France, 7Dimanche, BMM, Kradblatt and VAT. Also relevant, was the professional visit to the destination made by journalists from the important Dutch magazine Libelle and the Board's involvement in a specific press trip to Roses for national media.
Regarding fam trips, the destination welcomed around sixty representatives from event planning agencies, as a result of actions it had organised in the destination, including OGL Meeting, Meet Catalunya and Nòrdics Concepts. Other noteworthy visitors included thirty-five agents from the Polish tour operator Itaka and a dozen Dutch PADI diving instructors who stayed in the Costa Brava. 
Finally, the province hosted visits from specialised content creators and influencers, @albafityoga and @edualacarta, who deal with wellness and gastronomy, a Belgian travel blogger from the portal TrekkingetVoyage.com and the author of the French blog Céline Au détour du Chemin, who specialises in family travel.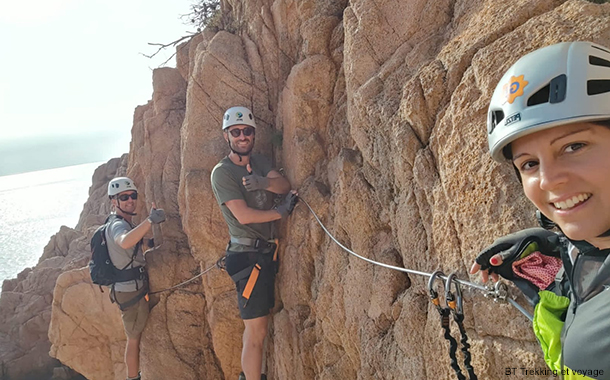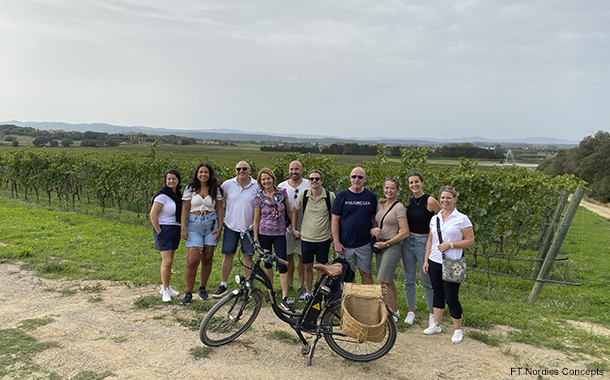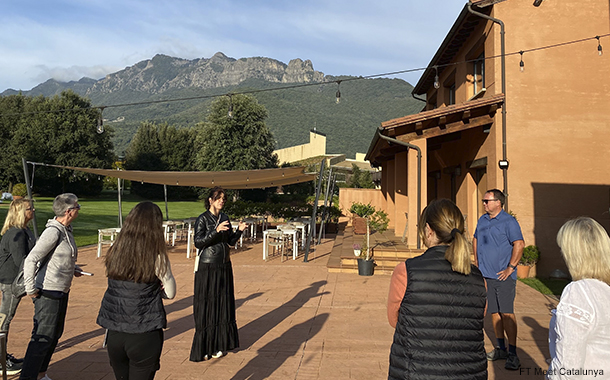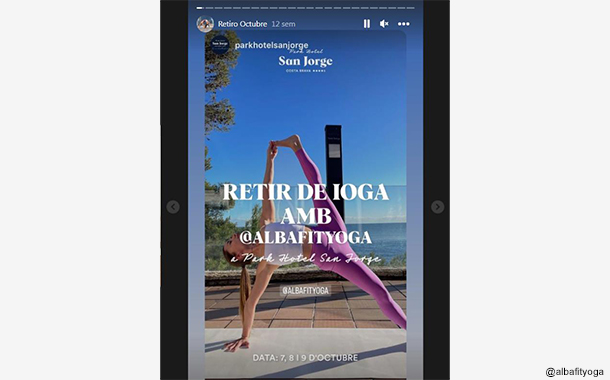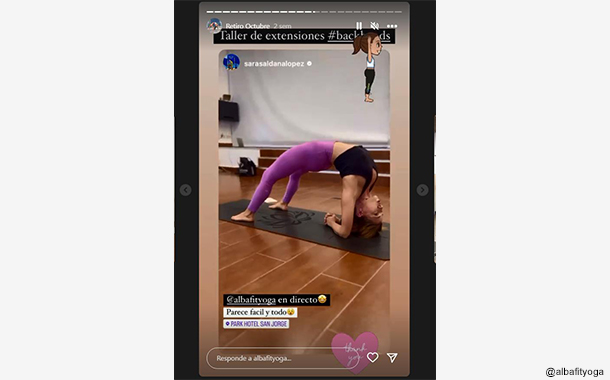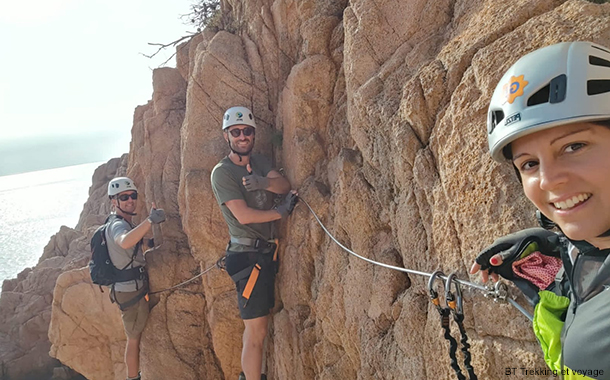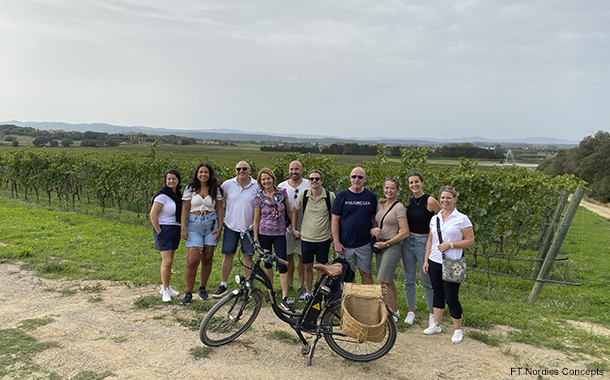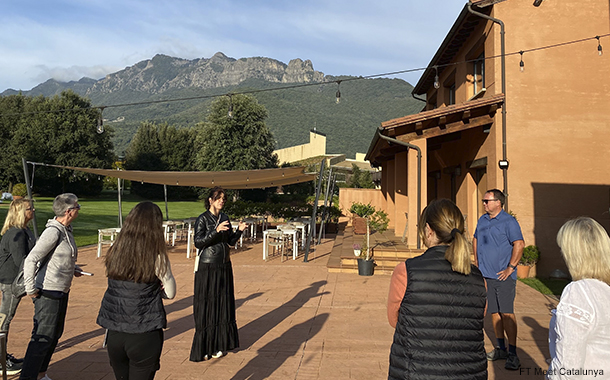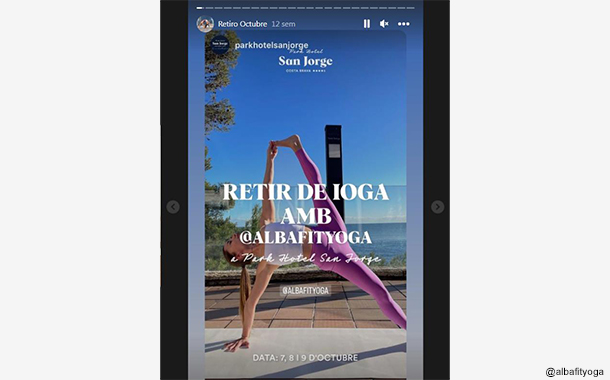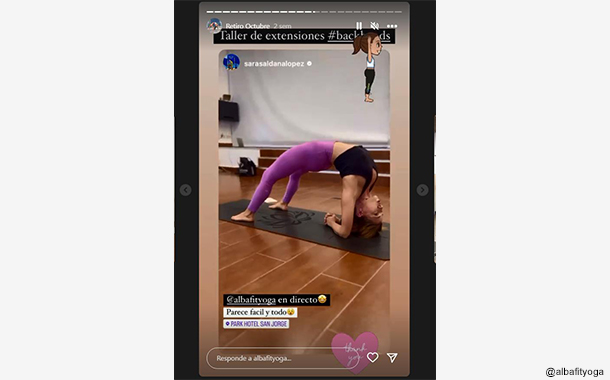 ---