Actions for opinion leaders
Sixty travel and tourism opinion leaders and journalists visit the province in June.

---
In June, five press trips, six familiarisation trips and four blog trips were arranged with a total of sixty participants to raise awareness of the destination's range of tourist options.
The destination hosted a visit by journalists from national and international media, such as the Catalan daily newspaper Ara, the French magazine Vins & Gastronomie and The Sunday Times Scotland. In particular, a group press trip with 13 specialised international journalists was arranged to coincide with the Basque Culinary Center's gastronomic summit in Girona and 26 German general and specialised journalists visited as part of the promotional action organised by the Caravan Salon in Dusseldorf, the Catalan Tourist Board and the Girona Campsites Association. 
Regarding fam trips, the destination received a visit from two representatives from the agency BBreak Time, five German agents to discover the Pirinexus route and also five tour operators from the same country who made specific visits focused on active tourism and hiking activities. The Board also collaborated in a familiarisation trip with the incoming agency Turismon for four representatives from the luxury travel agency Madrid & Beyond, as well as hosting a visit from various representatives from Carnival Cruises and Oceania Cruises who toured several towns in the province.
The province also hosted professional visits from content creator Álvaro Sanz, from Florinata who attended various festivals within the CBG! Festivals brand, and content creators specialised in premium and wellness products @cherrerob and @aleixllimona. Finally, Anna Alfaro visited the region to gather content for an ebook of premium and health and wellness experiences.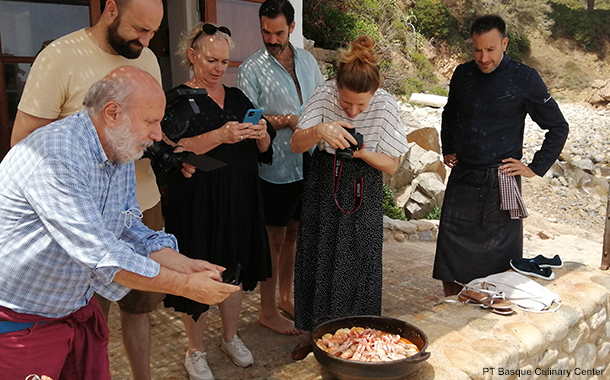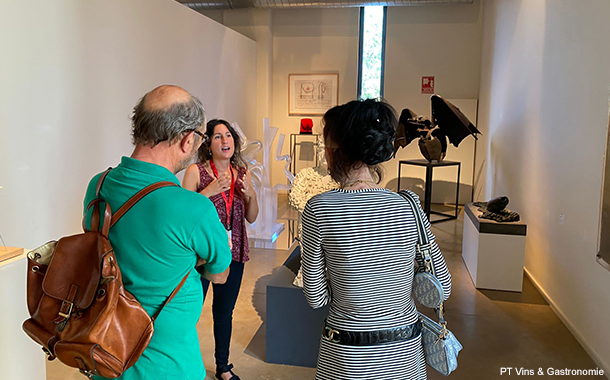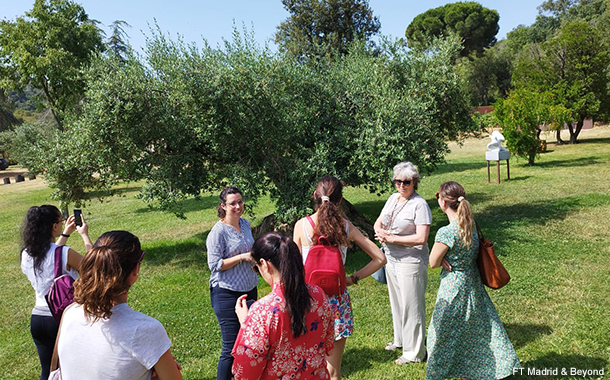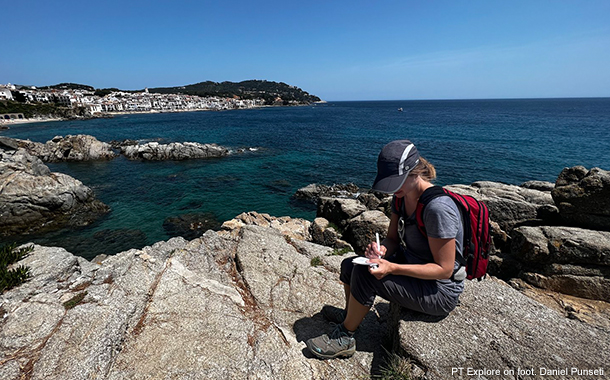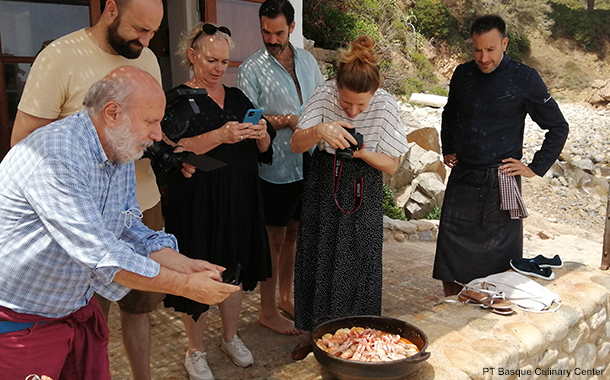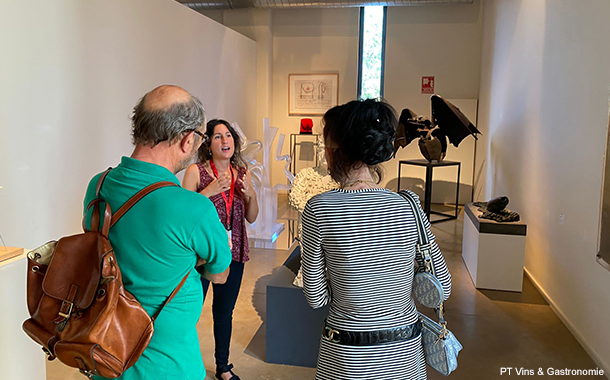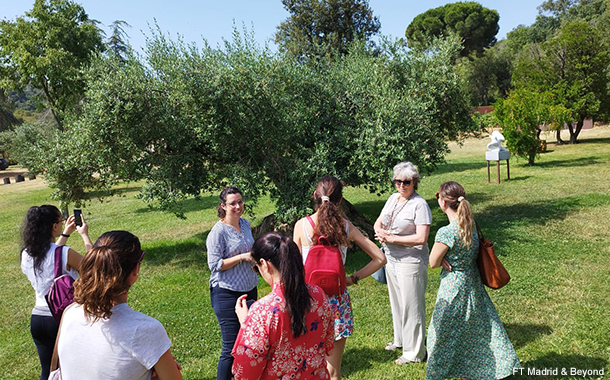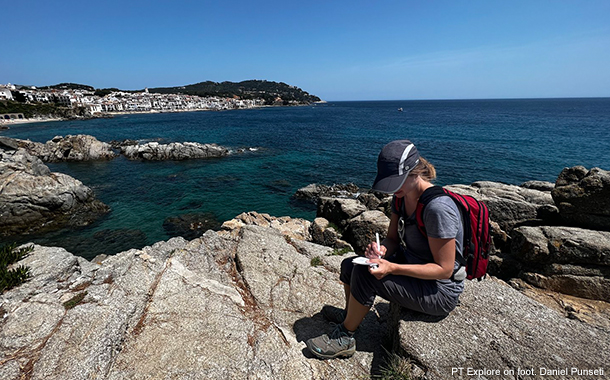 ---