Actions for opinion leaders
The Board organises four press visits for journalists, five familiarisation trips and a blog trip to the destination.

---
During April, the Costa Brava Girona Tourist Board organised four press trips, five familiarisation trips and a blog trip with a total of seventy participants to showcase the destination.
Corine Stübi, journalist from the Swiss contemporary art and design magazine Maison et Ambiances, made specific visits to discover cultural attractions related to contemporary architecture in the city of Girona and the county of Baix Empordà. Hanne Olsen, who specialises in nature and ecotourism journalism, visited the county of Garrotxa and the city of Girona. At the same time, the Board collaborated in a visit to the Dalí Museum and house in Portlligat made by journalist Eddi Fiegel within stage 5 of the Grand Tour de Catalunya project. Finally, writers for the publication Dagbladet visited the destination to gather content on the Costa Brava's golf facilities and services and specific information about Golf Club Peralada. 
As regards fam trips, the destination hosted a visit from eight travel agents from the luxury firm Traveller Made, focused on exploring various high-end accommodation options and the destination's cultural and gastronomic attractions. At the same time, thirty travel agents visited the destination after taking part in the Deluxe Travel Market workshop. Finally, two familiarisation trips were organised to the region after the Buy Catalunya workshop, with the participation of about twenty US travel agents. Also, tour operators from several countries, including France, Denmark and the Netherlands, made a visit focused on the region's golf courses and accommodation, combined with cultural visits and activities. 
Finally, content creators from Travel Rebel, the first Belgian web portal specialising in sustainable travel, toured several towns in the province in an electric car to discover the destination's high-end facilities and wine and gastronomy in order to create audiovisual content to post on social networks and their own platform.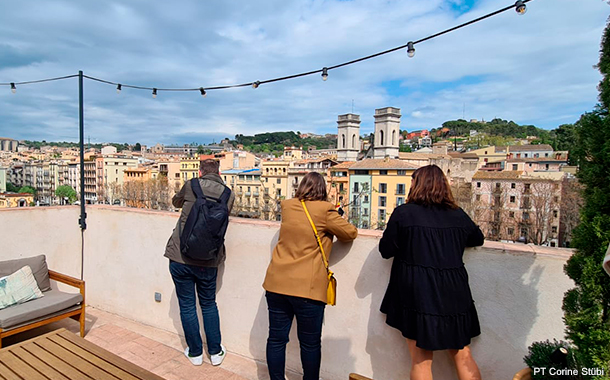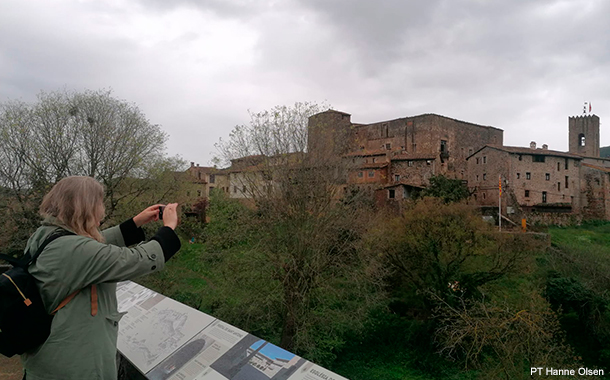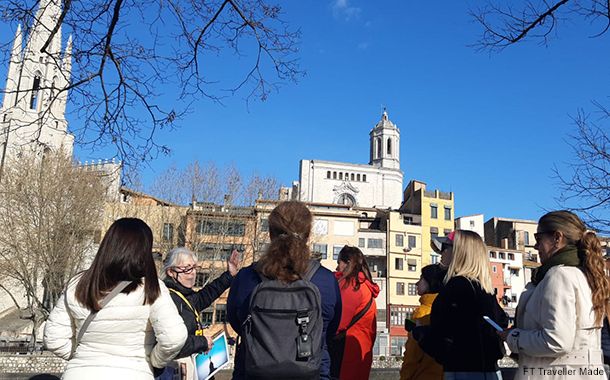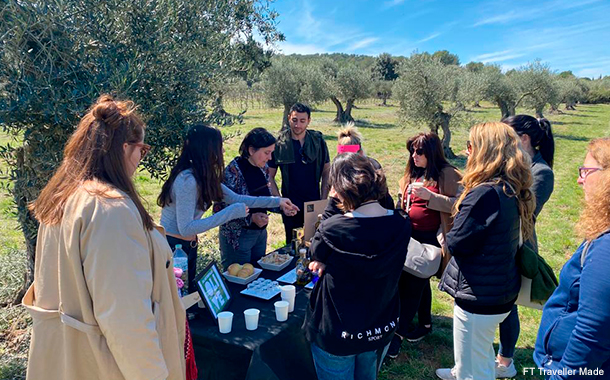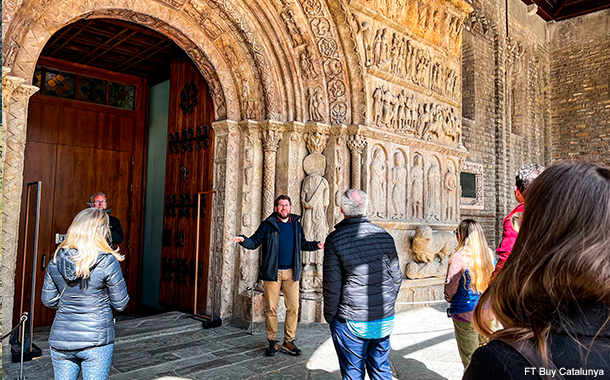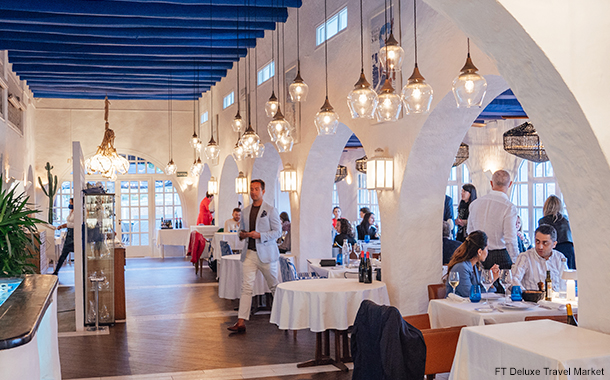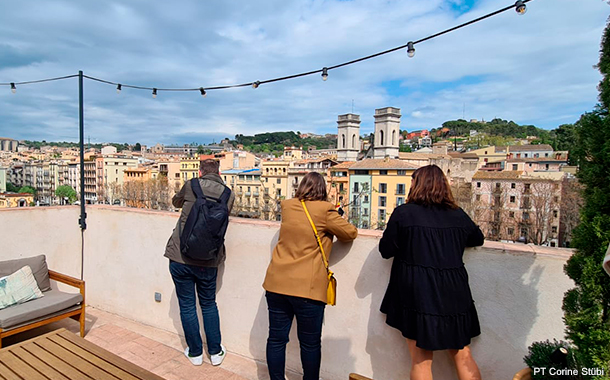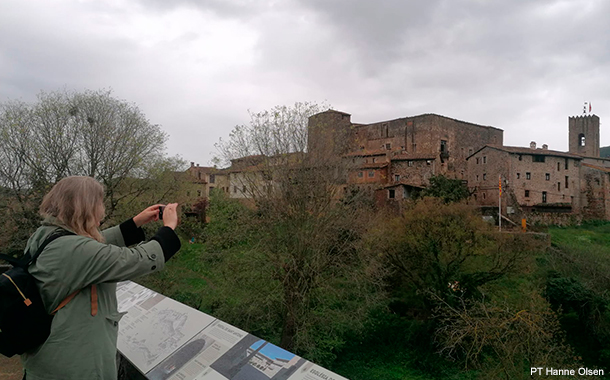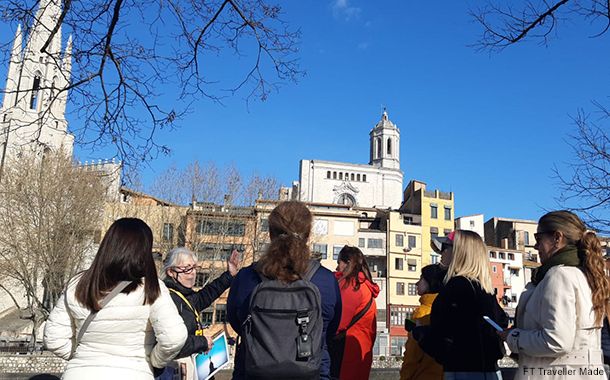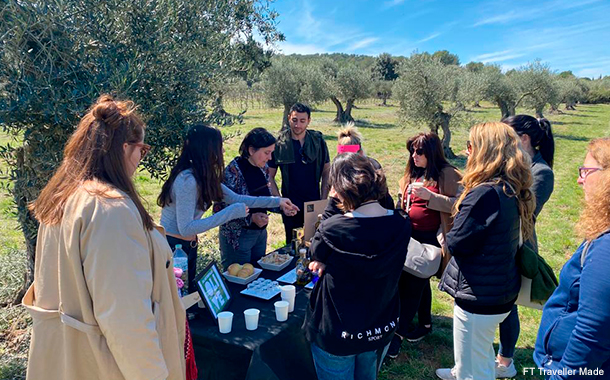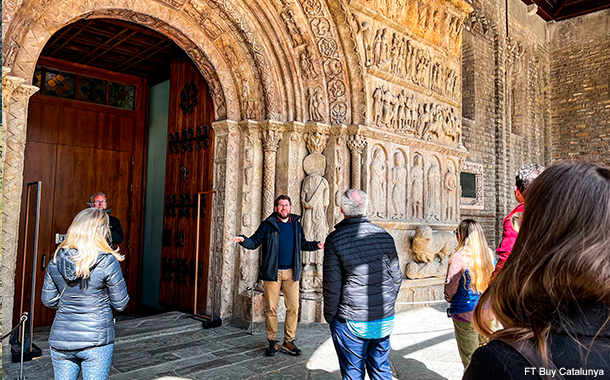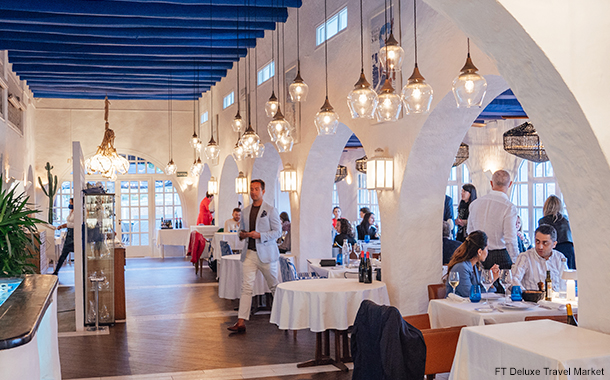 ---