Tourist occupation figures
In the months of July and August, the province of Girona's tourist sector recorded slightly lower occupation figures than the summer of 2017, although foreign tourist expenditure increased for the same period.
---
According to figures provided by the Province of Girona Hotel and Catering Federation, the Girona Campsite Association, the Girona Association of Tourist Apartments and Girona Rural Tourism, in July and August 2018 a slight drop in tourist occupation numbers was recorded which, in global terms, is estimated at about 4 % compared to the same period in 2017, despite an increase in foreign tourist expenditure. It is worth bearing in mind that the 2017 season was historic, in so far as all records were beaten not only in terms of national and international tourist arrivals but also with regard to overnight stays at both hotel and non-hotel accommodation. This slight decrease, which affected the different parts of the province to a varying extent, was caused by different factors, including the recovery of Mediterranean destinations, such as Turkey and Tunisia, or the emergence of destinations which, like Croatia, attracted potential visitors to the province of Girona. In parallel, there was a drop in the number of French (Catalonia's main international tourist market) and Spanish tourist arrivals. On the other hand, tourist numbers from Eastern Europe, Germany, Belgium and Holland rose slightly. The 2018 tourist year does not end until 31st December, and only then will we be able to make a realistic assessment of the present season. One positive piece of data that should be noted is the growth experienced by the Girona-Costa Brava Airport both in terms of the number of passengers and flights. To be specific, according to Aena's statistics, over the last eight months 1.467.460 passengers have used the Vilobí d'Onyar terminal and we foresee that the figure will reach over two million passengers by the end of the year.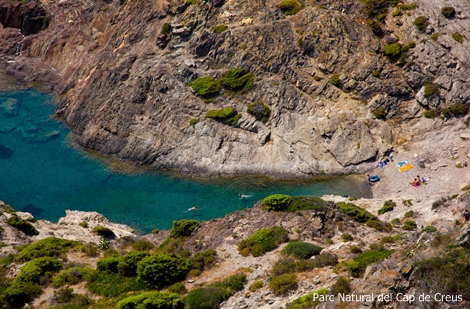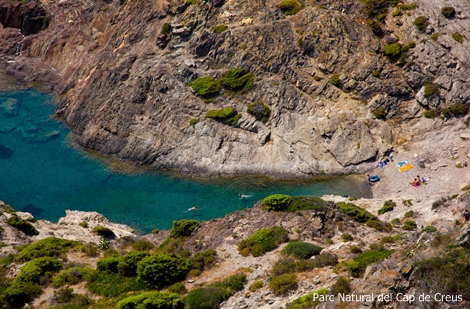 ---