Support for destinations
Assistance and collaboration at sporting and cultural events to strengthen the destination.

---
The Tourist Board provided its support for various sporting and cultural events taking place in the province of Girona during the month. In the sports arena, the Board collaborated with the 2021 Hobie MultiEuropean Championship held at the La Ballena Alegre campsite in Sant Pere Pescador and with the cycling festival the Sea Otter Europe Costa Brava Girona.
Regarding cultural events, the Board supported the Figueres Comedy Festival, the In-Somni Festival in Sarrià de Ter and, for another year, it also helped to promote the Temporada Alta performing arts festival in Madrid.
Furthermore, it participated in various events organised by important tourist organisations and foundations in the province of Girona, such as the Climent Guitart Awards in Lloret de Mar and Girocamping congress in Girona.
Particular mention should also be made of the presentation of the programme of the First Sports Tourism Global Congress due to be held in Lloret de Mar on 25 and 26 November, with extensive media coverage both in Barcelona and Lloret de Mar.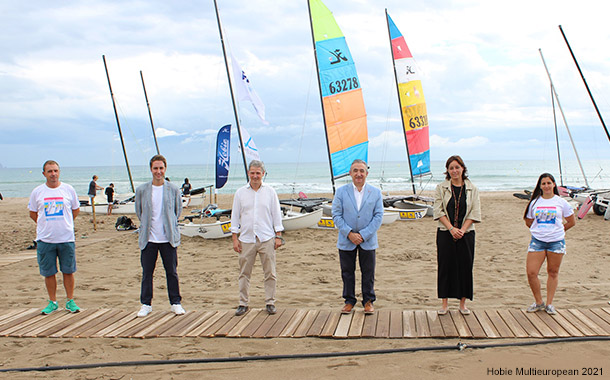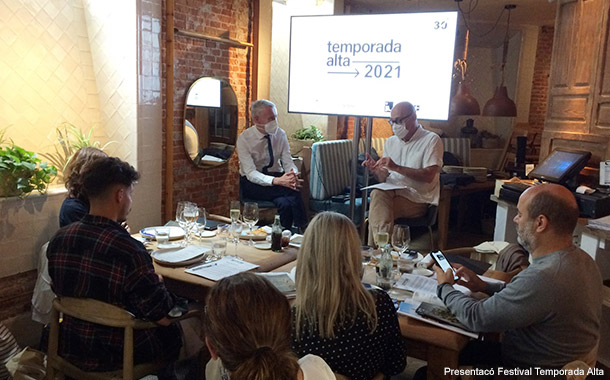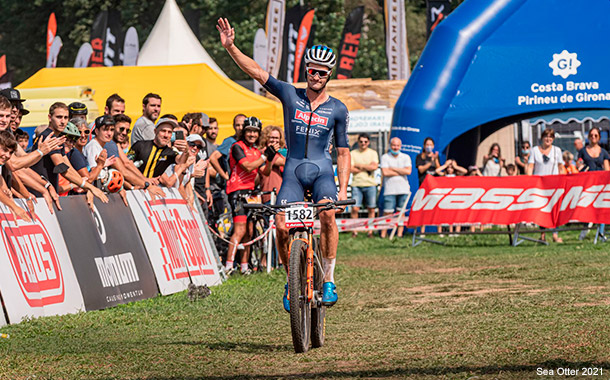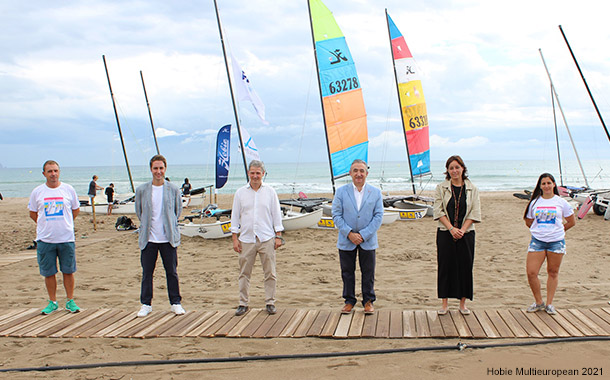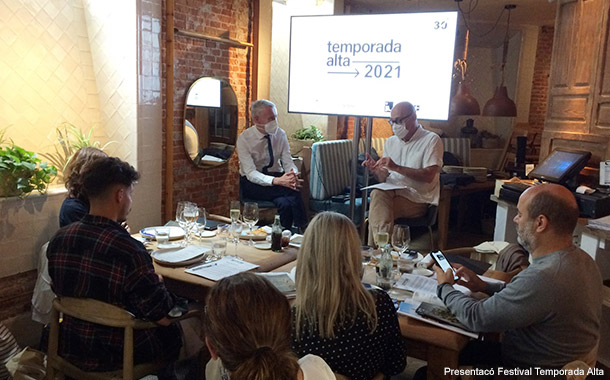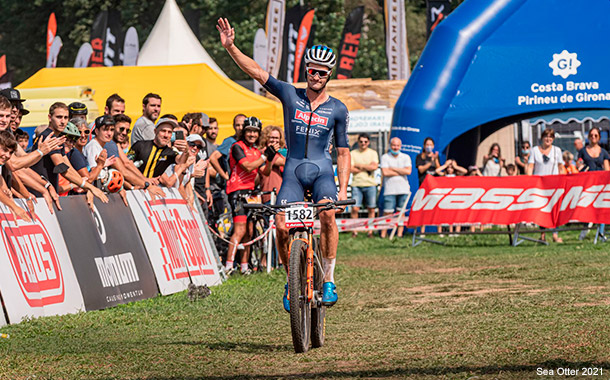 ---