Sports tourism promotion
The Tourist Board and Girona FC visit Manchester to promote the destination's sports stays.

---
On 26 July, in Manchester, over 30 representatives of British operators and travel agents specialised in arranging stays for sports teams, clubs and federations abroad attended the presentation given by the Costa Brava Girona Tourist Board and Girona FC to promote Girona province as a sports tourism destination and especially as a destination for football training camps.
During the event, Girona FC players, including Aleix Garcia, Bernardo Espinosa and Daley Blind, shared their experiences and impressions of the region, highlighting the quality of the sports facilities and equipment and the destination's tourism offer. 
Simultaneously, from 24 to 28 July in Sheffield, UK, the Tourist Board's Training Camps and the Catalan Tourist Board attended the British Summer Championships to promote swimming training camps among the teams, coaches and professional sportspersons present at the country's national swimming championships.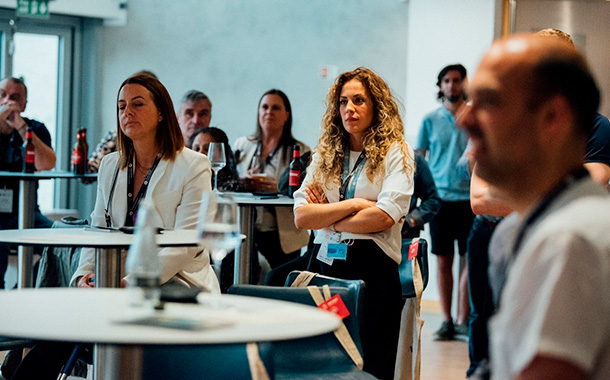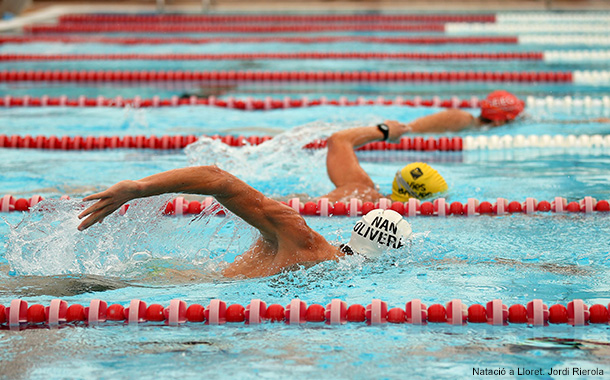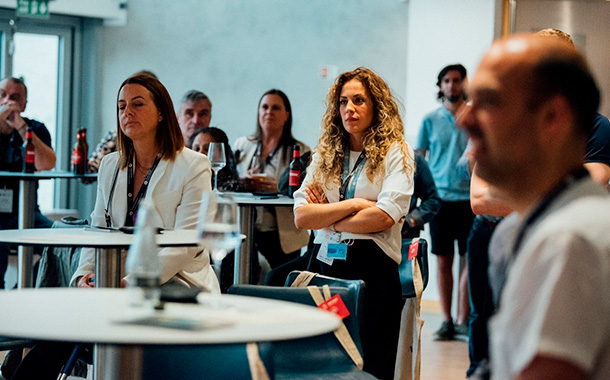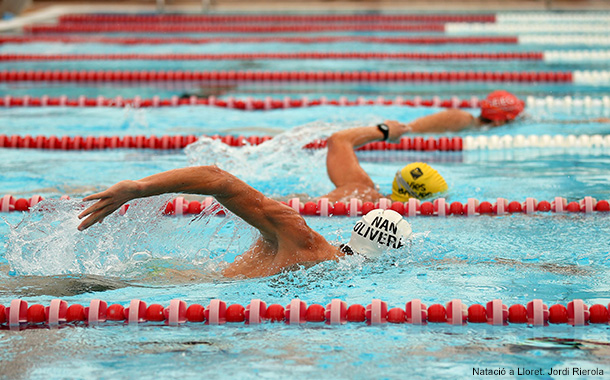 ---