Sports tourism promotion
600 professionals from 21 countries participate in the first World Sports Tourism Congress held on the Costa Brava. 
---
On 25 and 26 November Lloret de Mar hosted the first World Sports Tourism Congress, organised by the Catalan Government and the World Tourism Organisation, in collaboration with the Costa Brava Girona Tourist Board and Lloret Tourism.
The congress, which involved 63 speakers, including Kilian Jornet, Kattia Juarez Dubón, Timothy O'Donoghue, Jennifer Stoll and Viacheslav Fetisov, among others, and 600 participants, sought to analyse the relationship between sports tourism and sustainable development, as well as fostering the diversification, differentiation and deseasonalisation of tourist activity. The event could be followed in person or online and the numerous talks, round tables and debates covered topics of interest to the sector, such as the challenges imposed by Covid-19, innovation in the development of sports tourism, and the impact of new technologies. The discussions were related with the social, environmental and economic development surrounding sports tourism.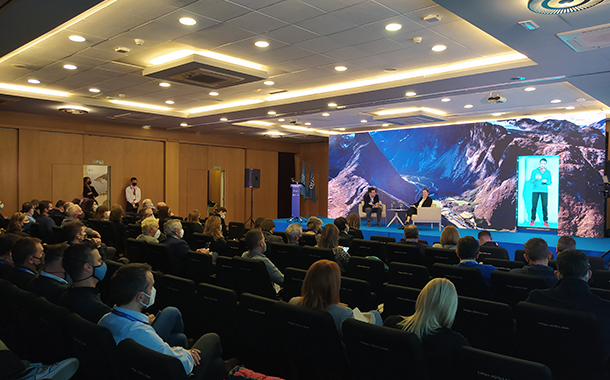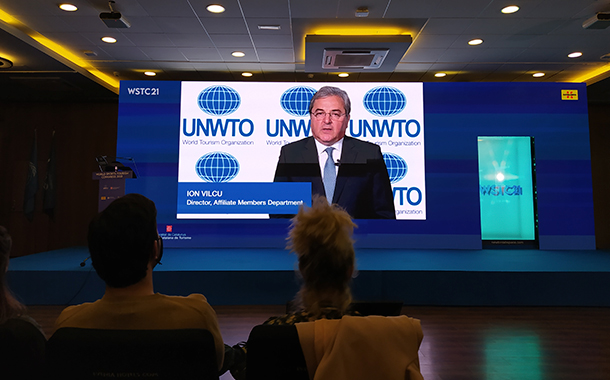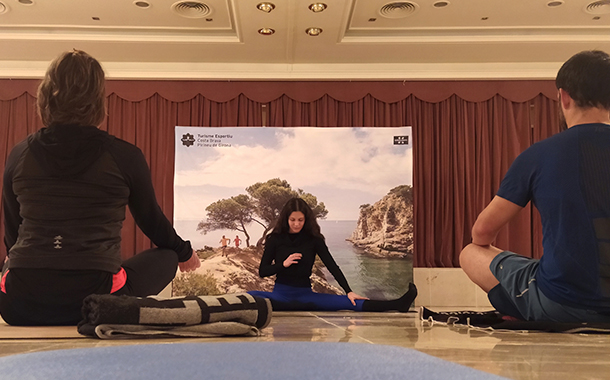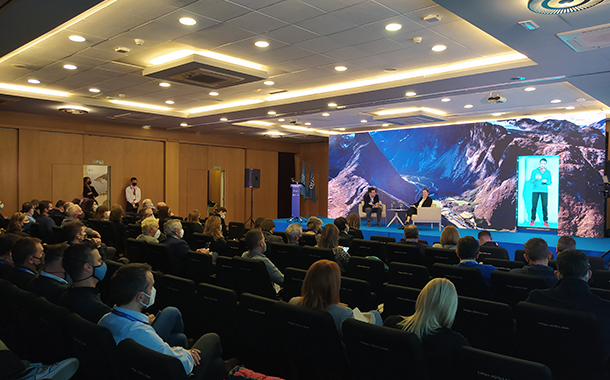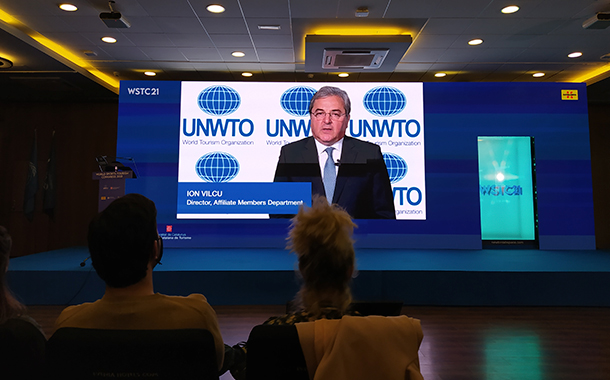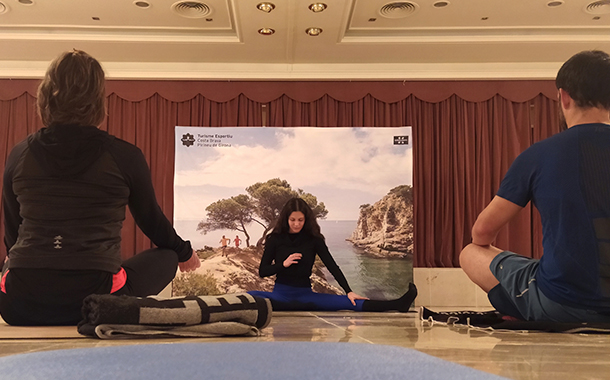 ---