Seasonal flight and cruise scheduling
Girona-Costa Brava Airport and the cruise ports of Palamós and Roses expect a positive 2023 season.
---
Girona-Costa Brava Airport has launched the 2023 season by scheduling 29 routes connecting the province of Girona with ten countries (UK, Germany, Belgium, Finland, France, Italy, Ireland, Latvia, the Netherlands and Poland) and the Spanish city of Santiago de Compostela. The routes will be operated by the companies Ryanair, Transavia, Jet2 and Smartwings, as well as charter companies such as EnterAir and Tui airways. According to AENA, more than 1.5 million passengers are expected to pass through Girona's airport in the 2023 season.
Coinciding with the start of the summer season, the airport's Tourist Office, jointly managed by the Costa Brava Girona Tourist Board and the Government of Catalonia, reopened to the public on 27 March to assist passengers and Airport users. 

Regarding the 2023 cruise season, the ports of Palamós and Roses have scheduled 56 cruises and anticipate the arrival of approximately 56,000 passengers in the Costa Brava. In percentages, this forecast represents an 11% increase in passenger numbers but a drop of 11% in number of stops, compared with the 2022 season. On 10 April the port of Palamós received its first cruise ship of the year, the Marella Discovery 2 with 1,900 passengers aboard, and on 27 April the port of Roses welcomed the La Belle des Océans.
The ports of Palamós and Roses receive cruise ships from the US and European markets. In addition, this year nine cruises will stop on the Costa Brava for the first time.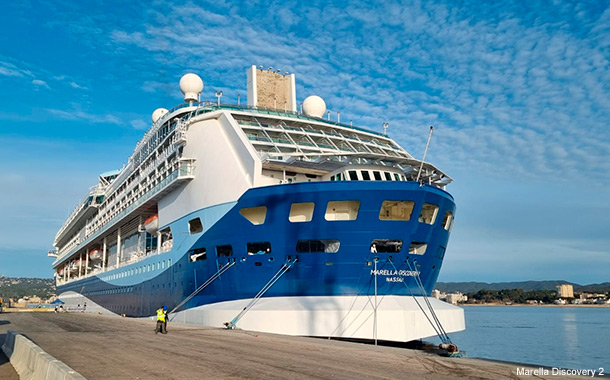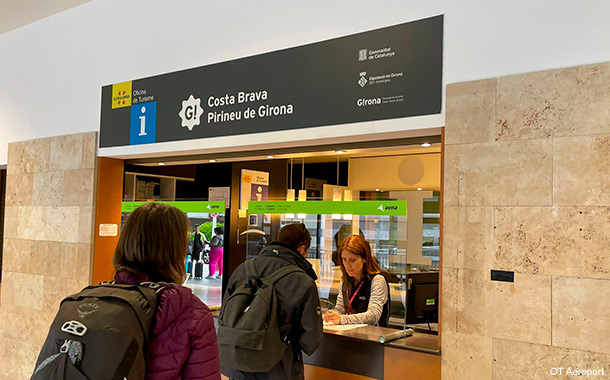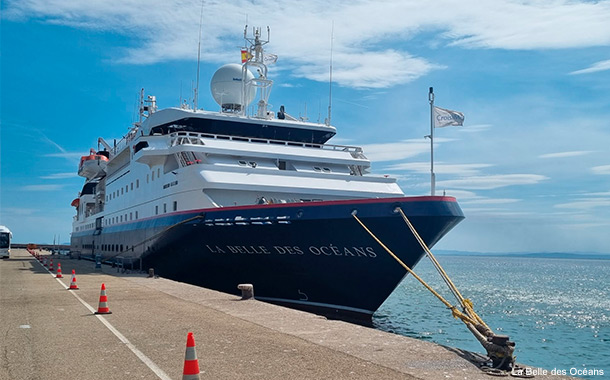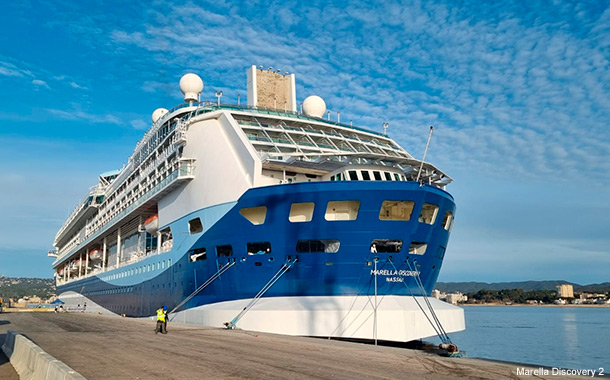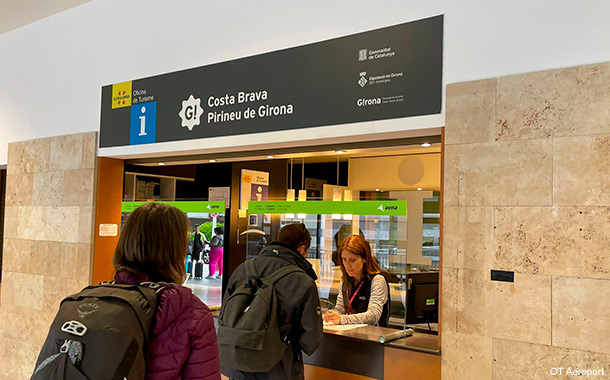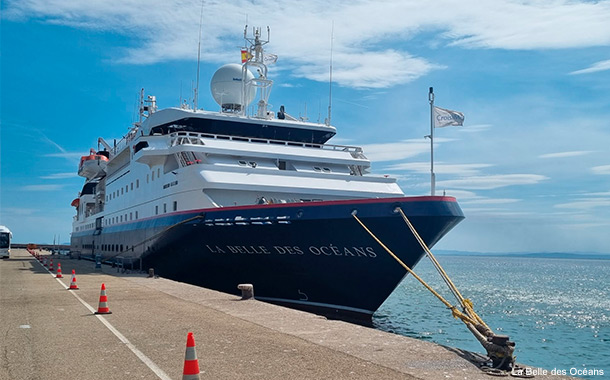 ---