reStart Europe Catalonia Roadshow
The Costa Brava and Girona Pyrenees are being promoted in Paris as part of the reStart Europe Catalonia tour.
---
The Costa Brava Girona Tourist Board participated in the reStart Europe Catalonia action, organised by the Regional Government's Catalan Tourist Board to raise the destination's profile in the media and among influencers in five European capitals: Paris, Amsterdam, Berlin, London and Madrid. During the tour attendees are informed about the current state of the pandemic in Catalonia, the destination's reopening to tourism, the implementation of protection and safety measures for visitors, as well as the new Grand Tour of Catalonia tourism product and about numerous other new features being rolled out in Catalan destinations from this summer. 
On Tuesday 22 June, L'Atelier des Lumières in Paris, which is hosting the monumental double immersive exhibition Dalí, l'énigme sans fin and Gaudí, architecte de l'imaginaire until 2 January 2022, was the space chosen to present reStart Catalonia in France. As part of this event, the Costa Brava Girona Tourist Board had the opportunity to promote the main tourist attractions in the Costa Brava and Girona Pyrenees, and the new facilities and services for this season. At the same time, the delegation in Paris met with around forty journalists and media representatives from outlets including Le Figaro, Easyvoyage, Geo Guide, Michelin Guide Verte, L'Obs, Voyageurs du Monde, L'Echo Touristique, Quotidien du Tourisme, Beaux Arts Magazine, La maison France 5, Petit Futé Magazine, Routard, Saveurs, Le Parisien, A/R Magazine, Télérama and The Good Life, among others.
By the end of the cycle of presentations, close to a hundred journalists and content creators specialising in tourism and travel and international influencers will have attended reStart Europe Catalonia, which continues, from autumn, with the organisation of various discovery trips to different Catalan destinations to offer first-hand experience of the five stages of the Grand Tour of Catalonia.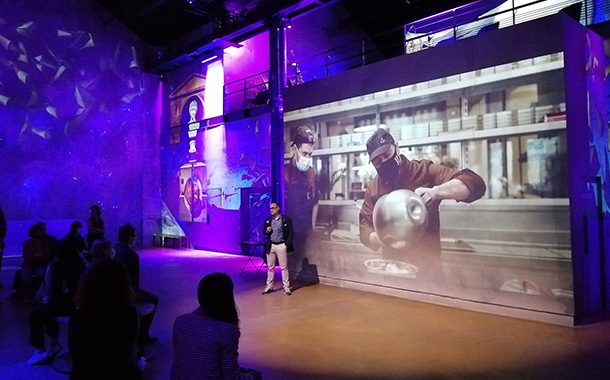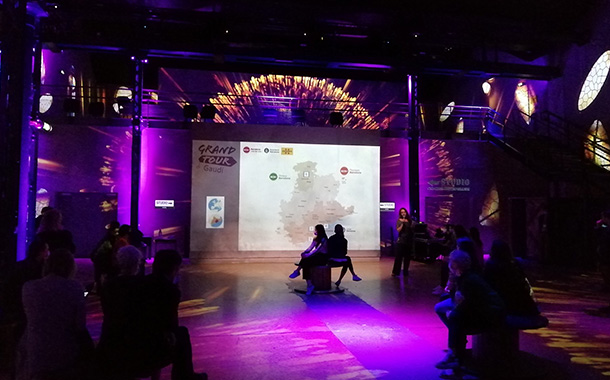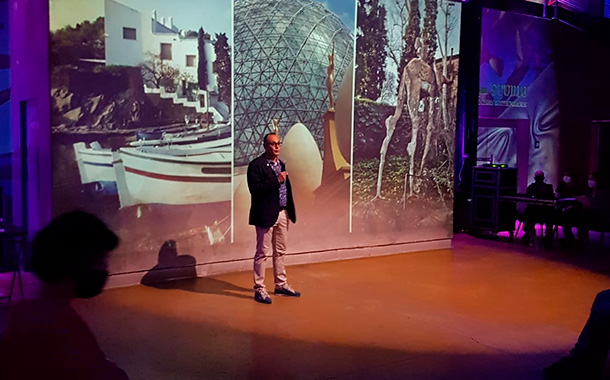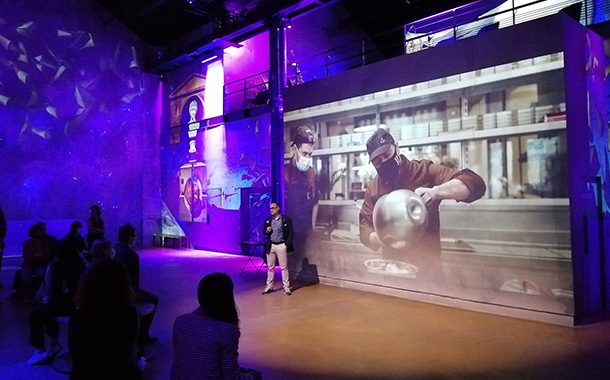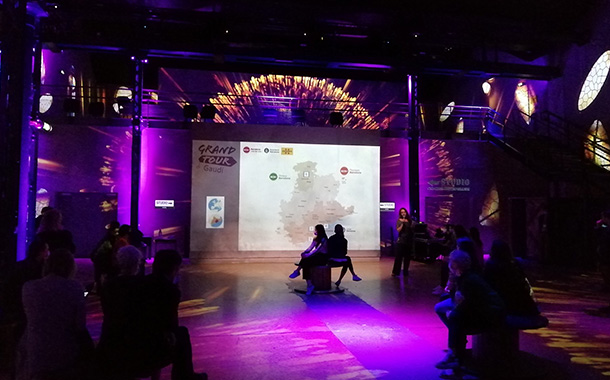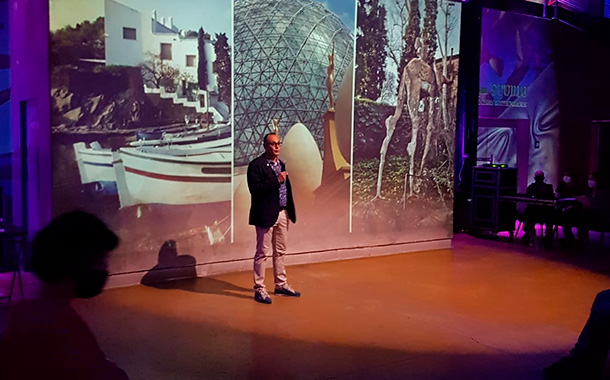 ---