Promotional actions for opinion leaders
The Tourist Board organises an accessible tourism blog trip for two members of the Action Handicap France association and a press trip to the Costa Brava for a cultural journalist from the Ara newspaper.
---
At the beginning of March, the "Women and Snow" blog trip was organised to present the range of accessible tourism and skiing options to two representatives and bloggers from the Action Handicap France association. They spent five days discovering places like Girona, Banyoles, Sant Joan de les Abadesses, Puigcerdà, La Vall d'en Bas as well as the Vall de Núria and La Molina ski resorts. The two participants took part in adapted activities like yoga and mindfulness in addition to going on various cultural visits and tasting local cuisine. This promotional action was carried out with the backing of professionals from tourist companies, tourist offices and local councils throughout the province of Girona. In addition, on 12th and 13th March, a journalist specialised in culture and tourism from the Ara newspaper visited different places on the Costa Brava, with the aim of collecting information to write a collection of articles on house-museums in Catalonia. During his stay, the journalist visited several venues, including Emili Vilà's House in Llagostera.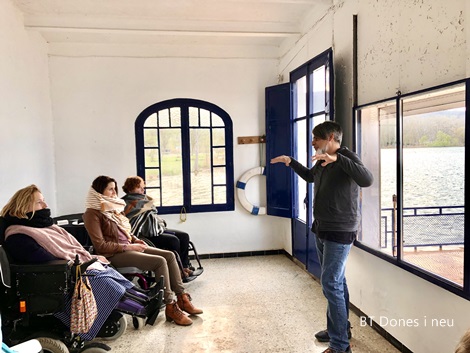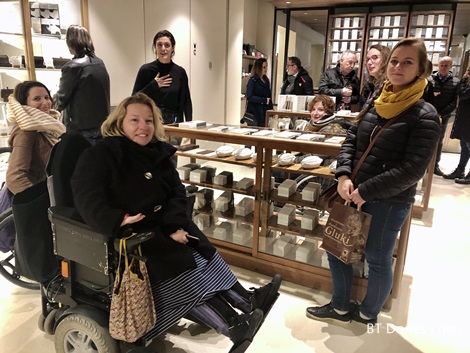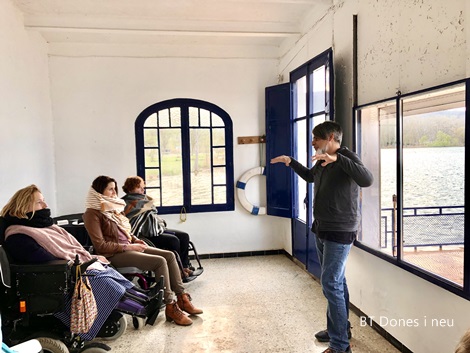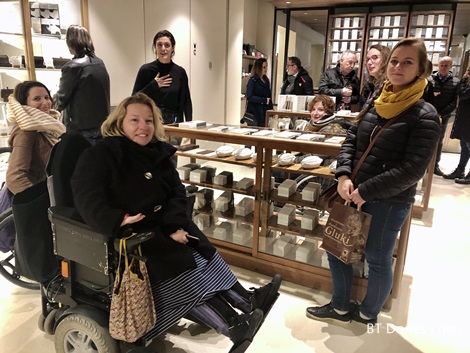 ---