Promotion to the German market
Creation of new audiovisual material for the German, Austrian and Swiss markets.

---
A series of audiovisuals promoting the Costa Brava as a safe destination, and highlighting three of the Costa Brava's main assets –nature, culture and gastronomy– were shared on the Costa Brava Girona Pyrenees social networks and YouTube channel. They will be also used in May, when the Tourist Board will participate, through the German Tourist Promotion Centre, in two webinars aimed at German-speaking travel agents and tour operators. 
The capsules comprise a selection of facilities and experiences featuring the landscape, culture and gastronomy of the Costa Brava, such as the Santa Clotilde gardens in Lloret de Mar, which is included in the European Route of Historic Gardens, the Dalí Triangle, the ruins of Empúries, the medieval villages and the Casa Cacao boutique hotel and chocolate shop in Girona, with images of some of the city's most emblematic places.
The Tourist Board aims to keep the Costa Brava brand present in one of the destination's most important outbound tourism markets until mobility between countries is restored.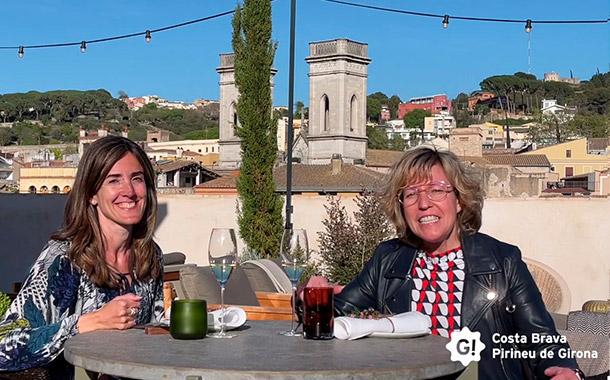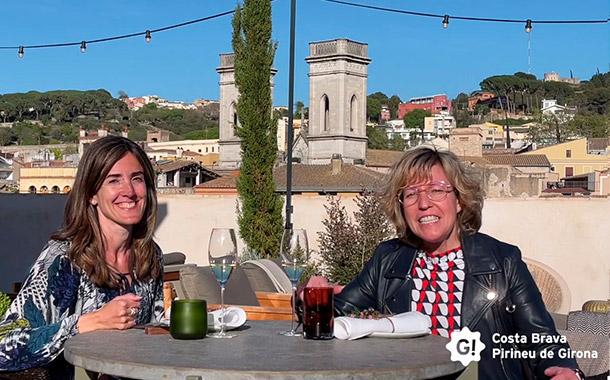 ---