Promotion of cruise tourism
The Board actively participates in a workshop and a congress on the cruise sector.

---
This November, coinciding with the relaunch of cruise activity, the Costa Brava Girona Tourist Board took part in two events linked with the cruise industry. 
On 3 and 4 November, the brand Costa Brava Cruise Ports took part in the 59th edition of the MedCruise General Assembly held in Barcelona, during which topics of interest to the sector were discussed and it was announced that the next edition of the Assembly would be held on the Costa Brava, from 24 to 27 May 2022. 

Later, on 17 and 18 November, the Tourist Board took part in the International Cruise Summit Congress in Madrid, where cruise companies and ports discussed subjects such as sustainability and the new challenges facing the sector as a result of the pandemic, as well as the difficulties of recruiting onboard personnel due to restrictions.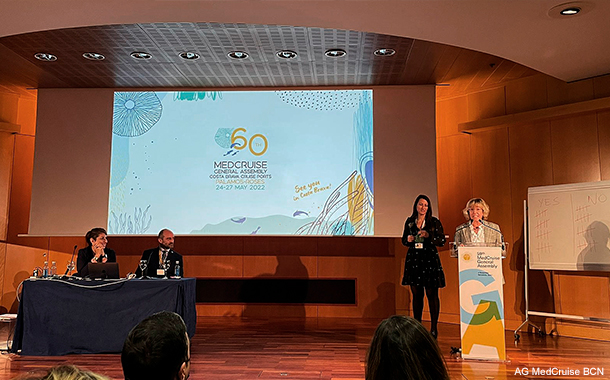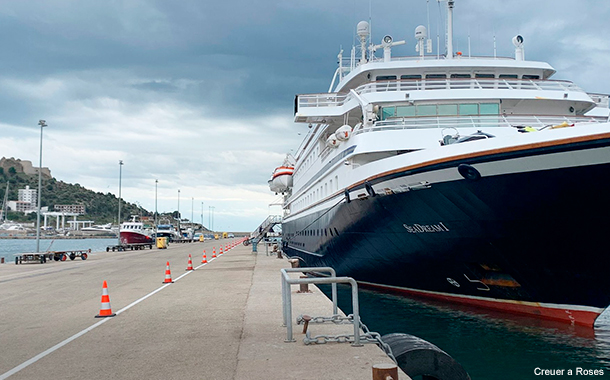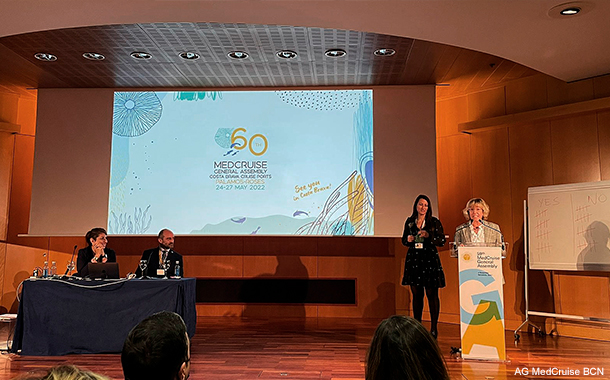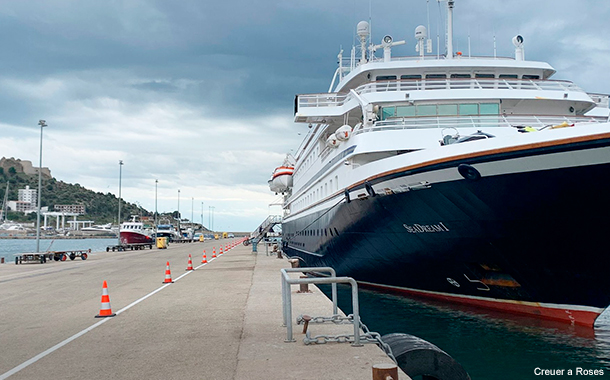 ---