Promoting responsible tourism
Best maritime practices are being promoted among visitors and sailors on the Costa Brava.

---
In summer, the use of the Costa Brava's coastal areas and maritime zones increases dramatically. There is more boat traffic along Girona's coastline and greater numbers of leisure craft, mooring and marine activities (such as diving and recreational fishing) in natural spaces that must be regulated to ensure that all these are compatible with tourist activity and environmental conservation.
The Cap de Creus and Montgrí, Medes Islands and Baix Ter natural parks and the Costa Brava's marinas, with the support of the Costa Brava Girona Tourist Board, have joined forces to promote and foster a series of best practices among both residents and visitors when sailing, mooring, diving and recreational fishing along Girona's coast. The aim is to inform people through various specific publications about the region's great environmental value and the need to preserve these delicate and exceptional spaces while enjoying sports and leisure activities.
Finally, the new guide for sailors,
The Costa Brava's Coves and Marinas
, has been published. The guide has been produced by the Tourist Board
together with the Catalan Association of Tourist Marinas (ACPET) and Ports de la Generalitat.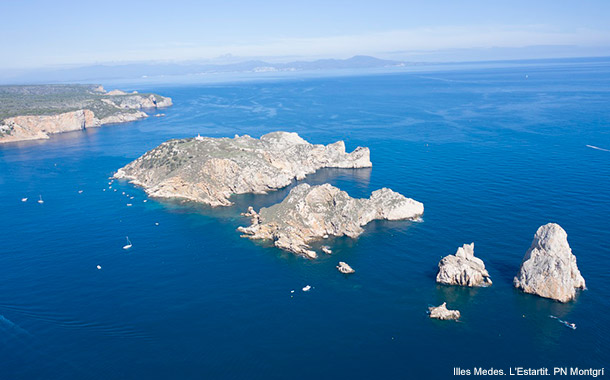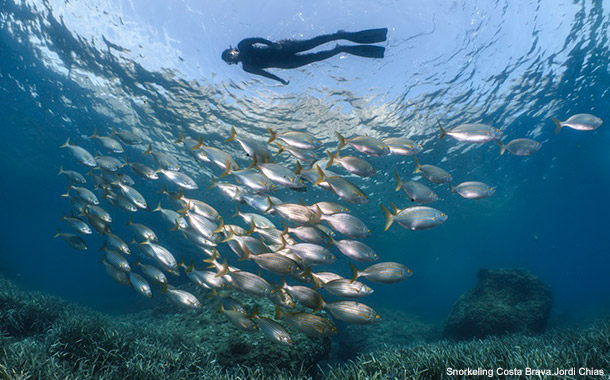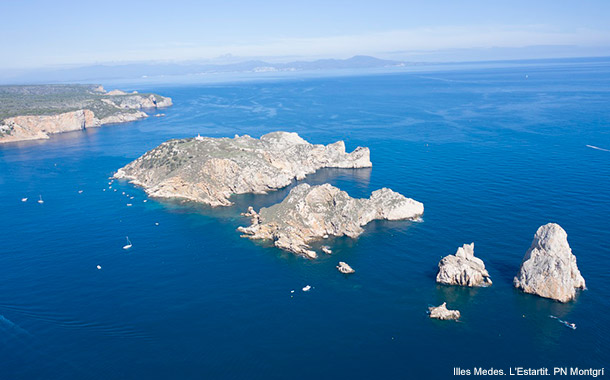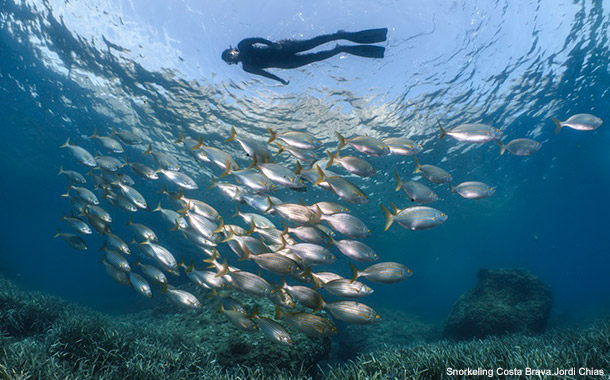 ---