Online workshops
The Tourist Board participates in two leading international online workshops in the wine tourism sector and the European tourist market.
---
On 26th - 28th October, the DO Empordà Wine Route Marketing Club participated in the tenth edition of the International Wine Tourism Conference, IWINETC, which was held online this year. In the course of the event, various lectures were given by international speakers on topics such as the current state of the sector, digital transformation, post-COVID-19 marketing and new strategies and opportunities. The online B2B workshop was held simultaneously, serving as a meeting point between international wine tourism specialist agencies and the main destinations and wine routes, as well as the specialist media. 
To end the month, on 30th October, the Costa Brava Girona Tourist Board took part in the first online GEM workshop, organised by ETOA, to showcase the range of tourist products and services provided by the Costa Brava brand. In this exceptional edition 35 interviews were held with European tour operators.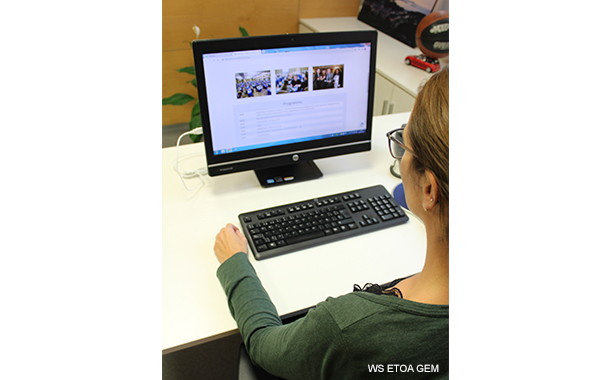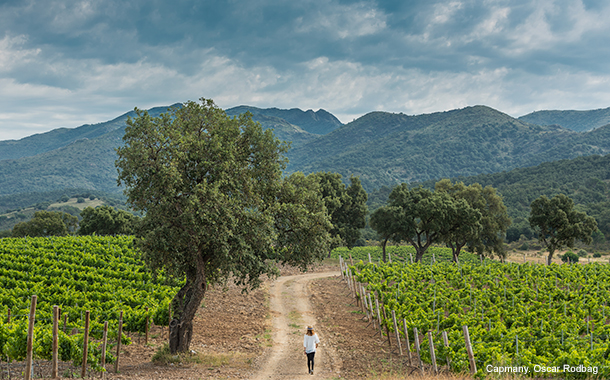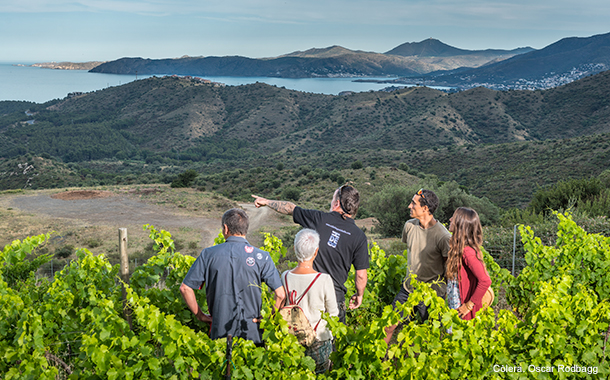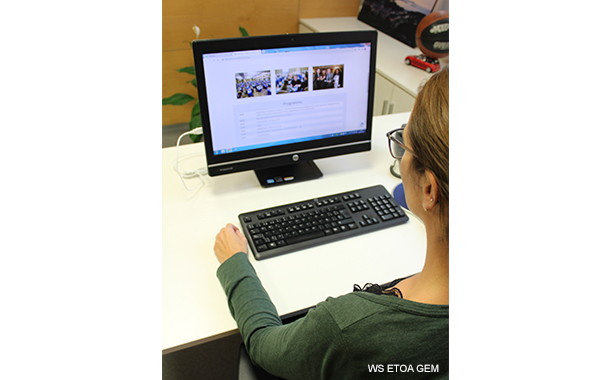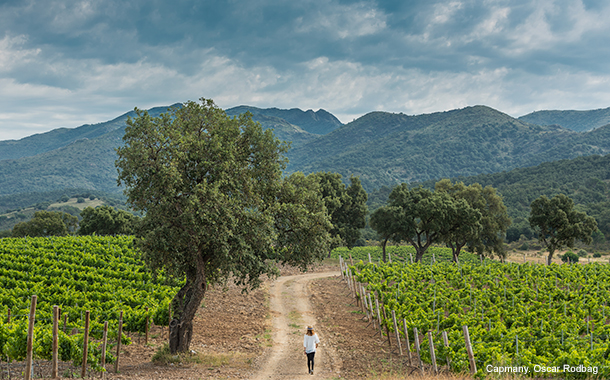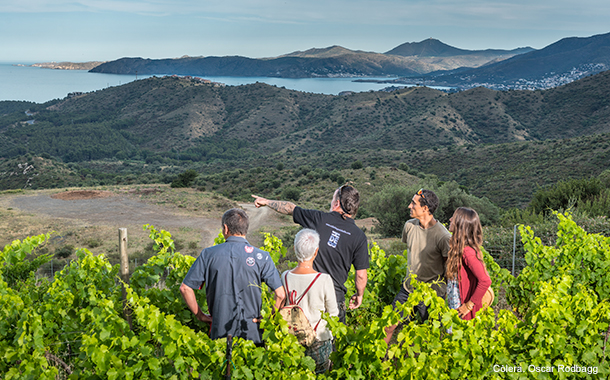 ---