'Live twice' international campaign
An extraordinary campaign involving residents and tourists in the destination is launched in the main source markets for summer 2021.

---
This summer saw the expansion of the Costa Brava Girona Tourist Board's 'Live twice' communication campaign, aimed at the international market and designed to influence the holiday choices of potential visitors and mitigate the effects of the new restrictions and recommendations due to the ongoing pandemic.
The extension of the campaign includes the addition of testimonials from French residents and tourists (the primary source market for international tourism in the destination), from three different points of view, under the title La Costa Brava et les Pyrénées de Gérone vous attendent comme toujours ! In this action, a resident, a worker and a family –all of them of French origin– share their perceptions of the tranquillity, reliability and safety in the destination with fellow French citizens.

At the same time, the campaign is being extended to the German, Belgian, Dutch, British and Spanish markets. Likewise, the region's foreign residents invite their compatriots to visit the Costa Brava and Girona Pyrenees and enjoy both the excellent tourist accommodation and related facilities and services, sending clear and direct messages of reassurance and normality.

This audiovisual content for the 'Live twice' campaign has been posted on digital platforms and the Costa Brava Pirineu de Girona YouTube channel, where the list of testimonials can be found. In addition, the videos are also being disseminated on the Board's social networks (Instagram, Twitter, Facebook), in programming and native in the abovementioned markets, so that they circulate quickly, catching the attention of users and reaching the widest possible audience.

The 'Live twice' campaign has generated 123 million impressions since it was launched in mid-June until the end of August.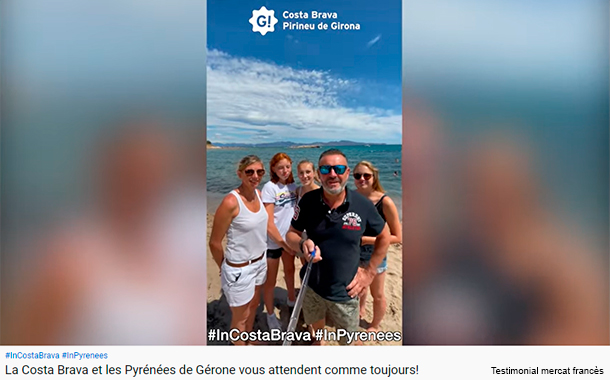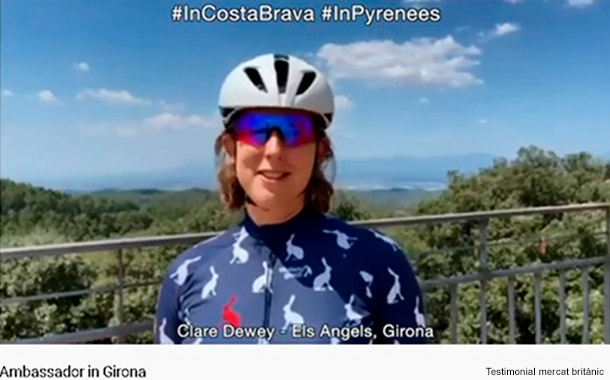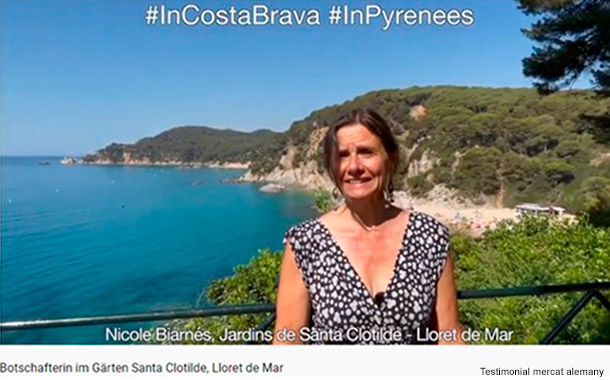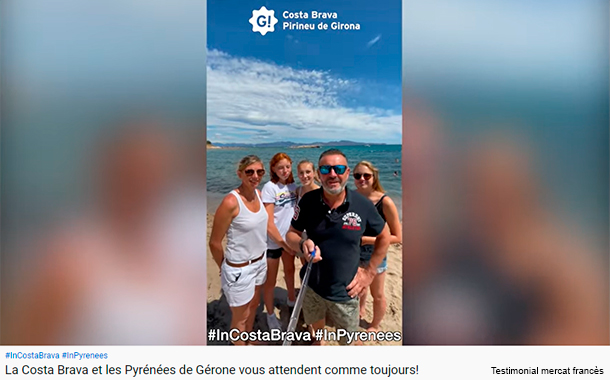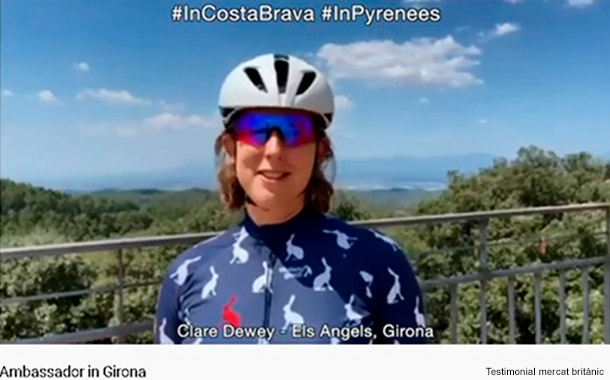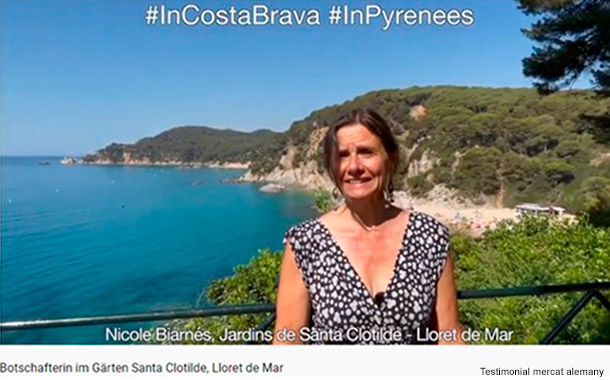 ---