International workshops
The Board participates in three workshops and an internationally recognised congress.

---
From 10 to 12 November, the Costa Brava Girona Convention Bureau participated, together with various businesses from Girona, in the Iberian MICE Forum in Zaragoza. During the event, twelve meetings were held with medical, scientific and business associations with the aim of promoting the destination as the location for holding congresses, and also with twenty or so event planning agencies.
Later, on 17 November the Automoció & Rethink Meetings event was held at Circuit de Barcelona-Catalunya with the participation of the Costa Brava Girona Convention Bureau, the Lloret Convention Bureau and Girona Conference Centre, who met with around forty event planning agencies specialising in the automotive sector from around Spain.

The Board continued to promote the destination at the Aviareps Nordic Roadshow held in the cities of Copenhagen and Oslo, on 23 and 24 November, respectively. During the events, meetings were held with around thirty media representatives, tour operators and representatives from general travel agencies and event planning agencies from the Nordic countries.

Finally, from 25 to 28 November, the Board took part in Traverse 21, the international travel bloggers' congress, which this year was held in Palma de Mallorca. The event, which involved the participation of around 150 content creators, offered an excellent opportunity to renew contact with the sector and to build relationships with new opinion leaders in around thirty meetings.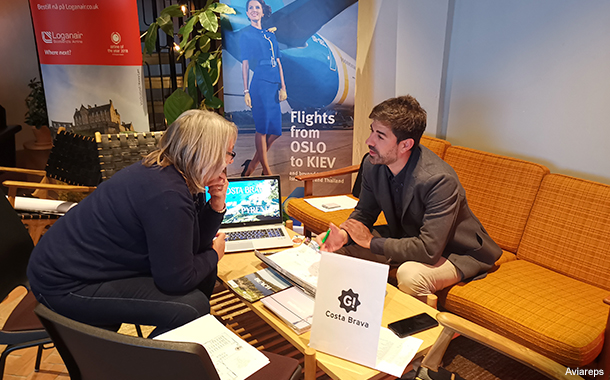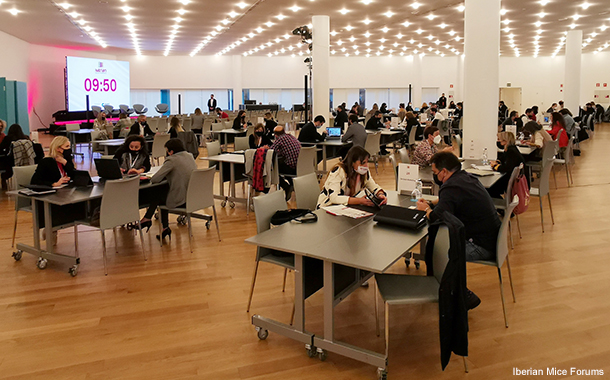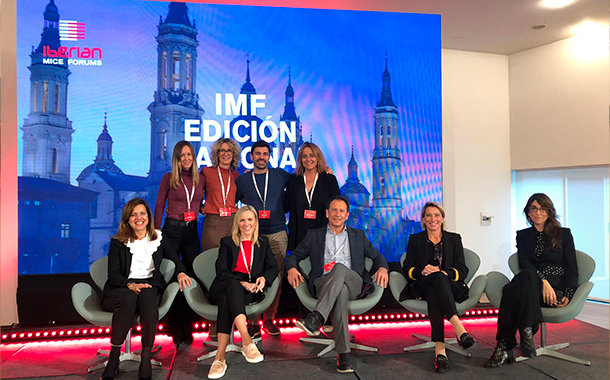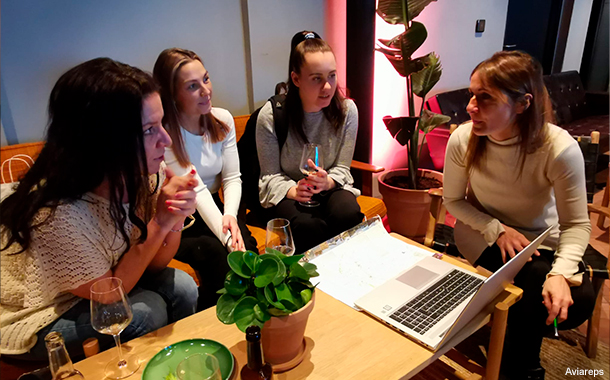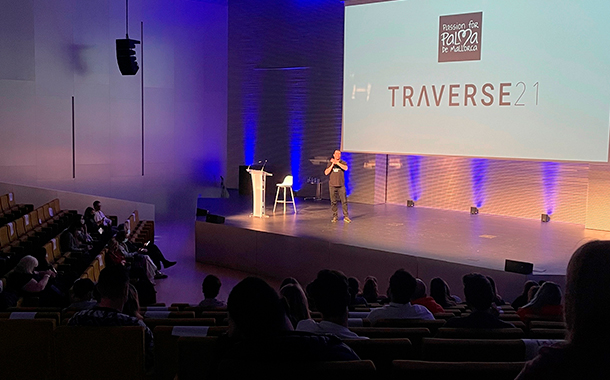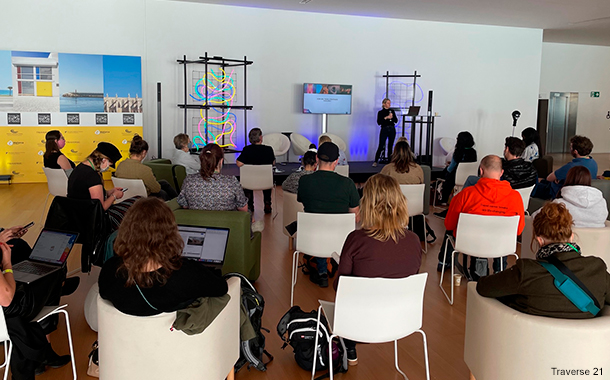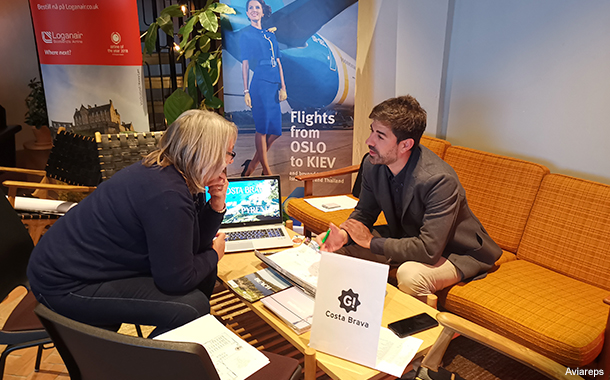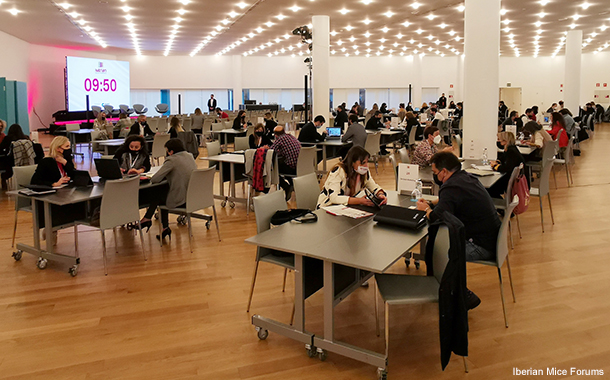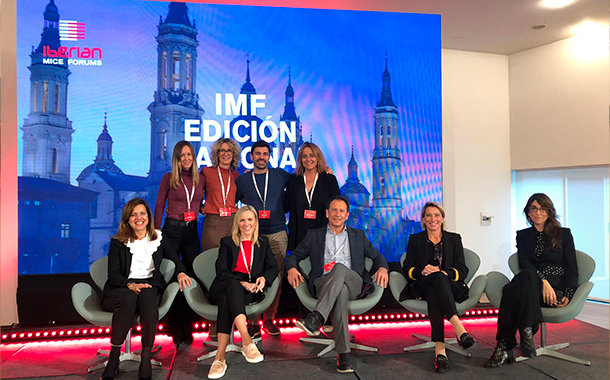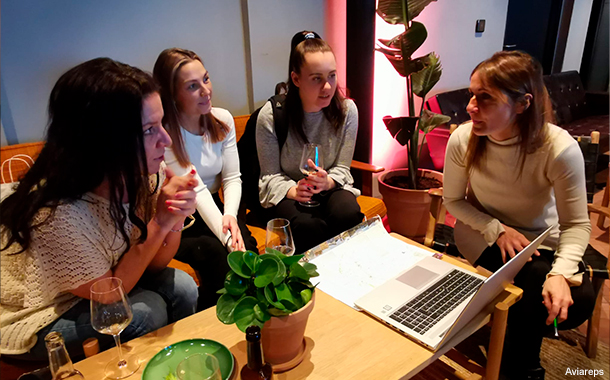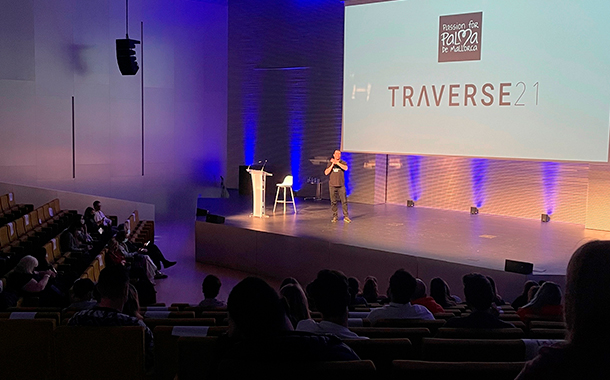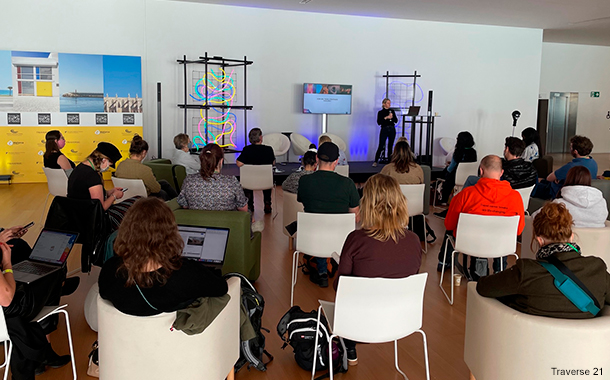 ---