International workshops
Active participation in two online workshops relating to the cruise industry.
---
In December, the forecast for the reactivation of cruise activity, which had been totally paralyzed on a global scale due to the pandemic, was announced. For the 2021 cruise season – as long as conditions permit – a total of 56 calls are planned in the ports of the Costa Brava: 49 in the port of Palamós and 7 in that of Roses.
The Costa Brava Cruise Ports brand has kept up its promotional activities throughout December at various cruise industry events so as to be ready when activity is re-established. On 1 and 2 December, the association participated in the International Cruise Summit, which dealt with how to face the pandemic in the immediate future by adopting new strategies such as, for example, prioritising small groups on trips to destinations and outdoor activities, deploying actions aimed at the millennial segment and families and implementing safety protocols in the sector.
On 10 December, Costa Brava Cruise Ports also participated in the 57th Medcruise General Assembly, which was held online for all associate members. It was attended by 45 members from ports and destinations and tackled issues relating to finance, ports and destinations, training, European Union and environmental guidelines and marketing and promotion, among others.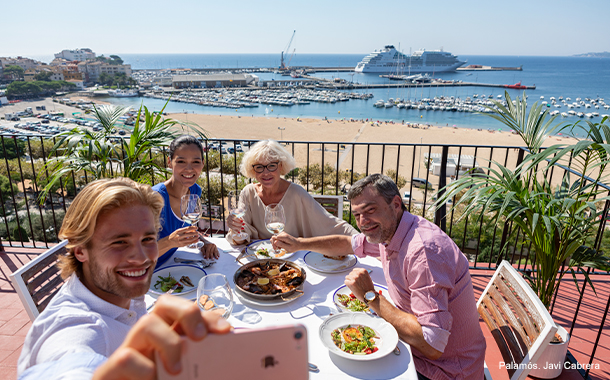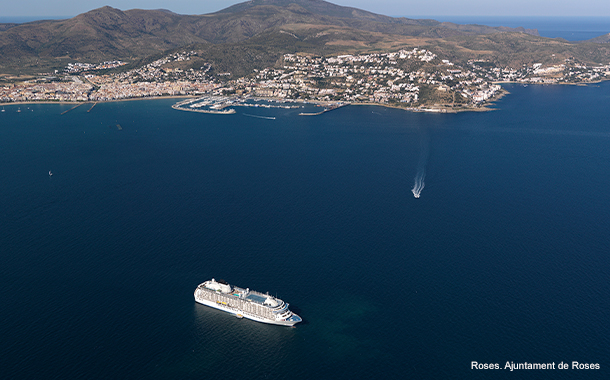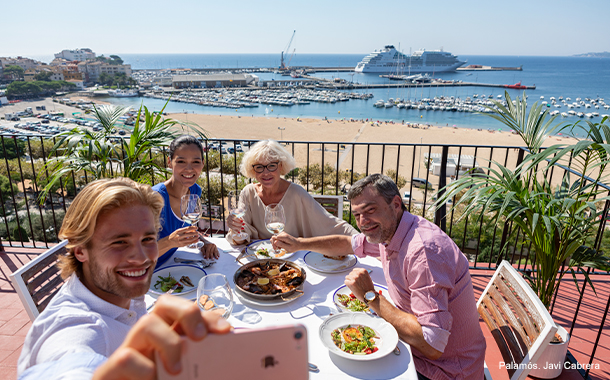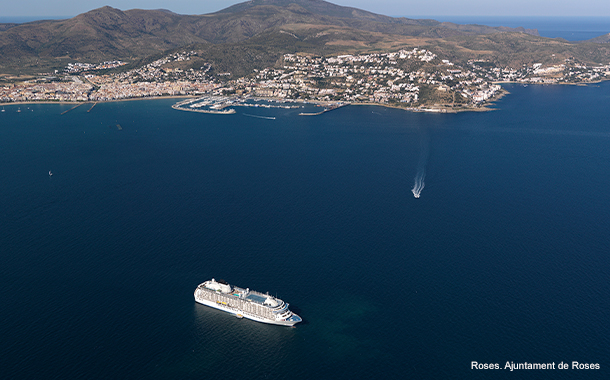 ---