International Workshops
Contacts and business meetings with international tour operators from the Traveller Made and Aviareps associations have been re-established.

---
On 5 and 10 November, the association of luxury operators Traveller Made, which the Board's Unique Premium marketing club belongs to, began a series of virtual workshops aimed at promoting commercial meetings between destinations, companies and travel designers. The first session on 5 November focused on the French and Belgian markets, while the second, held on 10 November, focused on the markets of Luxembourg, Monaco, the Netherlands and Switzerland. At each session, fifteen interviews were held with representatives from specialised agencies, who showed interest in the range of high-end products on offer at the destination, as well as in the health and well-being experiences, the wine and gastronomy, and the culture of the region.
Traveller Made will continue to schedule workshops for the months of December and January 2021 in order to bring together supply and demand in this sector for each market.
On 11 and 12 November, the Costa Brava Girona Convention Bureau and the Food and Wine Marketing Club took part in the Aviareps Nordic Roadshow 2020. In the course of the event, which took place virtually, fifteen meetings were held with opinion leaders and representatives from generalist travel agencies and event organisers from Nordic countries in order to maintain professional contact in the current context of crisis in the sector.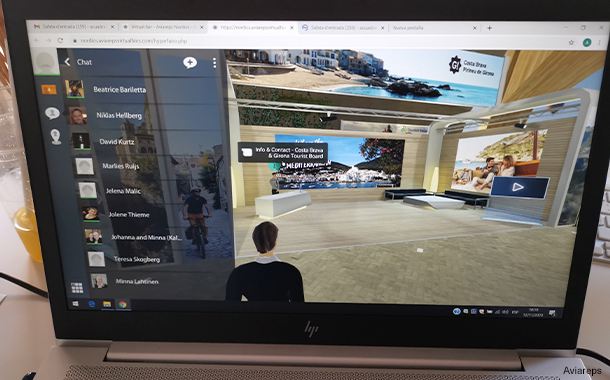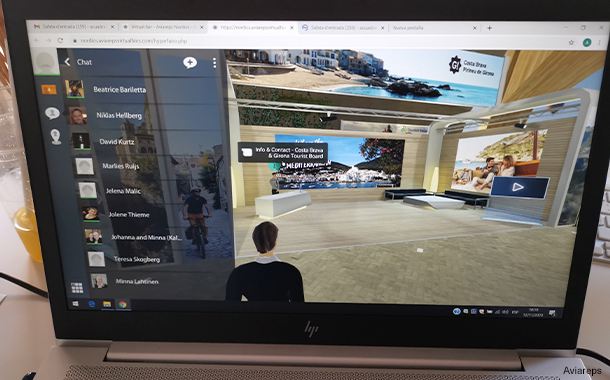 ---