Girona-Costa Brava Airport scheduling
The airport and tourist office welcome passengers from various European countries during the 2022 season.

---
The end of March marked the start of the season at Girona-Costa Brava Airport, during which the airlines Ryanair, Transavia and Jet2 will link Girona's destinations with around thirty European cities.
Irish airline Ryanair has scheduled twenty-seven flights connecting the airport with ten European countries —Germany, Belgium, Finland, France, Italy, Ireland, Latvia, the Netherlands, Poland and the UK. New for this year, the airline will also offer flights to Santiago de Compostela, Helsinki and Nuremberg. From April, the Dutch company Transavia will connect Girona airport with the cities of Amsterdam and Rotterdam, while British firm Jet2 plans to resume flights between Girona and seven UK cities from May, after having cancelled them for the past two years. 
Coinciding with the start of the summer season, the airport tourist office, managed jointly by the Costa Brava Girona Tourist Board and the Government of Catalonia, reopened to the public on 28 March to assist passengers and other airport users.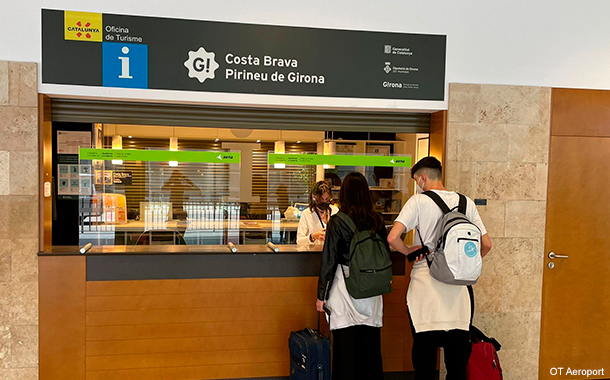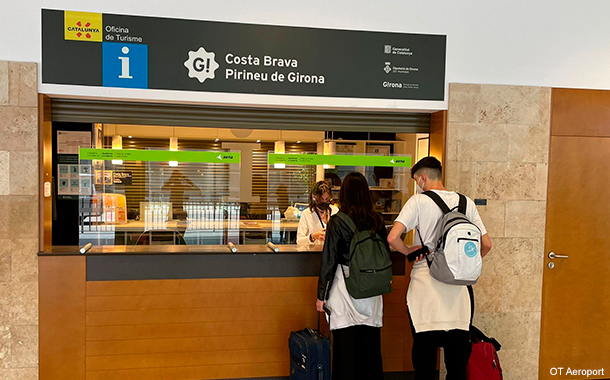 ---