Girona-Costa Brava Airport resumes operations
Coinciding with the reopening to international tourism, the airport and the Tourist Office are preparing to welcome and assist passengers from various European cities in summer 2021.
---
From the month of June, the airlines Transavia, Ryanair and TUI will once again connect the Costa Brava-Girona Pyrenees destination with some twenty European cities. 
After a seven-month commercial hiatus at Girona-Costa Brava Airport due to the pandemic, operations are being resumed with flights scheduled by the Dutch company Transavia connecting Girona with the cities of Amsterdam and Rotterdam. Ryanair is restarting operations too with plans to gradually increase the number of flights connecting Girona's airport with Poland, Germany, Belgium, Italy, Ireland and the UK. Moreover, TUI has scheduled a route linking Girona and Brussels.
Girona's airport is estimated to reach maximum capacity in July and August with the arrival of the British airline Jet2 in August, which is expected to schedule seven routes to UK cities, as well as an increase in operations to the UK by Ryanair, as long as the restrictions imposed by the UK government are lifted. 
Coinciding with this reactivation, the Tourist Office at the airport, managed jointly by the Costa Brava Girona Tourist Board and the Catalan Government, has reopened to the public to assist passengers and other users of this infrastructure, adopting all necessary safety measures to prevent the spread of COVID-19. New for this season, and in line with the Tourist Board's digitalization strategy, this office will be offering digital promotional materials that can be downloaded using a QR code.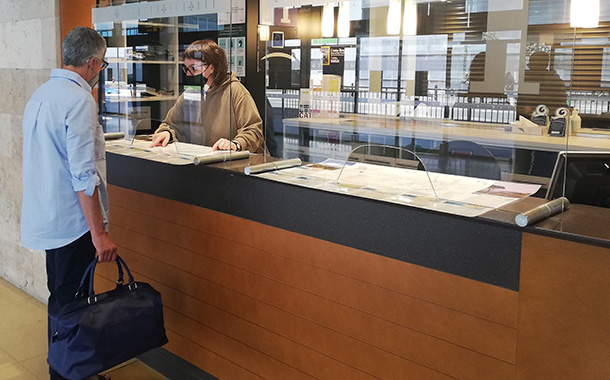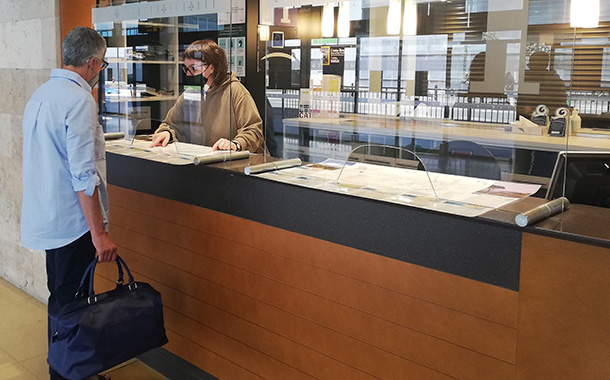 ---