Ecoguides
New educational material produced to foster best practices when diving and snorkelling on the Costa Brava aimed at users and professionals.

---
The Association of Costa Brava Underwater Tourist Centres (Costa Brava Sub) has produced and published a pack of materials for discovering, promoting and preserving the Costa Brava's marine and fishing habitats. The goal is to minimise the impact of diving on the marine environment, encourage the adoption of best practices among users and professionals and ensure the conservation of the seabed and the compatibility of the different activities carried out on the Costa Brava.
The series of ecoguide tools has been distributed to around forty diving centres on the Costa Brava and is made up of videos on the different underwater habitats that can be discovered while snorkelling or diving, submergible species identification cards, laminated sheets describing the habitats, an illustrated guide to marine habitats for all ages and another for use by guides and instructors. The materials will soon be available in four languages.
This initiative is supported by the Local Fisheries Action Group (GALP) and is co-financed by the European Maritime Fisheries and Aquaculture Fund (EMFAF). 
Ecoguide materials: https://www.submarinismocostabrava.com/ca/ecoguies-subaquatics/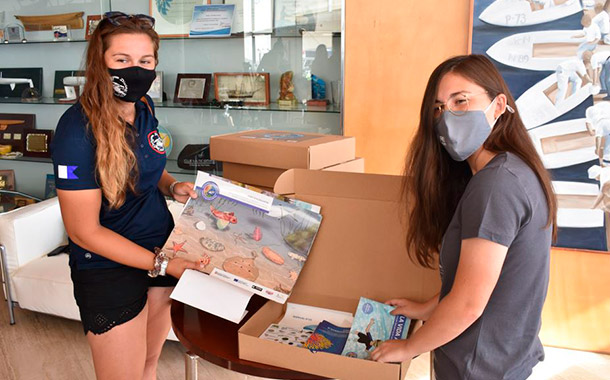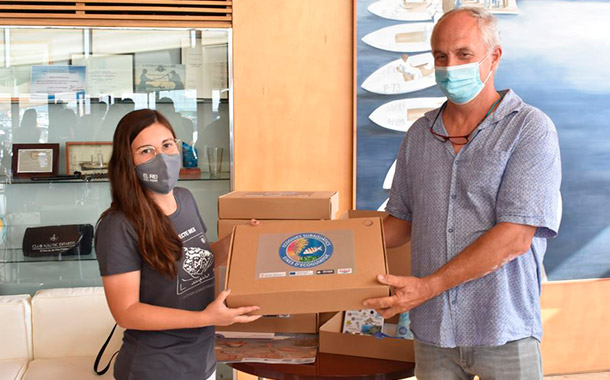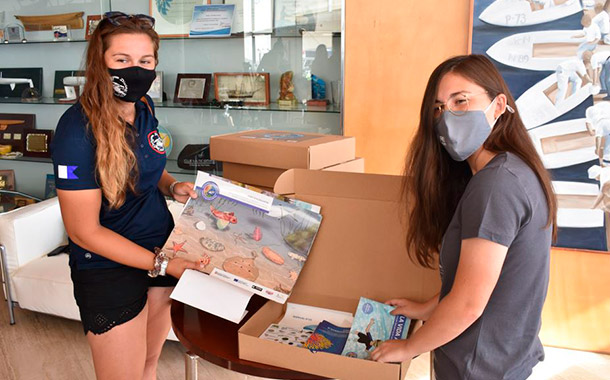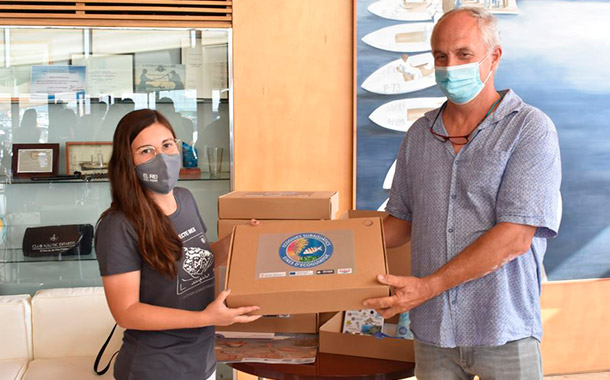 ---