Cruise season
The Costa Brava anticipates a record-breaking cruise season in 2022.

---
The cruise season on the Costa Brava is expected to be exceptionally good with 66 stopovers and the arrival of 60,000 passengers at the ports of Palamós and Roses, figures that will be reached for the first time this season. In percentages, cruise stops will increase by 32% and passenger numbers by 6%, compared with the 2019 season. 
The estimated economic impact of cruise activity in the region is forecast at €5.4 million, according to a study by the Cruise Lines International Association (CLIA), which estimates that each passenger disembarking at a port of call spends an average of €90 while visiting the destination.
Cruise activity plays a key role in the Costa Brava as it helps to de-seasonalise tourism. This year, 67% of the cruises stopping at Palamós and Roses will do so during the low season, bringing with them a large number of tourists by sea who generate employment and wealth and create economic dynamism in the province of Girona.
The ports of Palamós and Roses receive cruise ships from the US and European markets. This year, seven cruises will be stopping on the Costa Brava for the first time. On 3 April the port of Palamós welcomed the first stopover of the season with the arrival of the cruise ship Azamara Pursuit, while the port of Roses kicked off its cruise season on 9 April with the cruise ship Hanseatic Nature.
The Costa Brava is also adding the final touches to preparations for hosting, for the first time, the MedCruise General Assembly, from 24 to 27 May 2022.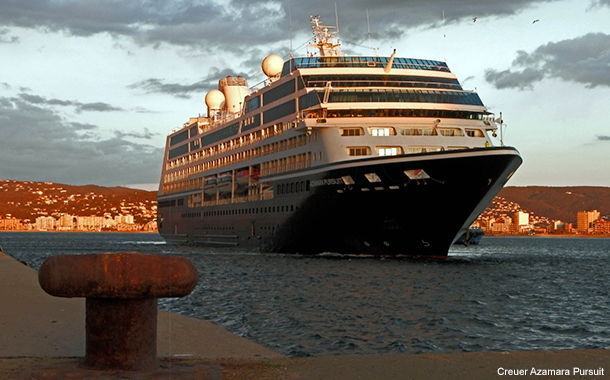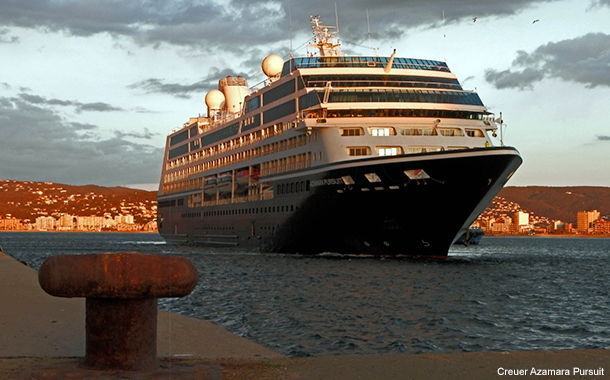 ---