"Crazy to see each other again" autumn-winter campaign.
Entrepreneurs and professionals from the Costa Brava & Girona Pyrenees tourist sector are the protagonists of the second phase of the "Crazy to see each other again" campaign, aimed at the domestic market. 

---
The second part of the "Crazy to see each other again" special publicity campaign has been launched. It showcases themed tourist proposals connected with experiences and products that are unique to the destination so as to extend the tourist season, contribute to reducing seasonality and attract domestic tourism, with the aim of increasing weekend bookings and stays.   
The campaign is composed of fifteen visual presentations (six general and nine for specific products) and fifteen 30-second video clips. Some thirty entrepreneurs and professionals from the sector and the region took part in the production and in each case, there is a shot of them in their work setting with a message to attract potential visitors by revealing one of the destination's secrets. 
From 2nd September to 31st December, the campaign will be broadcast in online and offline media and it will be published in the general press. It involves outdoor, programmatic and television advertising, including for instance a commercial for the destination on TV3, all published essentially on social media.  
Link to the "Tell me a secret about the Costa Brava." 30-second video clip, #inCostaBrava.
Link to the "Is the Girona Pyrenees better in summer or winter?" 30-second video clip, #inPyrenees.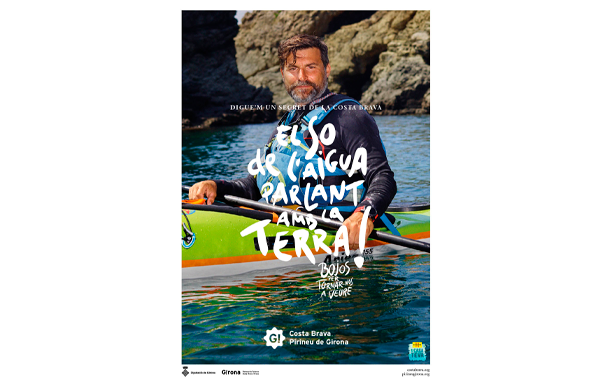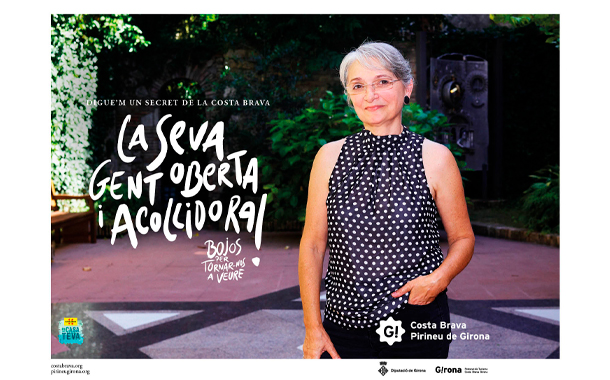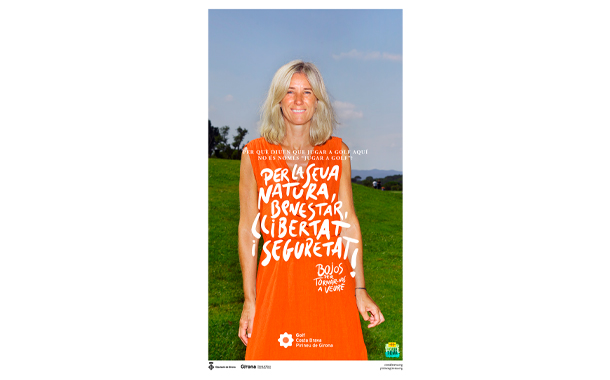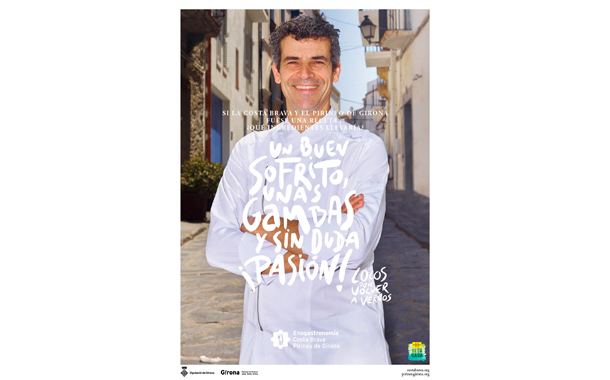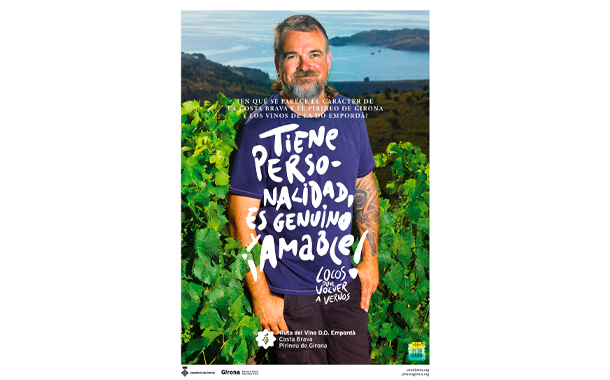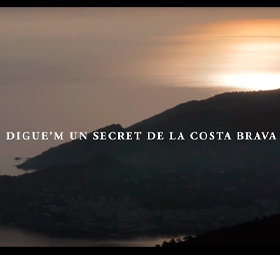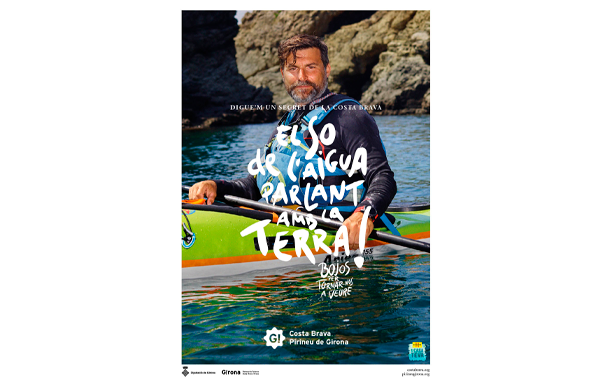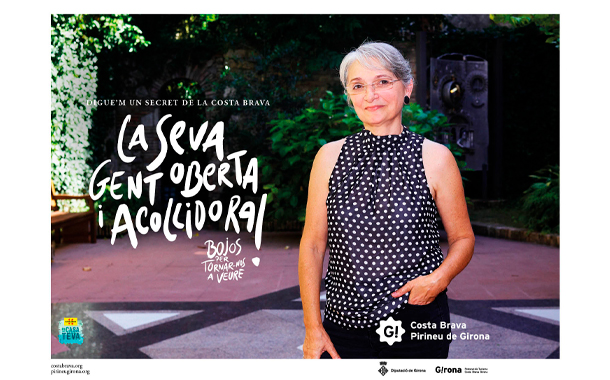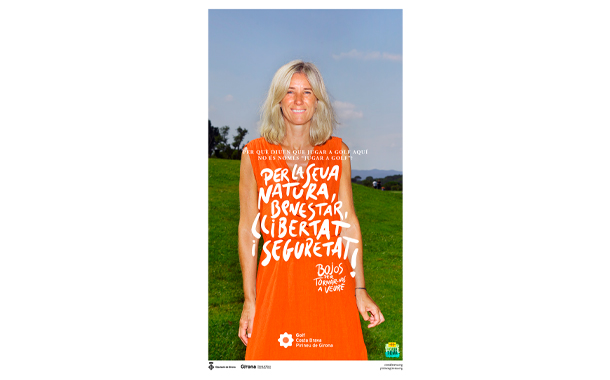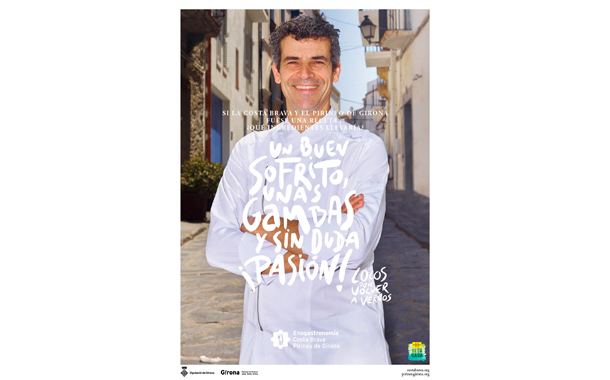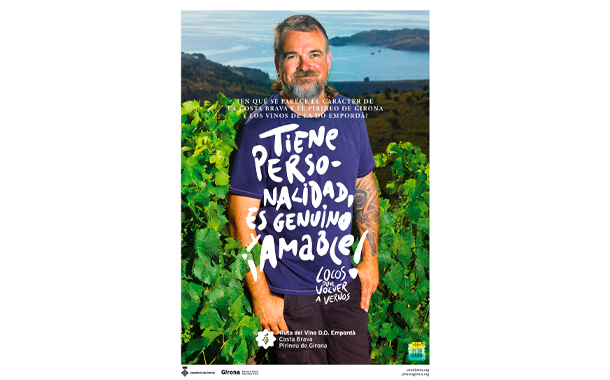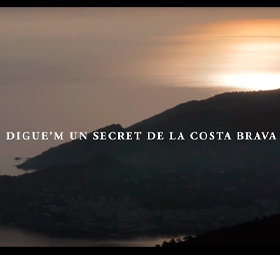 ---