Campaign with National Geographic
The post Discover what the Tramontana is like shows high-quality photos and an inspirational video.

---
The Spanish edition of National Geographic and the Costa Brava Girona Tourist Board have collaborated on a project to create new content on the Costa Brava and Girona Pyrenees destinations aimed at the Spanish domestic market on the publication's social media and on the TV National Geographic and Viajar audiovisual digital platforms. The explorer Javier Corso made a rediscovery trip to the province of Girona through a personal story which resulted in a publication of high-quality-photos and a video. The campaign will be active till this December.
To see the video, click on https://www.nationalgeographic.es/video/tv/tramontana-palacio-del-viento.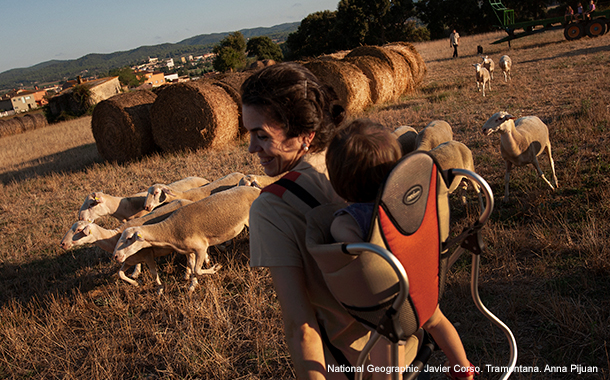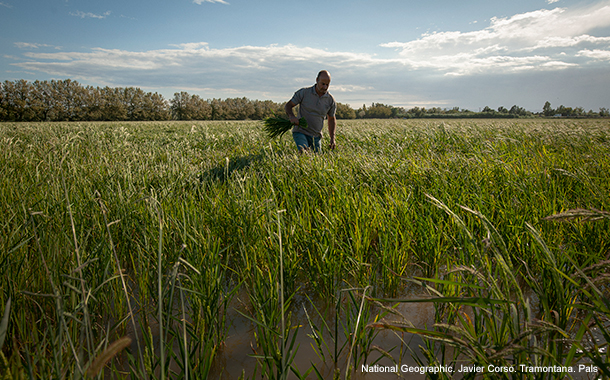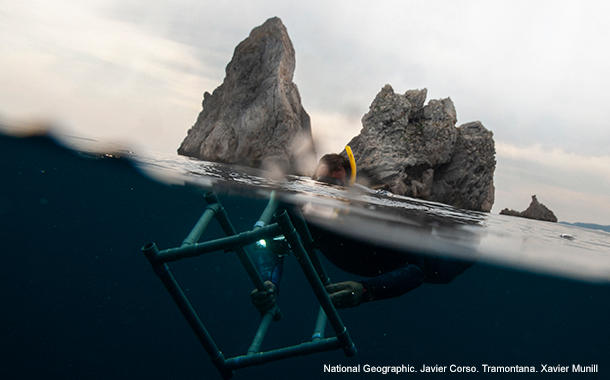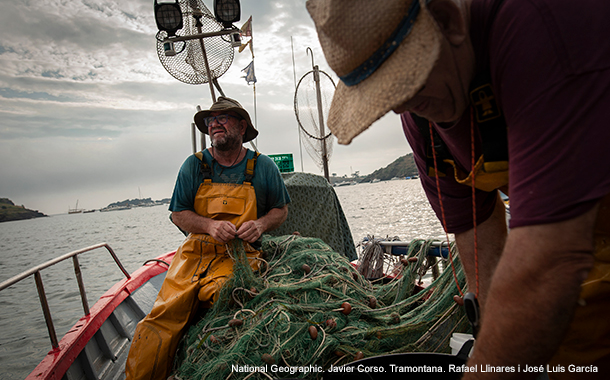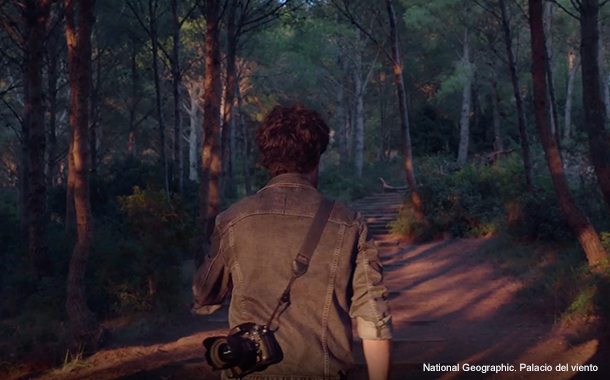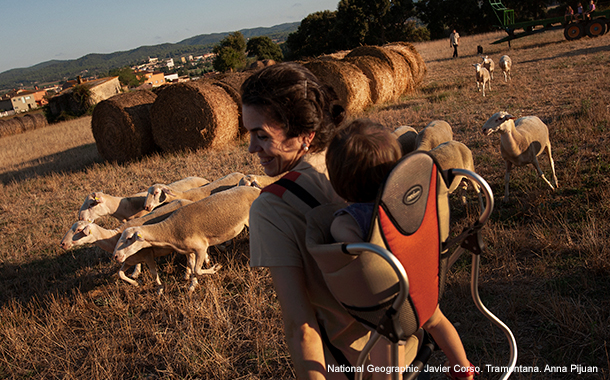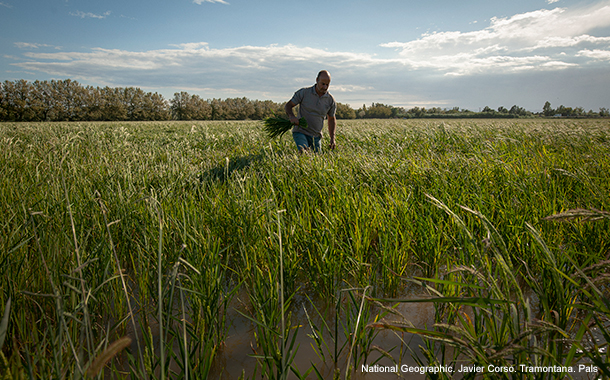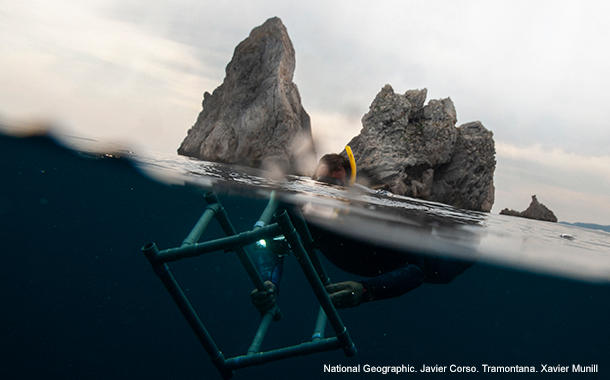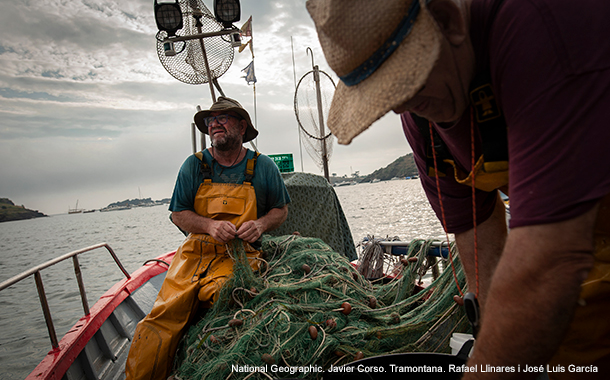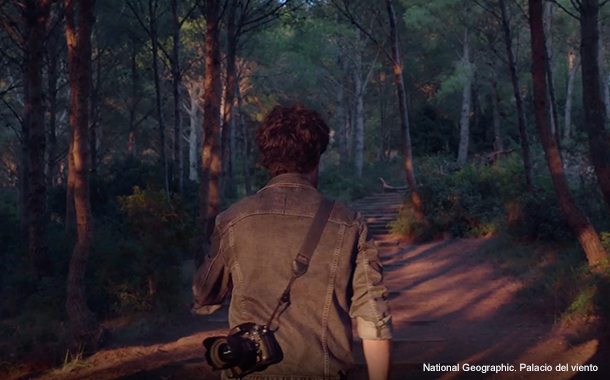 ---