Assessment of the 2020 summer season
In July and August, the province of Girona welcomed 1.7 million tourists, who made 6.3 million overnight stays.
---
In July and August 2020, the province of Girona welcomed almost 1.7 million visitors, who generated some 6.3 million overnight stays, according to the provisional figures supplied by the Eurecat Observatory with its Tourism Data System platform.
In comparison with the occupation in summer 2019, the Costa Brava recorded a -41.8% overall drop, while in the Girona Pyrenees the decrease was in the region of -27%.

The initial assessment of the tourist season provides an irregular occupation figure depending on the type of tourist accommodation. Country guesthouses and small hotels in central and inland Costa Brava fared better this season than holiday apartments, campsites and large hotels. Generally speaking, tourist occupation figures indicate that the season was "short and irregular".

It is worth noting the performance of Catalan and Spanish domestic tourism. In the Costa Brava as a whole, the Catalan market accounted for 57.5% of occupation, the Spanish market for 69.7%, the French for 15%, the Dutch for 7% and the Belgian for 2.2%. In the Girona Pyrenees, the Catalan market accounted for 92.6% of occupation, while the Spanish market was 96.3% and lastly the French, with 1.2%. Thus, the drop in international tourism, which was caused partly by the low operational level of airline companies and tour operators, affected the season negatively as far as arrivals and stays were concerned, particularly in Girona's coastal destinations.

Other peculiarities of this summer included the increase in weekend stays and in last-minute bookings. This year the length of stay of visitors to the Costa Brava and Girona Pyrenees destinations was shorter. On the Costa Brava it went from an average of 4.52 nights per visitor to 3.83 nights. However, in the Girona Pyrenees, the length of stay did not shorten so much, with a drop from 3.21 nights per visitor to 3.04 nights.

Lastly, at Girona - Costa Brava Airport so far this year passenger numbers have reached 158,074, meaning a drop of 88.6% compared with 2019.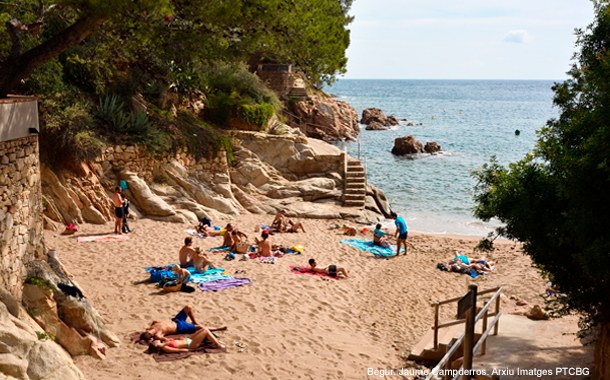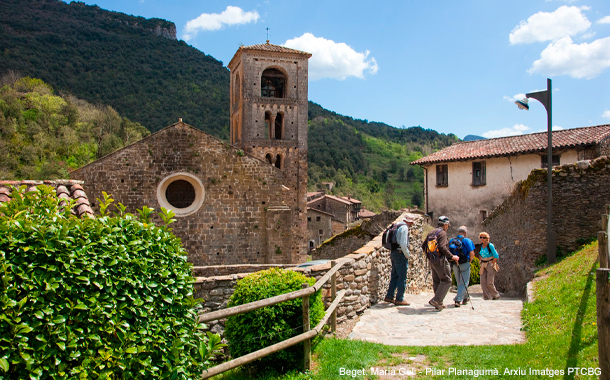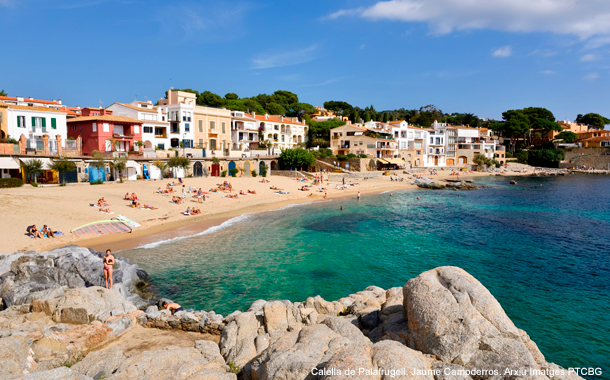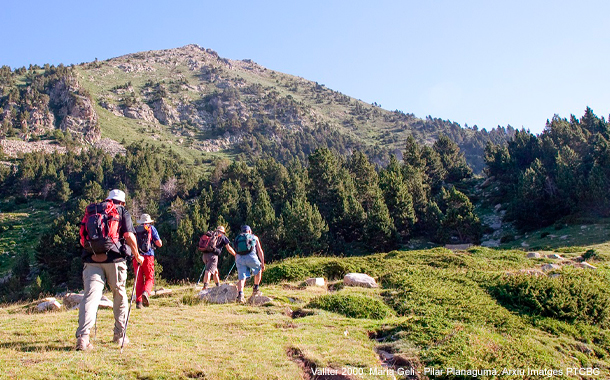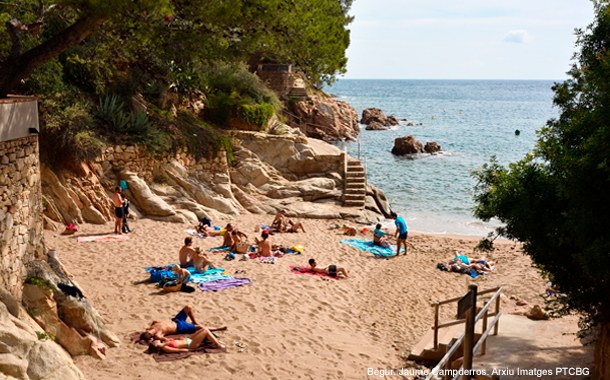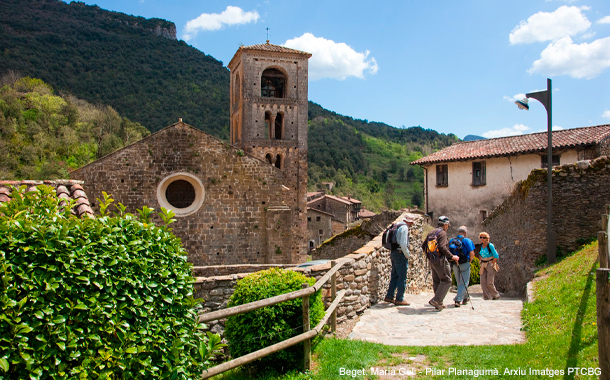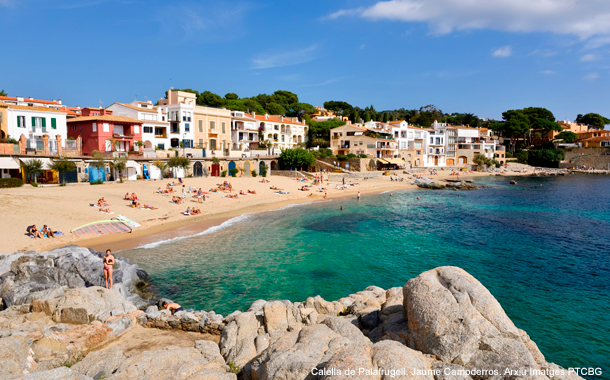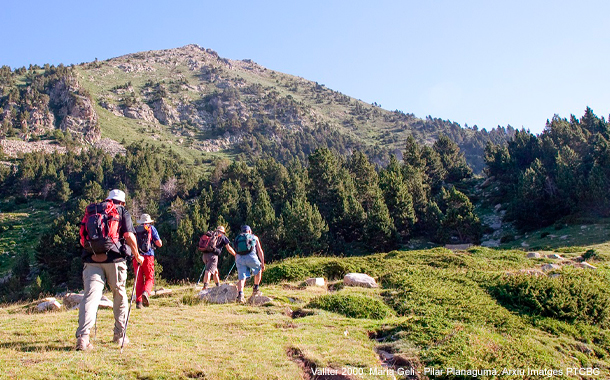 ---