Tourist accommodation solidarity
The province of Girona's tourist accommodation businesses open their doors to members of the healthcare service and vulnerable groups and carry out solidarity campaigns in response to the state of emergency.
---
In compliance with new legislation and to combat current circumstances, several tourist accommodation sub-sectors in the province of Girona have set in motion a whole series of specific actions through their respective federations, associations and trade bodies. In this respect, it should be noted that up to 1,000 hotel beds have been made available to essential public services and patients affected by COVID-19 in the cities of Girona and Salt and in various towns in the Alt Empordà, Baix Empordà and Garrotxa regions. These hospital beds are destined for healthcare workers, patients (in decreasing numbers) and groups such as the security forces; road, railway and airport workers; and general public works maintenance staff. They also provide accommodation for lorry drivers (with restaurant service included) and for people obliged to travel to care for a dependant.
Legal tourist apartment owners and management companies belonging to the Tourist Apartment Association (ATA) have in turn made their own solidarity contribution to help cushion the pandemic's impact. The entity has made 50 tourist apartments available to the health authorities and local council social services in different towns throughout the province, with a total of 167 beds destined for healthcare workers and vulnerable groups.
The Girona Campsite Association joined the "Give them a clap!" initiative, coordinated by the Mediterranean Campsite Federation, which runs a lottery to give away 292 one-week stays to healthcare professionals that have been involved in fighting coronavirus and wish to take a holiday in the destination during the first fortnight of July or September. The Girona Campsite Association has also donated 30 electronic tablets to the Josep Trueta Hospital in Girona and Santa Caterina Hospital in Girona and Salt to help coronavirus patients communicate with their families, who cannot have any contact with them otherwise.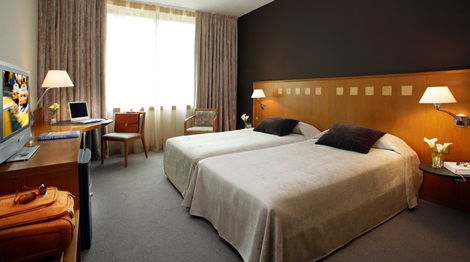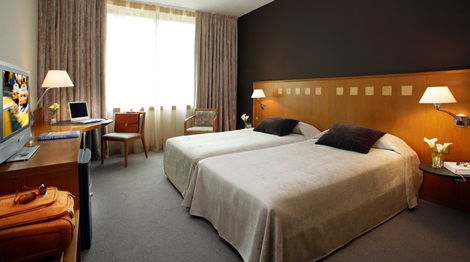 ---