Actions for opinion leaders
More than thirty content creators and travel agents visited the destination in December.
---
At the beginning of the month content creators from Viajeros Callejeros visited the counties of Garrotxa and Ripollès to generate publications on social networks as well as articles on their blog. In addition, the Board collaborated in a visit by the French digital content creator Lilyrose who toured several towns along the Costa Brava and the city of Girona.
The destination also hosted a visit from Benelux travel agents specialising in organising luxury accommodation and activities and gastronomic holidays. At the same time, representatives from American Airlines and various US travel agents –Down Town Travel, Maritz Travel, Skybird and Trafalgar Tours­– made cultural and gastronomic visits.
Finally, twelve Spanish travel agents interested in the Girona Pyrenees' snow and ski facilities and services visited the counties of Cerdanya and Ripollès.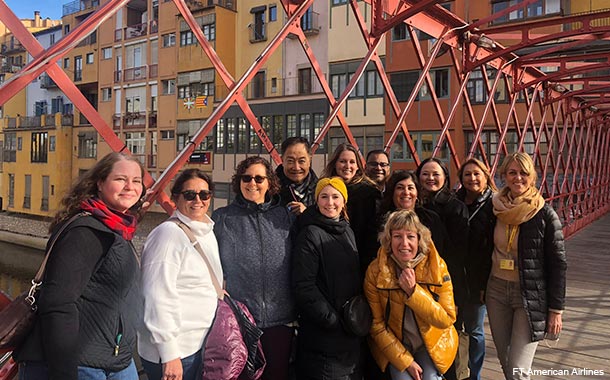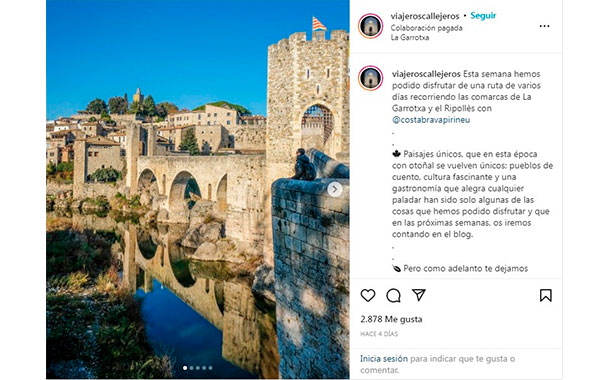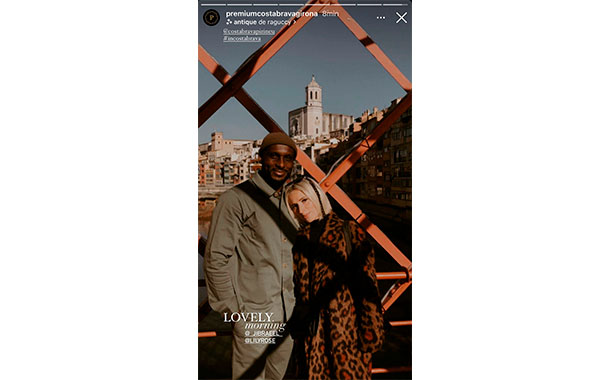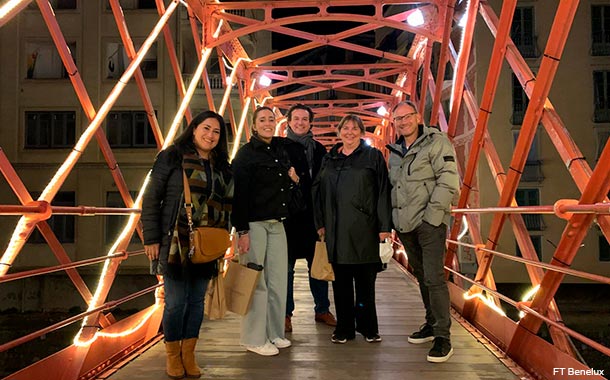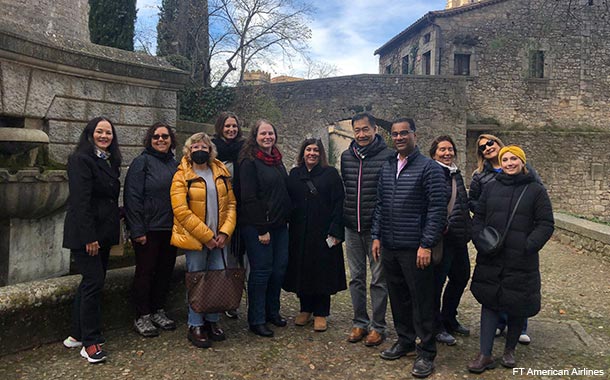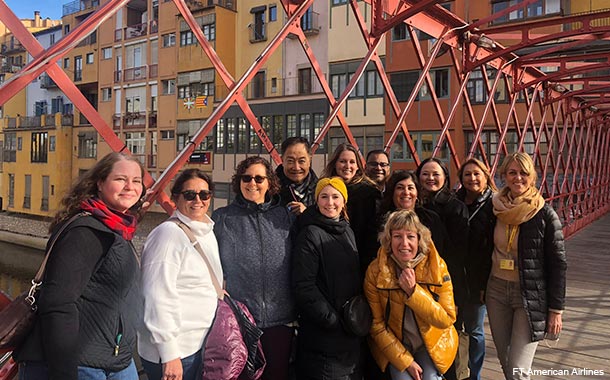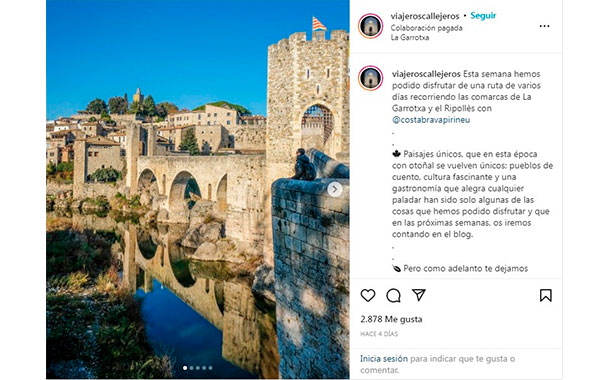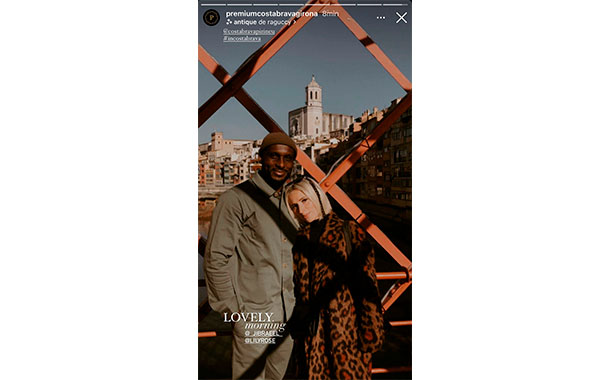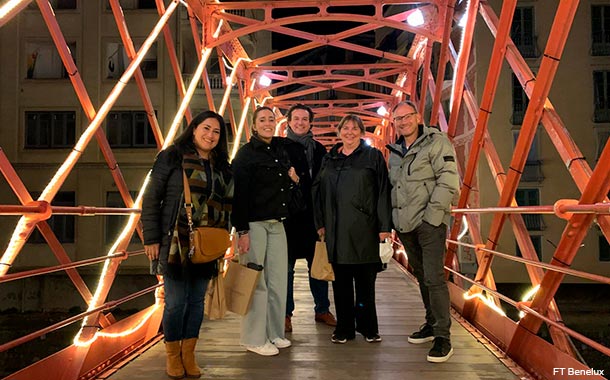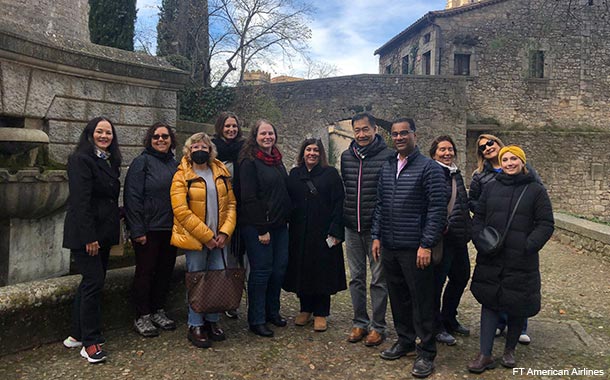 ---