Tourism statistics for 2019
2019 was a record year in Catalonia for annual tourist visits, with 19.3 million foreign tourists, and expenditure increased by 4.3%. The province of Girona welcomed 7.9 million visitors and registered 25.8 million overnight stays.
---
In 2019, 19.3 million foreign tourists visited Catalonia – 150,000 more than in 2018, an increase of 0.8% – and spent over 21,000 million euros, reflecting a rise of 4.3% compared with the previous year. In terms of markets, it is worth noting the increase in tourists arriving from Switzerland, Ireland, Russia and the United States. According to the TDS utility, figures for the province of Girona reached 7.9 million tourists (3.7 million foreigners and 4.1 million domestic visitors), 1.28% more than the previous year, and over 25.8 million overnight stays at registered accommodation in Costa Brava and Girona Pyrenees, meaning a rise of 1.18% compared with 2018, despite the current political situation in Catalonia. The foreign markets are led by the French one, which, with a total of 5.3 million overnight stays, occupies second place in the ranking of total overnight stays by country of origin, after the Spanish market. In third place come tourists from the Netherlands, with 2.2 million overnight stays. The average stay increased considerably during the summer months (from June to September). The 2019 annual global average stay at the destination was 3.5 nights on the Costa Brava and 2.1 nights in the Pyrenees. Between the months of June and August, the global average stay lengthened to 4.2 nights on the Costa Brava and 2.8 nights in the Pyrenees, with camping as the type of accommodation that scored highest on this variable (5.8 and 4.4 nights, respectively). In comparison with 2018 the average stay remains practically the same. Last year the Costa Brava cruise ports received 56,700 cruise ship passengers – 11% more than the previous year – and a total of 50 calls. The port of Palamós welcomed 54,208 passengers and 45 calls and established itself as one of the Costa Brava's leading ports, followed by Roses, with 2,535 passengers and 5 calls. The Girona-Costa Brava Airport registered a total of 1,932,255 passengers, reflecting a drop of 4,4% in comparison with the previous year.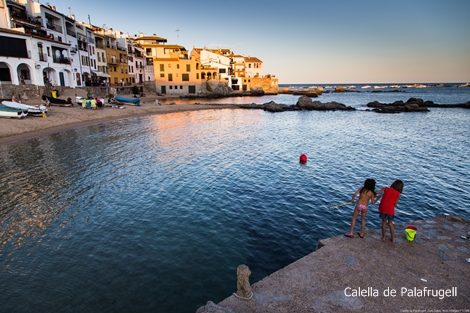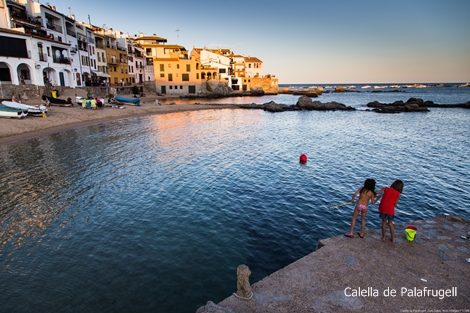 ---