Tourism statistics for 2017
The arrival of tourists in the province of Girona grew by 6.53% and overnight stays increased by 8.28% in comparison with 2016.
---
In 2017, Catalonia received 19.1 million tourists who generated an expense of 19,050.5 million euros. Catalonia continues to be the leading destination in Spain in terms of the arrival of international tourists. In the province of Girona, the Costa Brava and the Girona Pyrenees welcomed 5,675,233 tourists, 6.53% more than the previous year, and 22,916,309 overnight stays were registered in tourist accommodation establishments, a figure representing an increase of 8.28% on 2016. With respect to the cruise ports on the Costa Brava, throughout the year, 45,200 cruise passengers were received. Following the trend shown by the general data for the territory, in this sector, the number of visitors also increased by 8.2% on 2016 figures. Palamós Port received 42,800 passengers and 42 stopovers and was positioned as one of the most important ports on the Costa Brava, followed by Roses with 2,400 passengers and four stopovers. The Girona-Costa Brava Airport also confirmed the general line of growth in the territory with 1,946,637 passengers, a figure that inverted the negative trend of previous years and represented an increase of 16.93% on last year.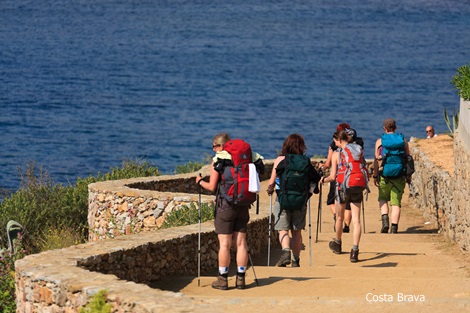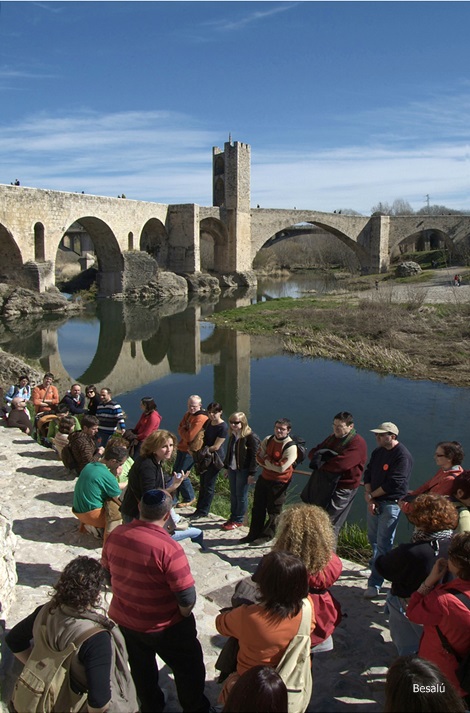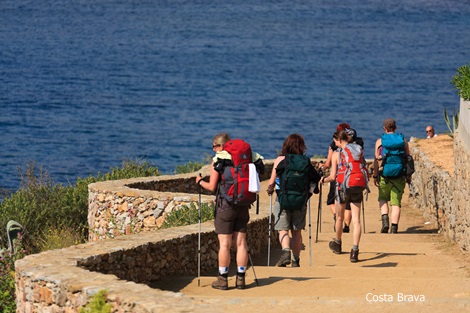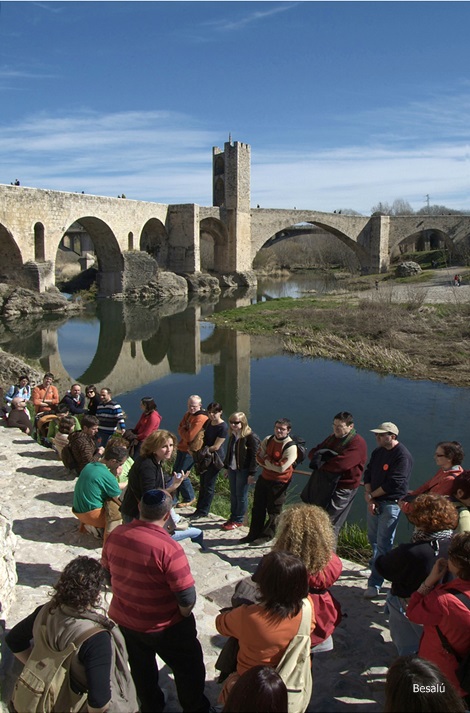 ---