Survey on the economic impact of the MIC 2018
The MIC has an economic impact of 11.5 million euros in the province of Girona.
---
The Girona Provincial Council and the Costa Brava Girona Tourist Board, as collaborators and sponsors of the MIC, the key international sports event in the province of Girona and a showcase for the Costa Brava abroad, presented the survey of the economic impact of the eighteenth MIC Football and the second MIC Basketball, which were held on the Costa Brava this Easter. The study reveals qualitative and quantitative data of great interest. In the province of Girona, the MIC 2018 had an economic impact of almost 11.5 million euros mainly generated by 28,146 people, comprising participants, their families and spectators. Furthermore, for every euro invested by the public administration a return of over 100 euros was yielded for the province. The participants came from many different places, with a strong presence of international teams, and most of them travelled with their family and friends. Both participants and spectators stayed primarily at hotels (4-5 stars and 2-3 stars respectively), with tourist apartments as the second choice. The survey reveals that the MIC has a huge economic impact on the province and boosts the Costa Brava's positioning as a sports tourism destination, besides showcasing it internationally.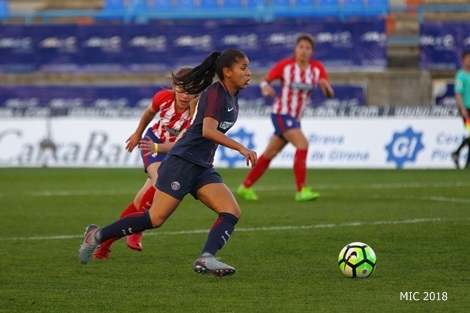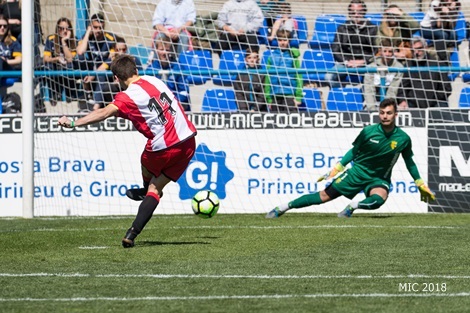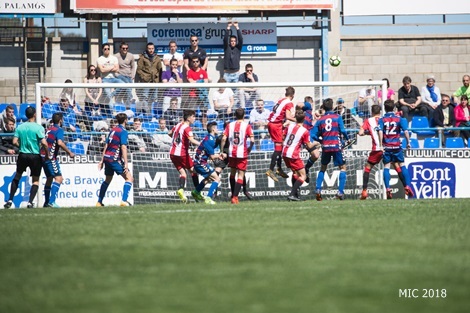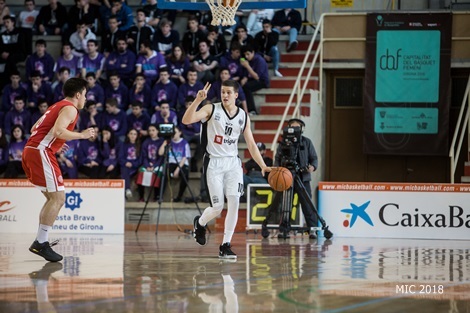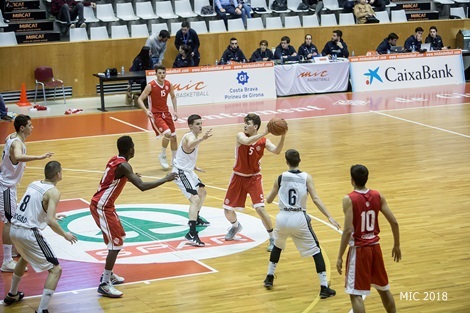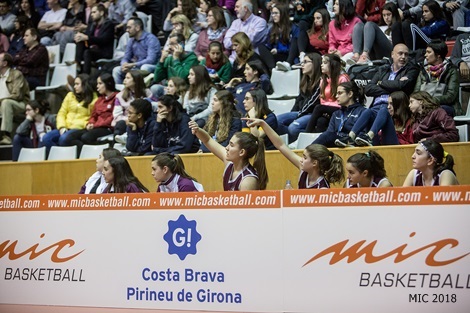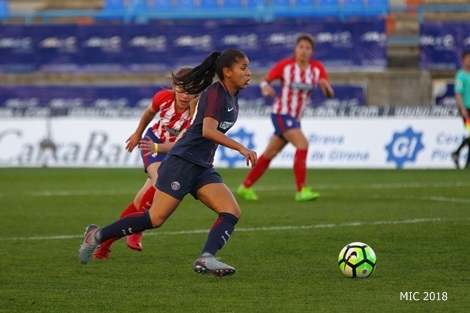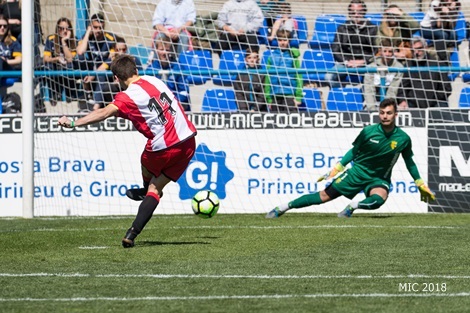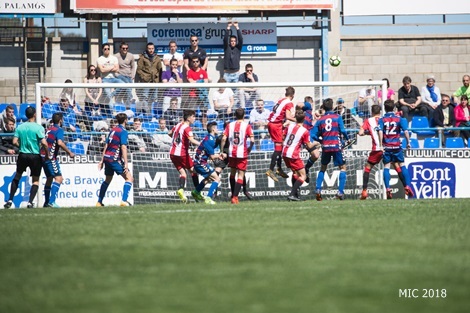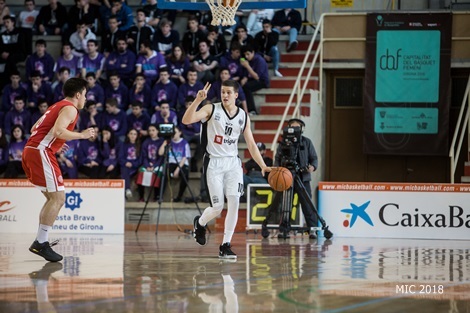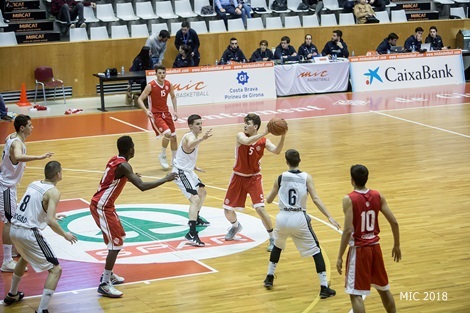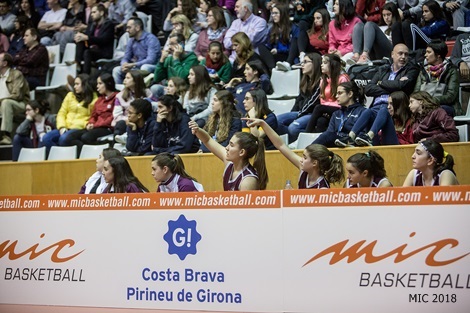 ---