Soundscapes for wellbeing project
Soundscapes is a collection of six acoustic landscapes recorded in places in the province of Girona, which transport the listener to the peace and wellbeing of the Costa Brava & Girona Pyrenees from anywhere in the world.
---
The destination reinforces its positioning in the world of health and wellness tourism with the Soundscapes project, launched by the Costa Brava Girona Tourist Board's Health and Wellness Club. The project started with three thirty-minute recordings, which invited listeners to relax to the sound of the waves lapping on the Sant Cristina beach, in Lloret de Mar; to get away to the Headwaters of the Rivers Ter and Freser Natural Park, and to experience the sounds of the Mediterranean from the coastal path from Cavall Bernat in Platja d'Aro to S'Agaró. In the coming months the rest of the pieces in the collection will be published: in September, a mindfulness session at Punta Falconera, in Roses; in October, the sound of the province's spas, concretely the spa at the Hotel Cala del Pi, and in November, the sounds of nature in a forest bathing session. The aim of these compositions is to offer listeners, wherever they are, a series of evocative, relaxing recordings so as to enjoy the destination's peacefulness. These sounds are good for encouraging concentration in meditation, yoga and relaxation sessions. You can hear them on the Costa Brava Girona Pyrenees YouTube channel and on major podcast platforms, like Apple Podcasts or Spotify.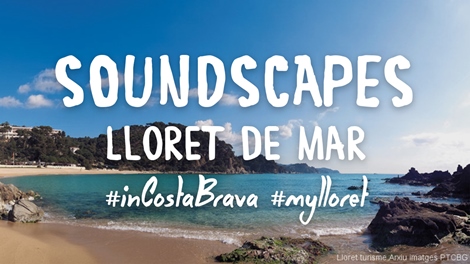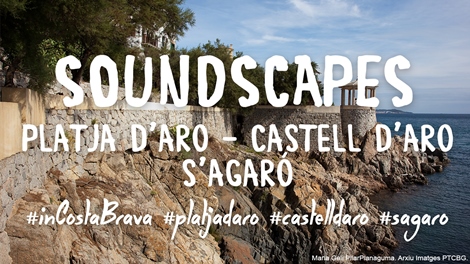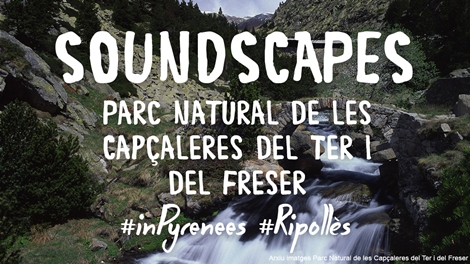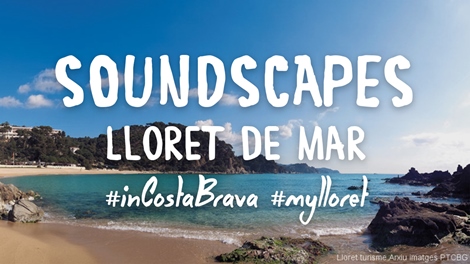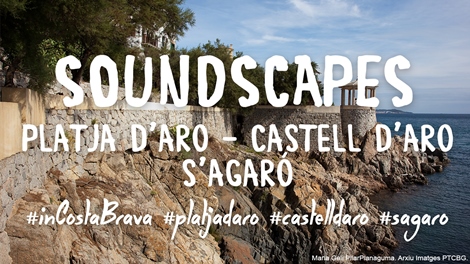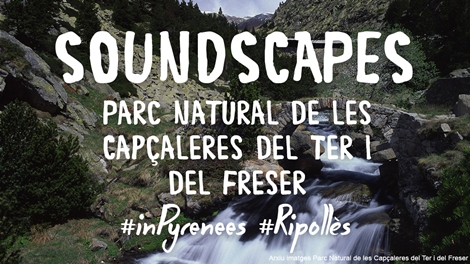 ---