Snow tourism. Ski resorts
Anniversaries at the Girona ski resorts and special commemorative programming.
---
The destination's snow offer can be found in five ski resorts —La Molina, Masella, Vallter 2000, Vall de Núria and Guils Fontanera— which offer a large skiable domain, with more than 200 kilometres of slopes and with top level facilities and equipment. During the 2017-2018 season, the Girona ski resorts offered improvements in facilities (accesses, lifts, rental of material, extended slopes and a greater number of artificial snow cannons) as well as in tourist services (online sale of ski passes, offers and packages). Most of the stations also maintained the previous season's prices for ski passes. The main novelty is that three of the ski resorts are celebrating special anniversaries: La Molina commemorates its 75th anniversary; Masella, half a century and Guils Fontanera, its 25th anniversary. Each resort is offering a specific commemorative programme of events and activities for clients and visitors that will be published and updated on their websites.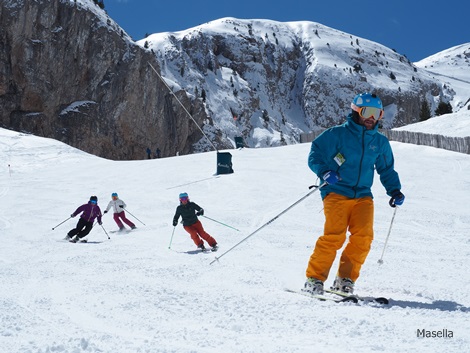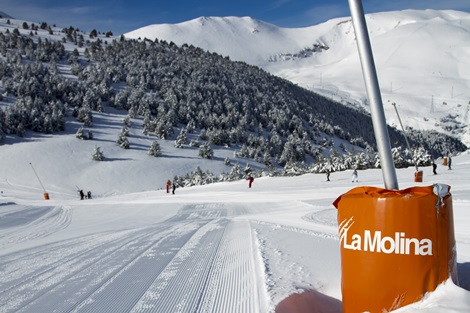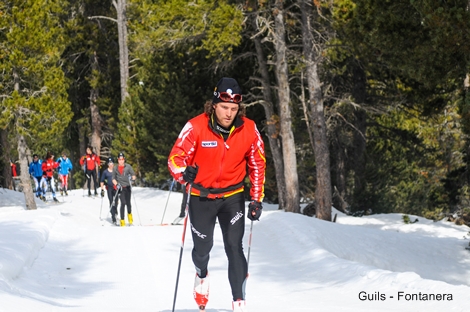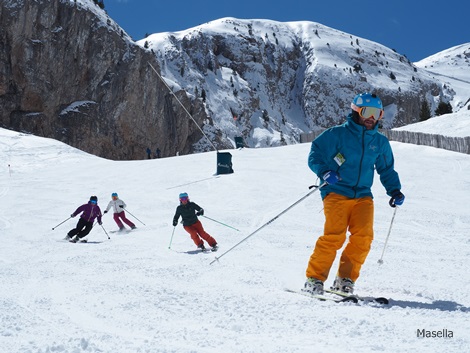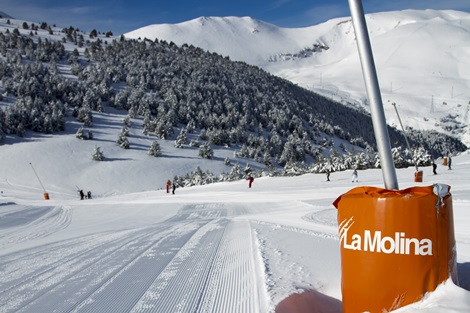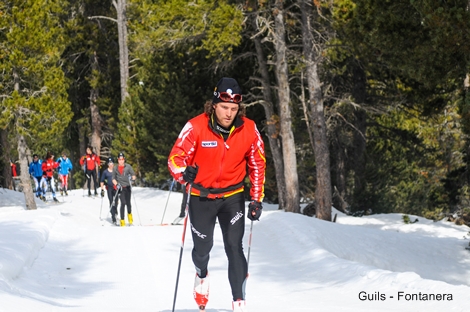 ---