Results from the 2022-2023 winter season
The Girona Pyrenees' mountain and ski resorts end the winter season with a total of 848,039 users, 4.6% less than in the 2021-2022 season. The season can be rated as 'contrasting and atypical', although activity during January and February was good.
---
The four alpine ski resorts and the Guils Fontanera Nordic ski resort closed the 2022-2023 winter season without obtaining satisfactory visitor and skier numbers due to the mild weather and lack of snowfall in the eastern Pyrenees. 
Masella ski resort received 377,686 skiers, 5.5% less than the previous season, during the 130 days and 21 nights it was open. This was also the Girona ski resort with the most uninterrupted days of activity during this winter season (four months) and that had 100% skiable slopes. January and February were particularly good, with visitor numbers growing to reach historical levels. Masella has rated the 2022-2023 ski season as 'good'.

The three mountain resorts managed by Ferrocarrils de la Generalitat, La Molina, Vall de Núria and Vallter, together received a total of 463,998 visitors, 12.3% less than the previous season. While visitor numbers at La Molina, with 319,158 users, and Vallter, with 44,330, decreased compared with the previous year, Vall de Núria mountain resort, with 100,510 users, recorded an increase of 3.8% over the 2021-2022 season. 

Guils Fontanera received 6,355 users, half the number in the previous season. The snowshoe routes were open for 80 days, while the Nordic ski slopes were open for 45 days. There was an interesting increase in the number of users enjoying snowshoeing activities, with 4,358 visitors. 

A common feature of Girona's five mountain resorts is the high degree of loyalty shown by skiers, both individuals and groups, who continue to visit and stay at destinations in the Pyrenees during the winter season.

Once the ski season has ended, Girona's mountain resorts―Vall de Núria, La Molina and Vallter―offer a range of spring and summer activities suitable for everyone. Sports and leisure options continue at Masella with activities organised in Alp and the Abrigall Hostel.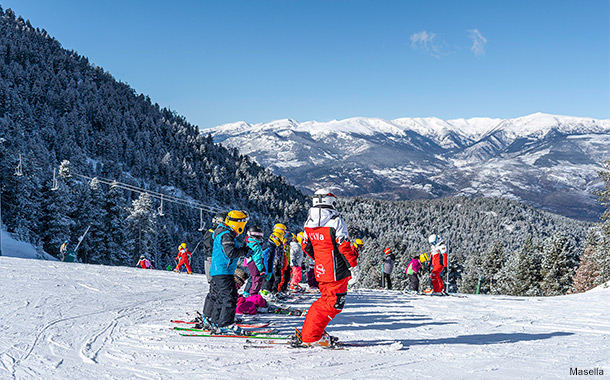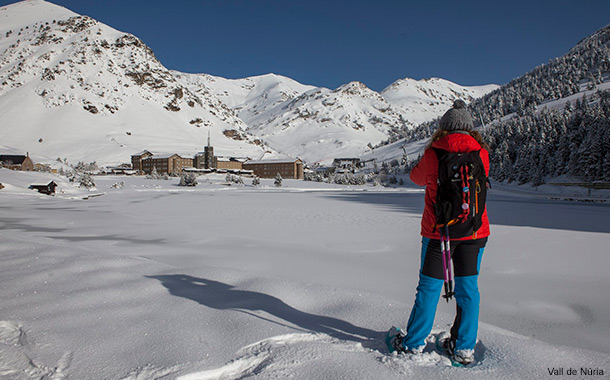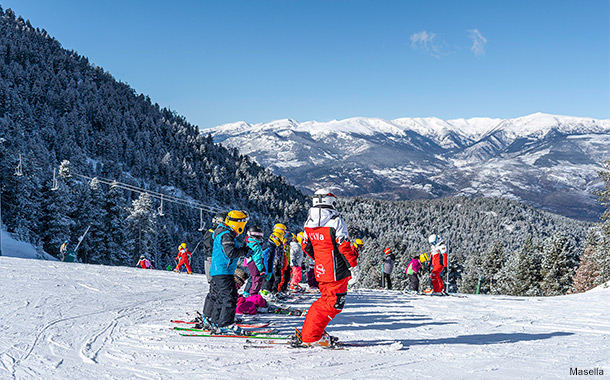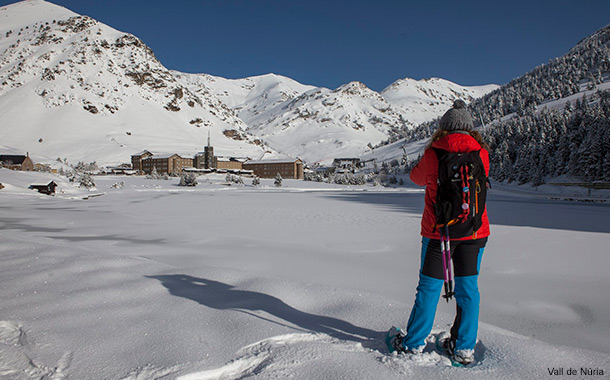 ---