Reprogramming of music festivals for summer 2020
Festival programmes have been reformulated to safeguard the health of the audience, performers and organisational staff.
---
At the end of June, the festival programme for the Costa Brava & Girona Pyrenees kicked off again, with a billboard featuring local and national performers and with precautionary measures to protect the health of the audience, performers and organisational staff to endow the shows with optimal conditions for safe, stress-free, enjoyable entertainment. Specifically, previsions have been made to reduce event capacity, online ticket purchase has been implemented, limited editions have been made, streaming has been introduced for complementary performances and new locations have been chosen in large open spaces, such as natural auditoriums, football stadiums and squares. The following festivals will still be held: Festival Ítaca, Estiu & Jazz Girona, Tempo sota les Estrelles, Sons del Món, Concerts d'Aro, Festival de Rumba Catalana de Palamós, Festival Emergent, Festival de Música Isaac Albéniz and the Porta Ferrada, Vall de Camprodon and Torroella de Montgrí festivals. Looking ahead to autumn, certain scheduled festivals will still take place like Temporada Alta, the Black Music Festival, Festival Insomni and Figueres es Mou, while others have been postponed till 2021, including the Banyoles (a)phònica festival, the Girona A Cappella festival, Cap Roig Festival and Les Nits de Marimurtra, in Blanes.   The Culture and Identity Marketing Club run by the Girona County Council's Costa Brava Girona Tourist Board is also working to design the province's range of cultural options, promoting the main cultural attractions, but also highlighting particular initiatives and giving them more visibility.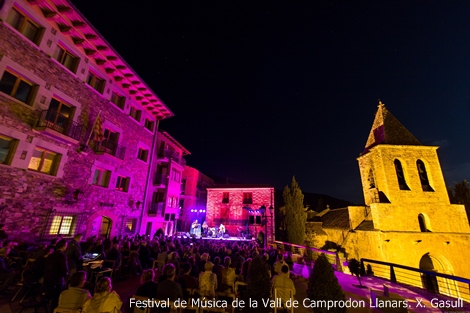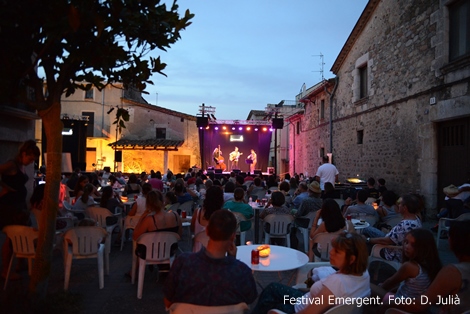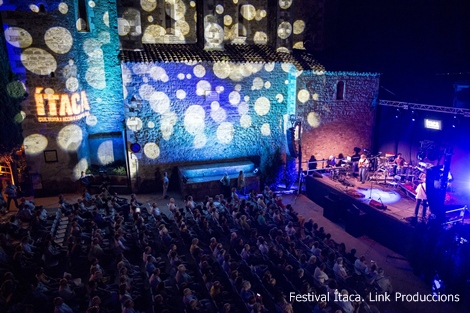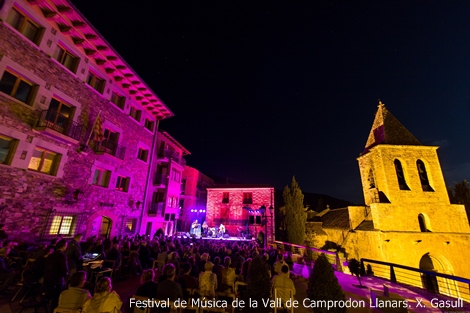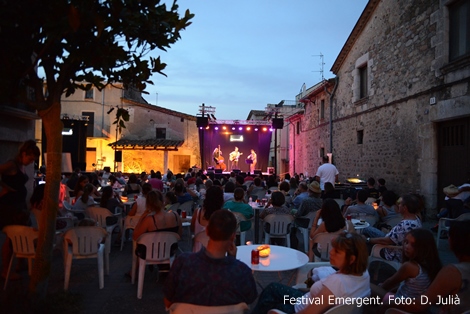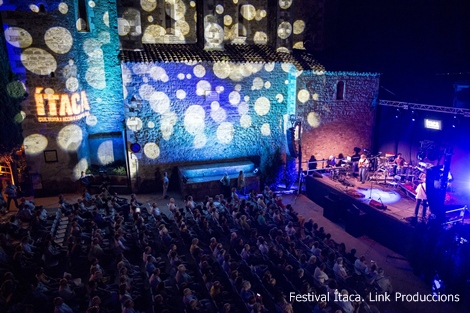 ---